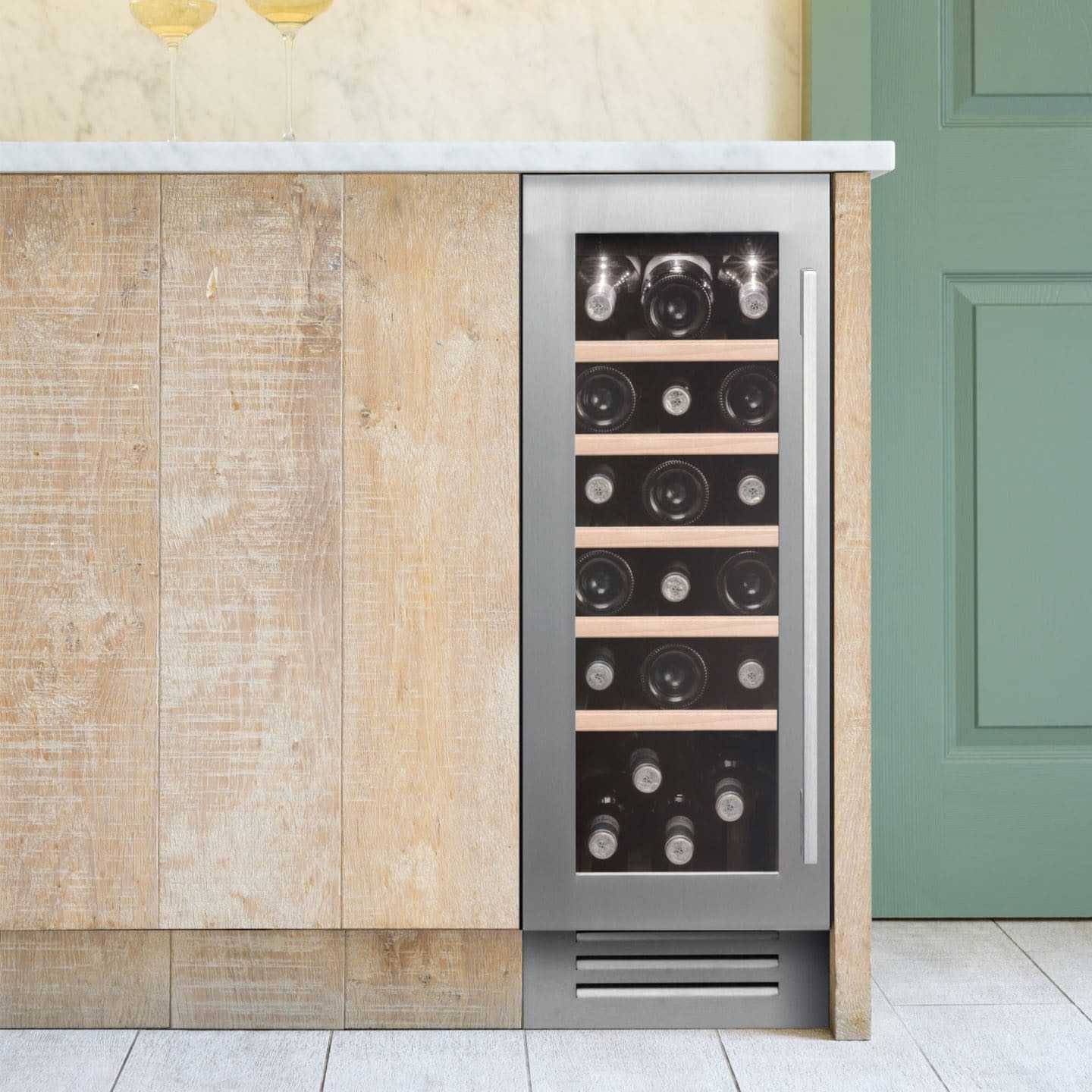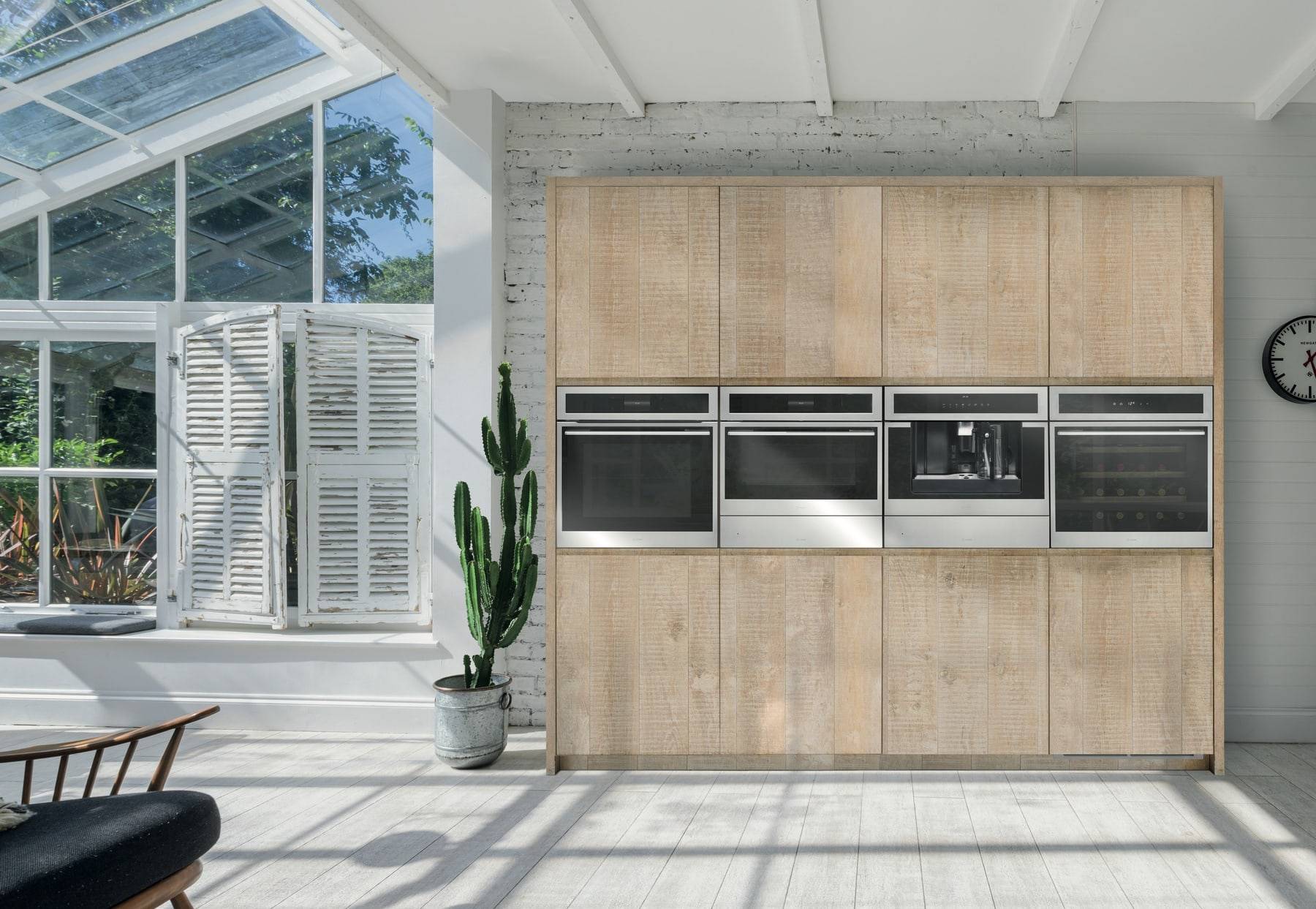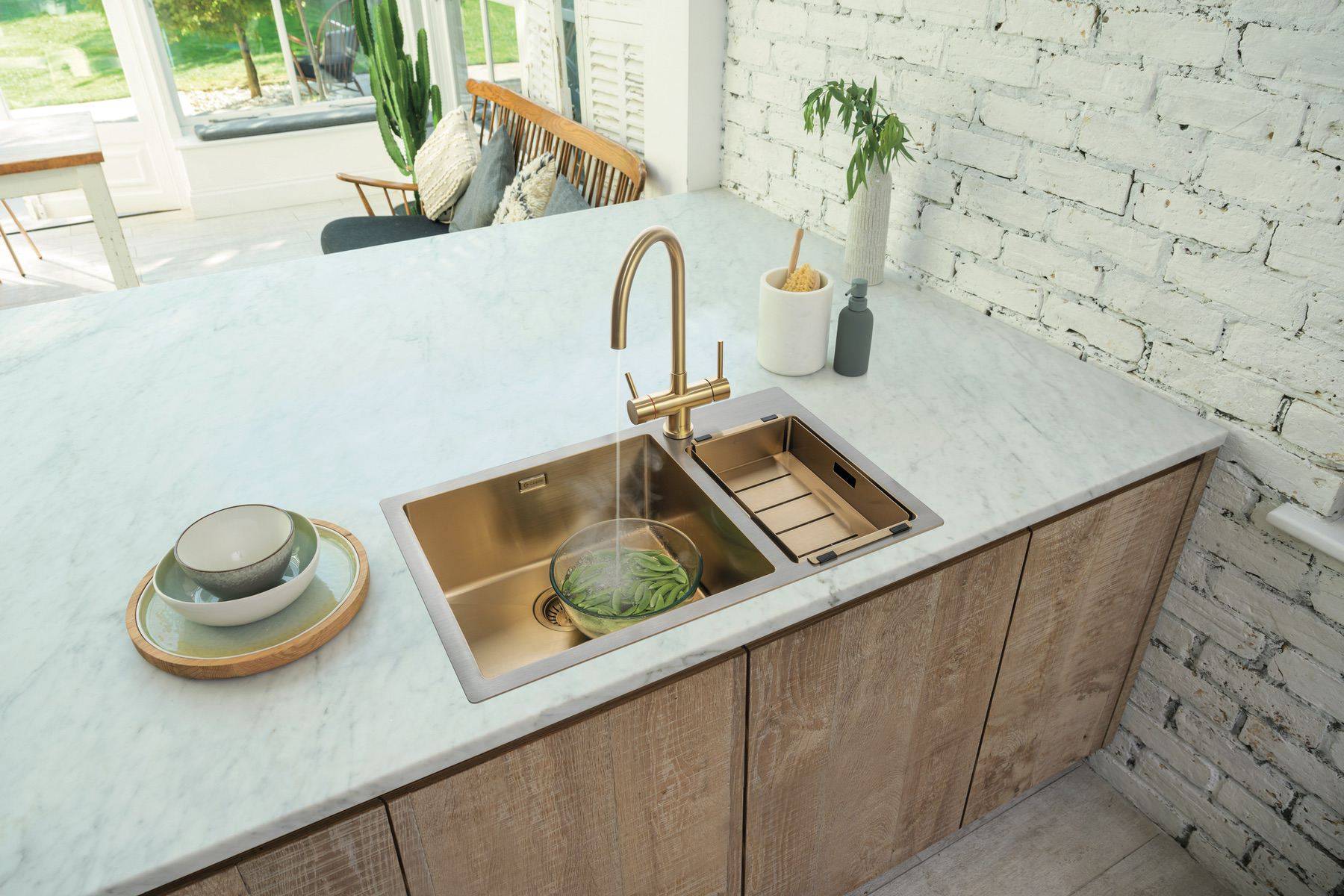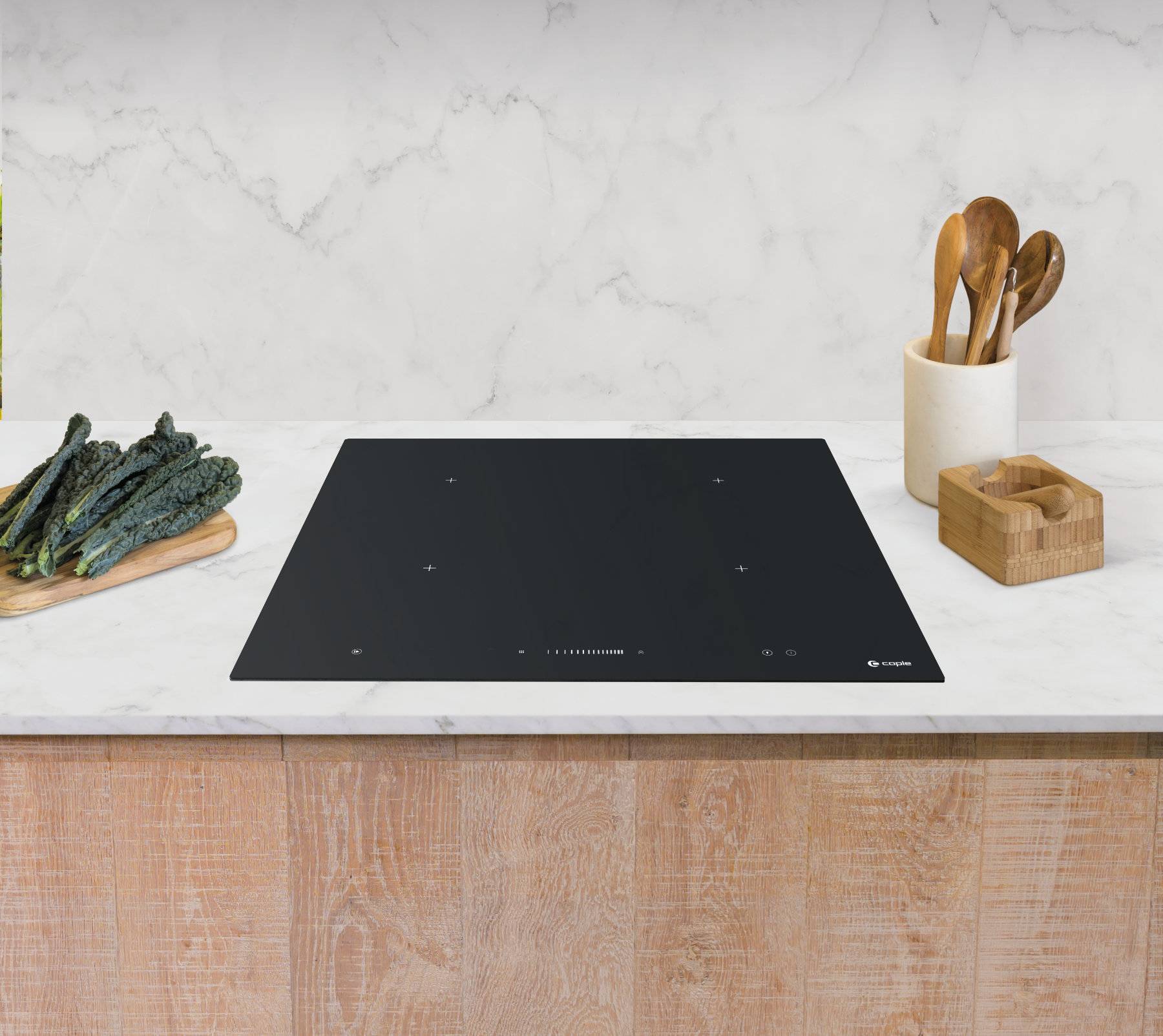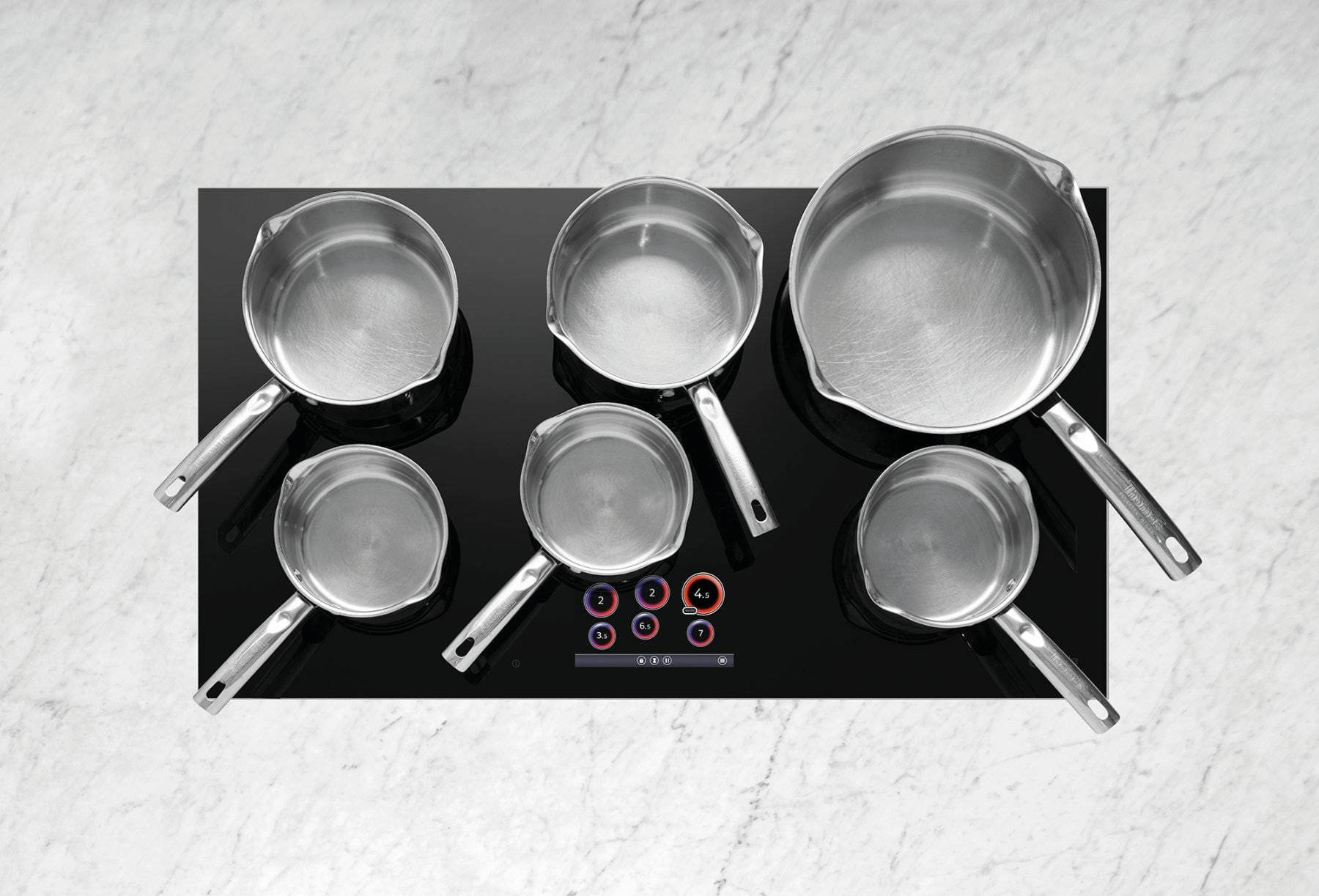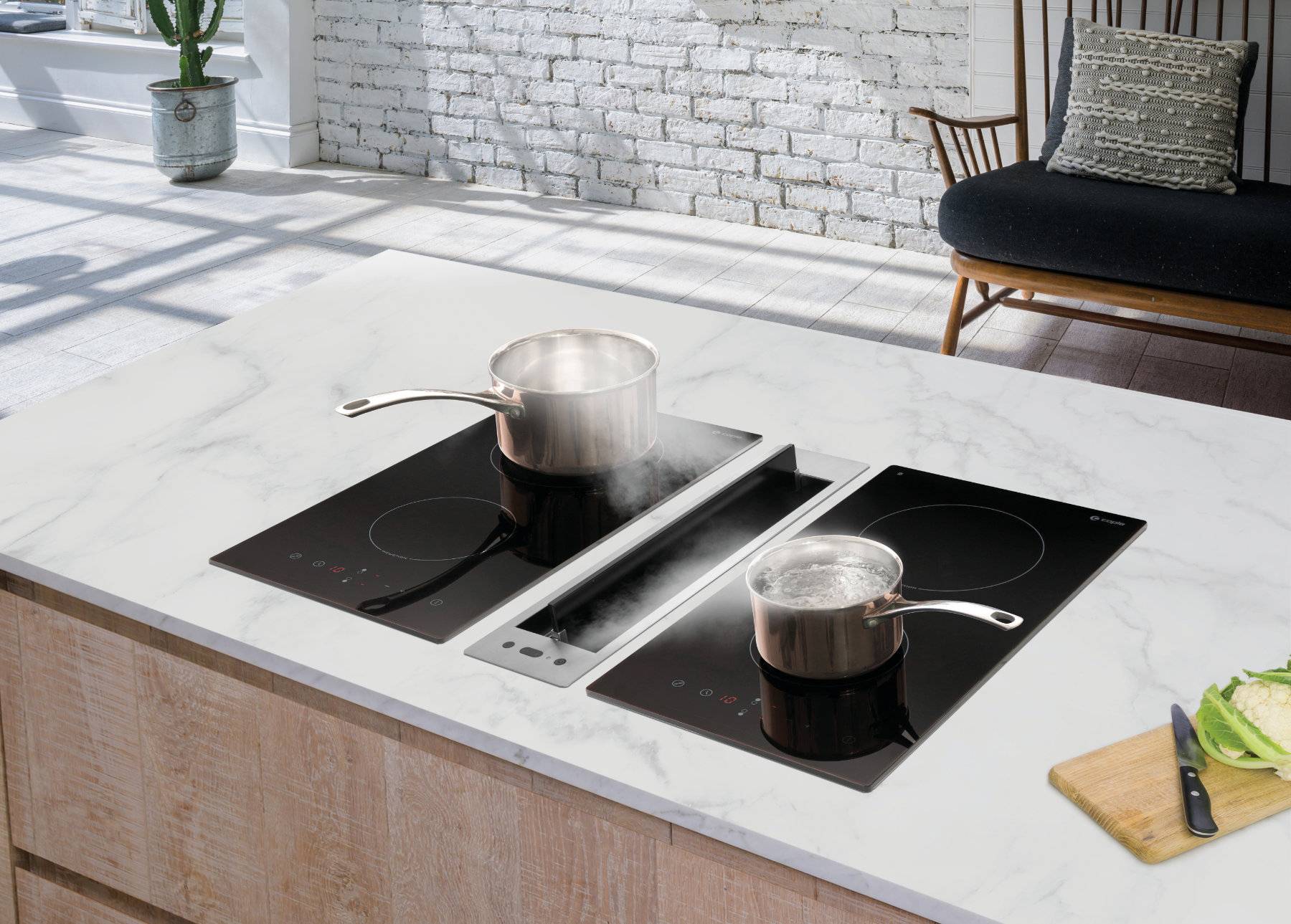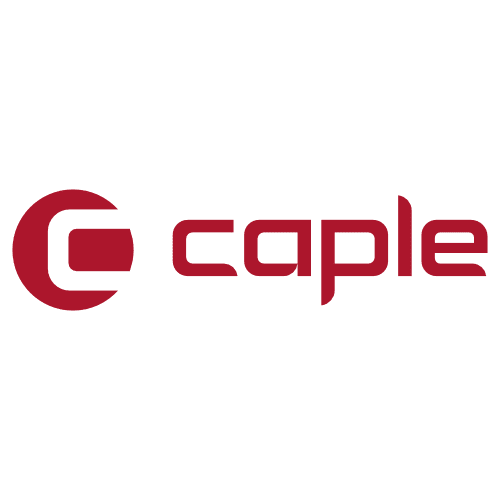 Why Choose Caple?
Combining style, performance, and technology, Caple appliances are at the core of the contemporary kitchen concept. With ultra-slim induction hobs to seamlessly integrated smart ovens, bespoke wine coolers to discreetly fitted cooking hoods, they have the right products to complement every lifestyle.
So, whether you're the entertainer or chef, Caple provides the inspiration to express your individuality and style. With a variety of appliances that fit into any kitchen design or layout, they provide the range and versatility you need to complement your home's true character.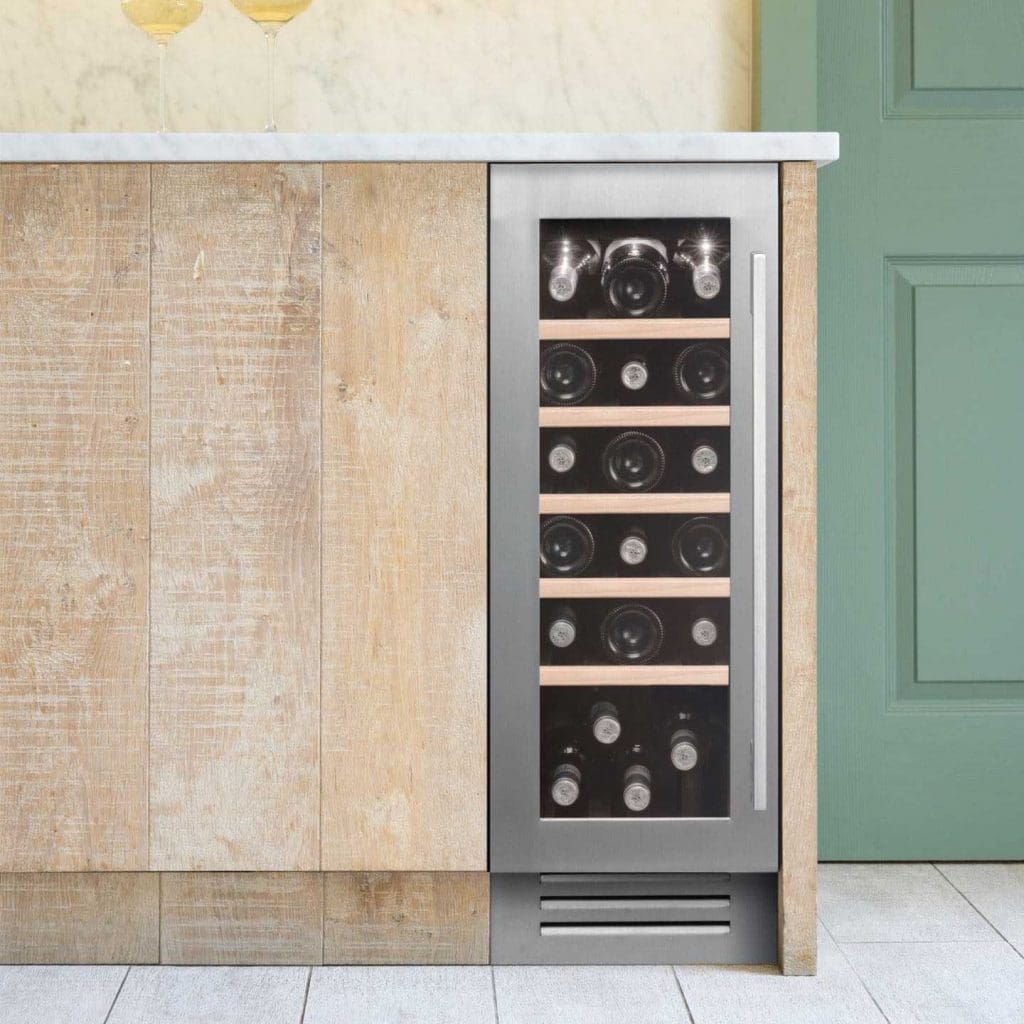 Best-Selling Wine Cabinets
With the choice of freestanding, integrated, and under-counter wine coolers, you can guarantee that no matter the model, your collection is preserved in the most optimal conditions.
Our most beloved range of wine coolers is our under-counter selection, and for good reason. Designed to fit seamlessly underneath worktops and between cabinet spaces, these wine coolers come in an array of sizes to house your collection. The Sense and Sense Premium options come in a choice of finishes to match our built-in cooking ranges, giving you complete coherence in the look of your kitchen. With the largest collection of under-counter wine coolers in the UK, you can be sure to find one that fits your style.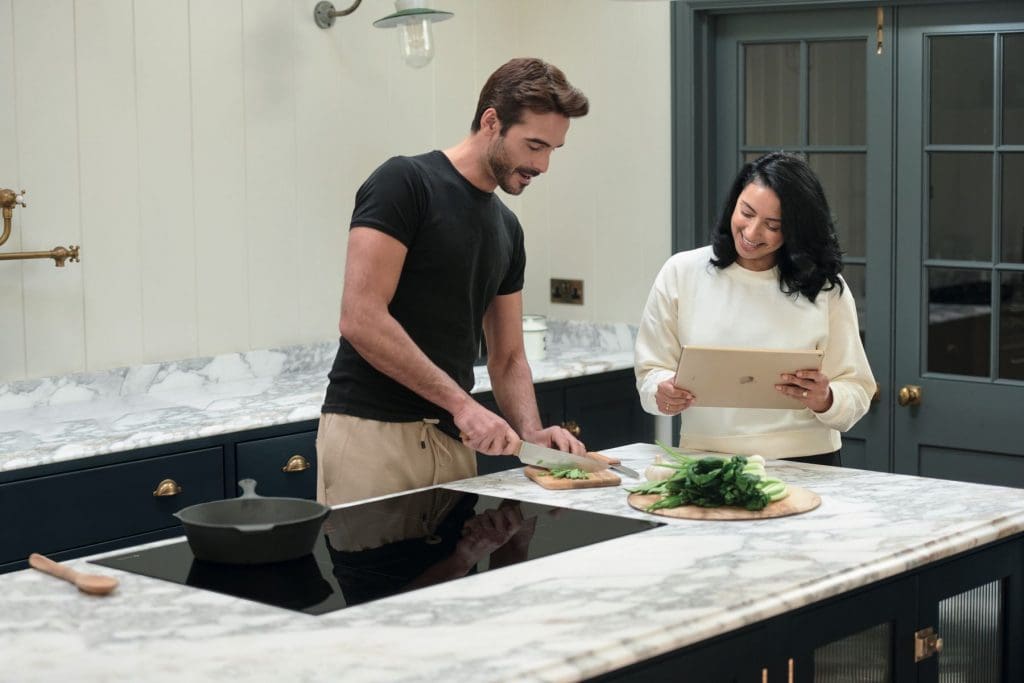 Independent and British
With over forty-five years of experience, Caple is one of the leading privately owned brands of kitchen products in the UK. The wide range of innovative and stylish products includes everything from whisper-quiet dishwashers, and handmade ceramic sinks, to modular induction hobs and boiling water taps.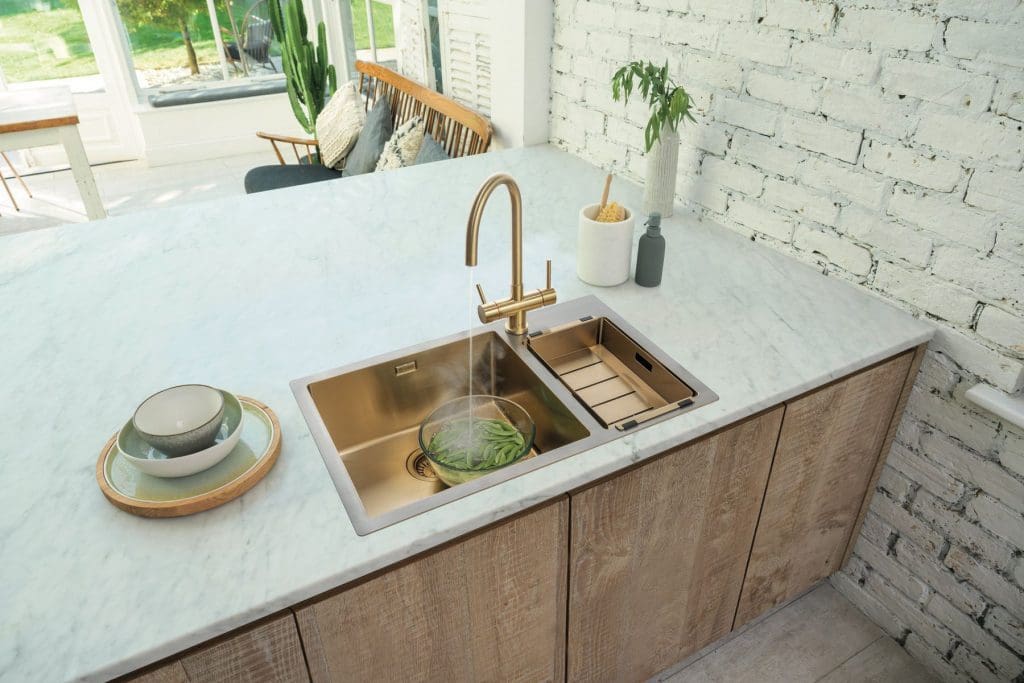 Innovation & Design
Caple design with the user in mind. It's about identifying a problem and providing a solution to improve customers' kitchen life. As a pioneer within the industry, Caple has been the first to introduce new technology and high-performance features. From our latest technology in plasma extraction to our PVD-coated sinks, Caple is committed to providing SMART cooking solutions.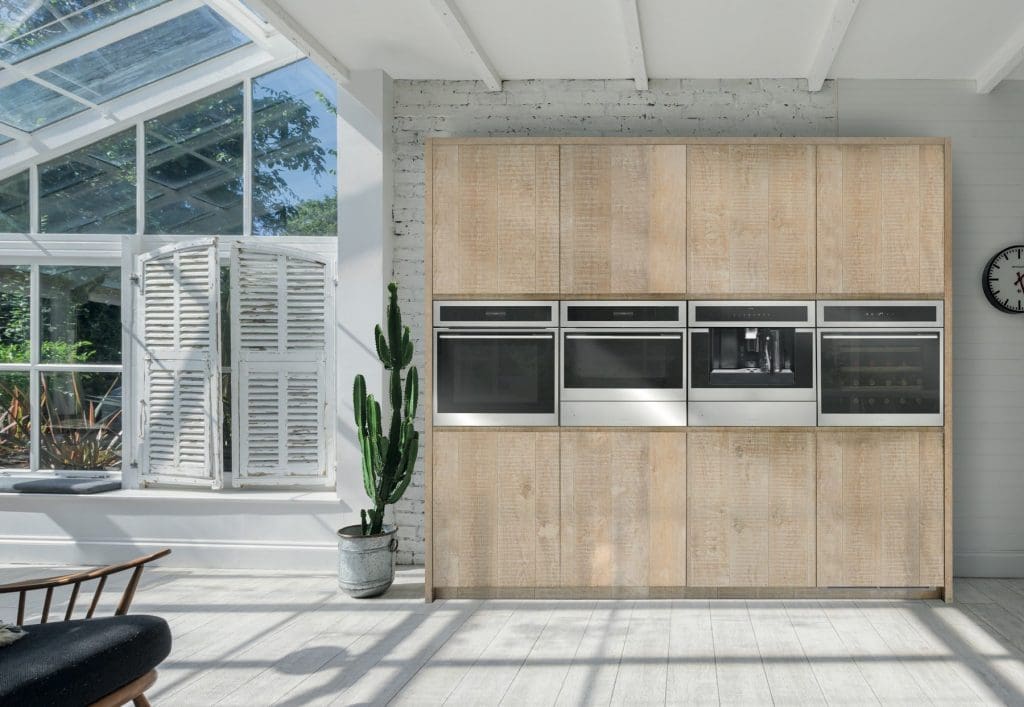 WiFi Ovens
The new Sense Premium oven utilises the latest technology to make your kitchen the smartest room in the house. The 23-function oven features an innovative CapleTouch+ display, all of which can be controlled from your smartphone using the WiFI function. Set to your favourite cooking setting, no matter where you are in the house.
Caple 2022 Kitchen Journal