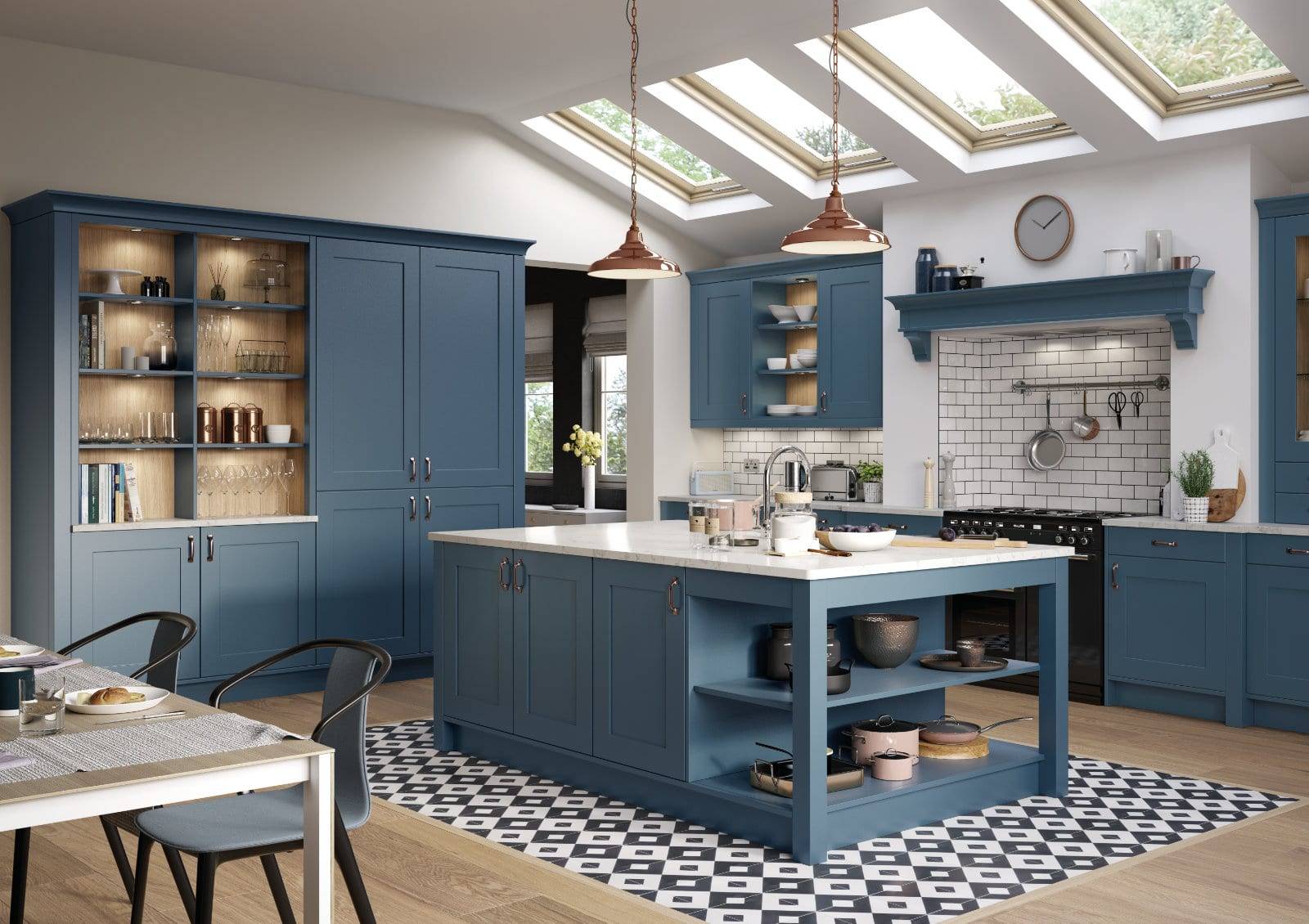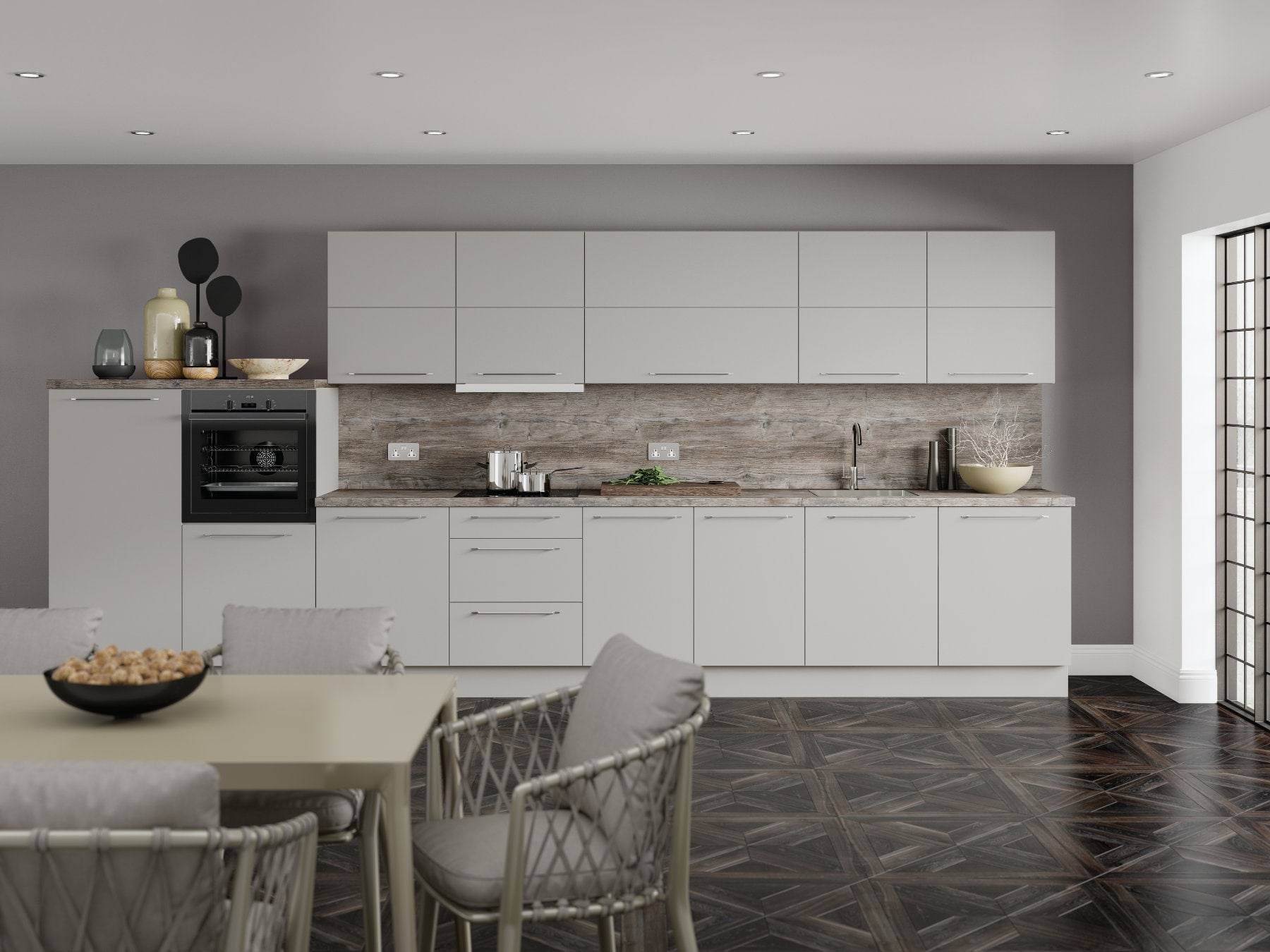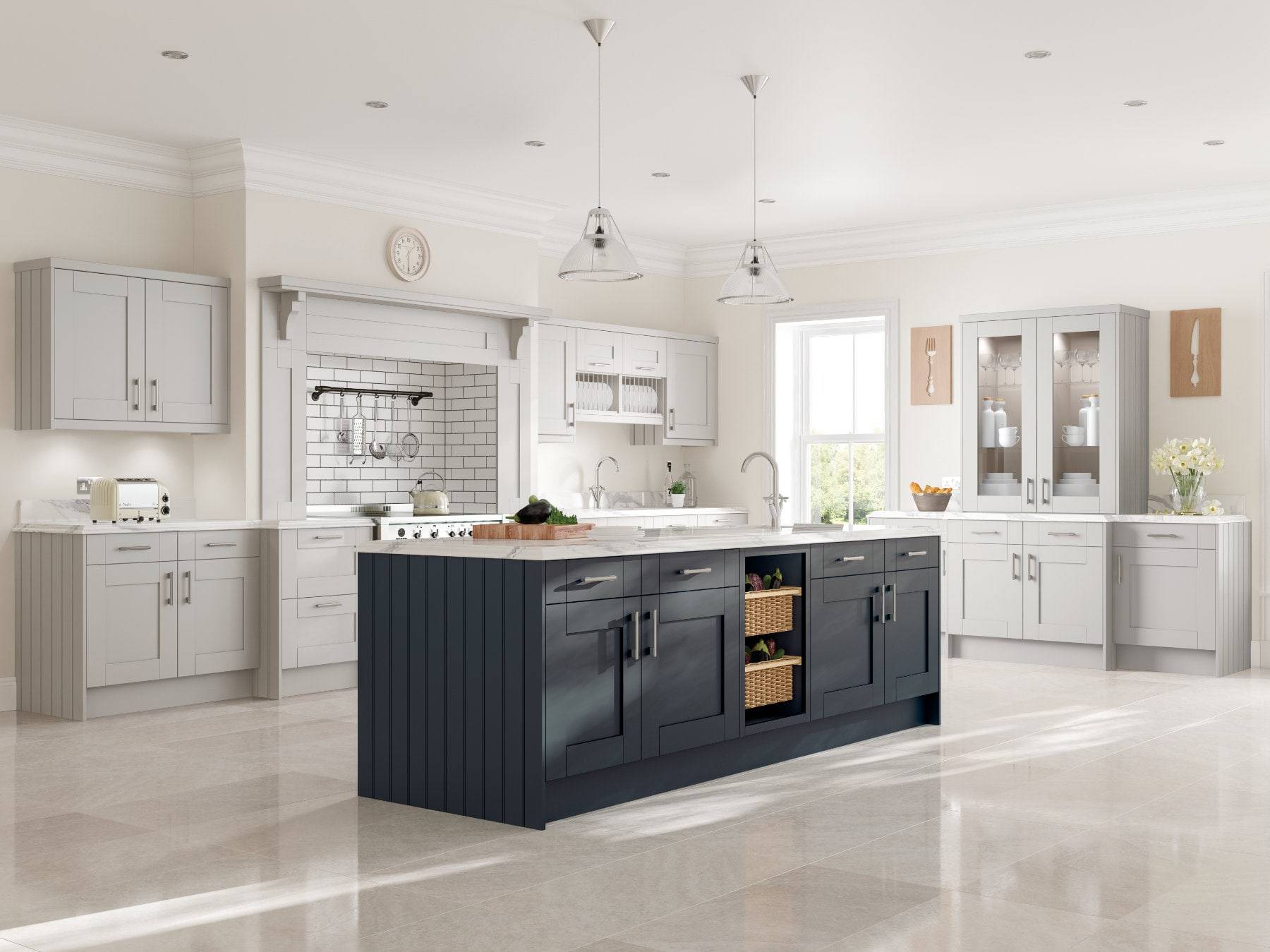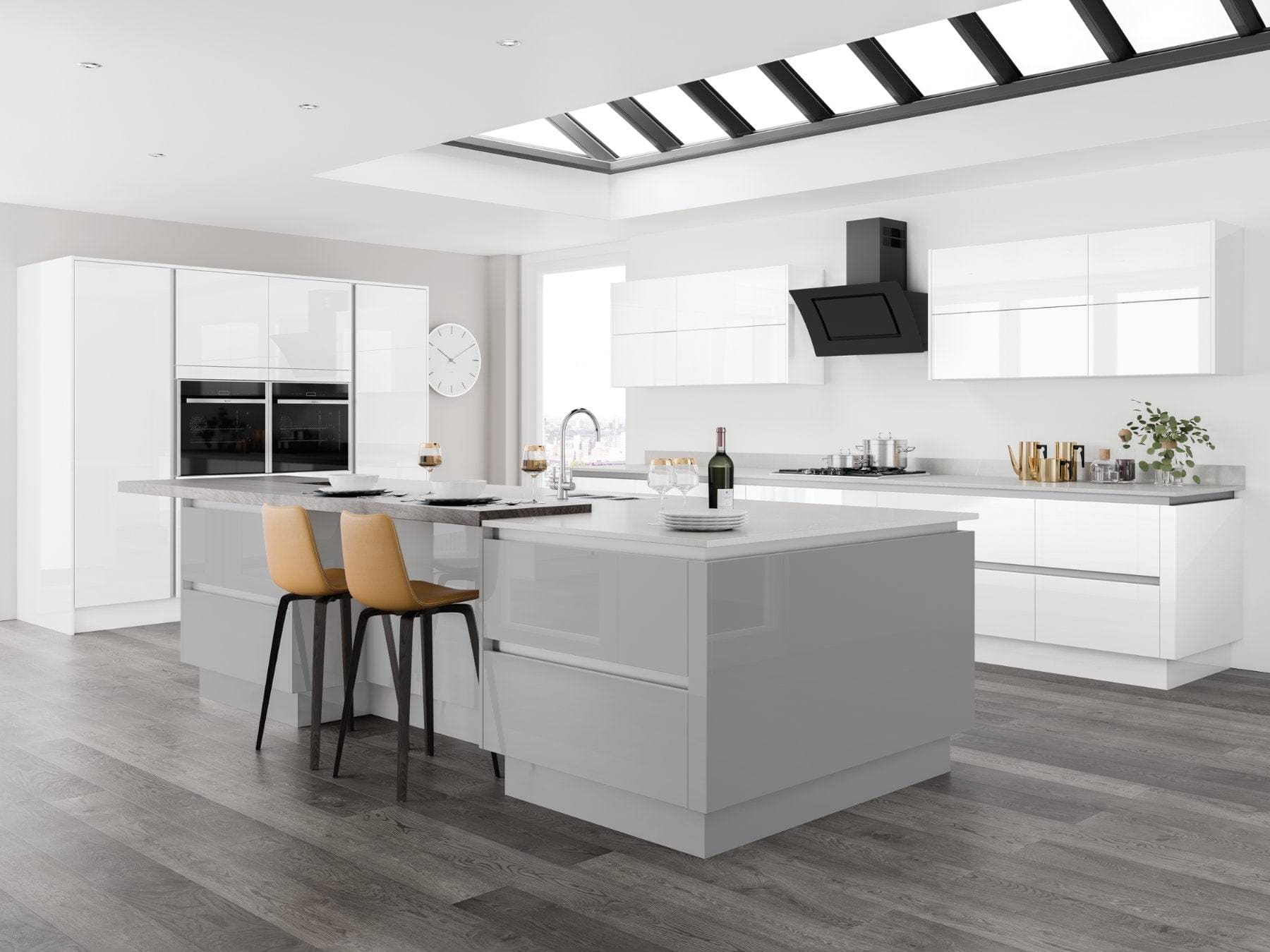 British kitchens – Are they the right choice for Your home?
When choosing the design, style and look of your kitchen, homeowners get various options. While many users are clear about how they want their new kitchen to look, others find it confusing to choose between modern and traditional kitchens. These kitchens are different in their look, style, etc., with only a few things about them overlapping each other. Read on to learn about British kitchen, their style and their benefits.
What are the benefits of choosing a British kitchen?
Every individual has their own choice when choosing a kitchen for themselves, and both modern and British kitchen have their own advantages. In the end, it depends on how the homeowner envisions their kitchen to be. Below are some benefits of the traditional British kitchens.
Direct contact with the buyer
If you are in the UK and opting for British-made furniture, you can connect directly with the manufacturers. You can physically touch the materials and check their quality before installing them in your kitchen. This results in trust, and you can also get answers to all your questions about the materials used in your British kitchen.
High Quality
British kitchens are known for their high-quality manufacturing and innovation. These kitchens are a mix of innovative technology and classic designs and boast quality and craftsmanship. The result is a magnificent premium kitchen.
Warm and welcoming
The simple and classic style of British kitchens makes them feel warm, relaxed and secure, which gives them a welcoming feel. Moreover, these homes are versatile and flexible and can be customised per the customers' requirements. However, typically these kitchens are in warmer colours and use natural materials like wood and stone. These kitchens offer soft, natural textures which also add a sense of calm and warmth.
Fast Delivery
Creating a kitchen by using materials from your home country ensures that you get your hands on these materials in a short period. Even when it comes to repairs or replacement parts, you can get them within days. Moreover, as buying materials locally does not involve a lot of transportation, you do not have to worry about your carbon footprint.
You support the national economy
By buying British kitchens, you are supporting local economies. Shopping locally ensures that the money circulates in the national economy, thus helping the country's development. This way, you are also allowing local designers and manufacturers to show their talent and helping to create more jobs simultaneously.
Low maintenance
One of the top advantages of British kitchens is that they are straightforward to clean as there are few places where the dust can hide. There is nothing in these kitchens that occasional dusting cannot clean. Moreover, as there is nothing too glossy and high-end in these kitchens, you do not have to worry about handprints on the cupboards. Thus, British kitchens are perfect for people who intend to use their kitchen regularly, have a busy lifestyle, and don't want to be involved in too much maintenance.
Timeless
British kitchens have a timeless charm, which can last a lifetime. This means there won't be any need to modernise them every couple of years, which means you can save a lot of money on home renovation costs in the future. Moreover, British kitchens have always been a popular choice for homeowners, and it does not seem to change soon; they can be reinvented many times.
Functional
Unlike modern kitchens, British kitchens do not have appliances hidden, which makes these kitchens much more functional.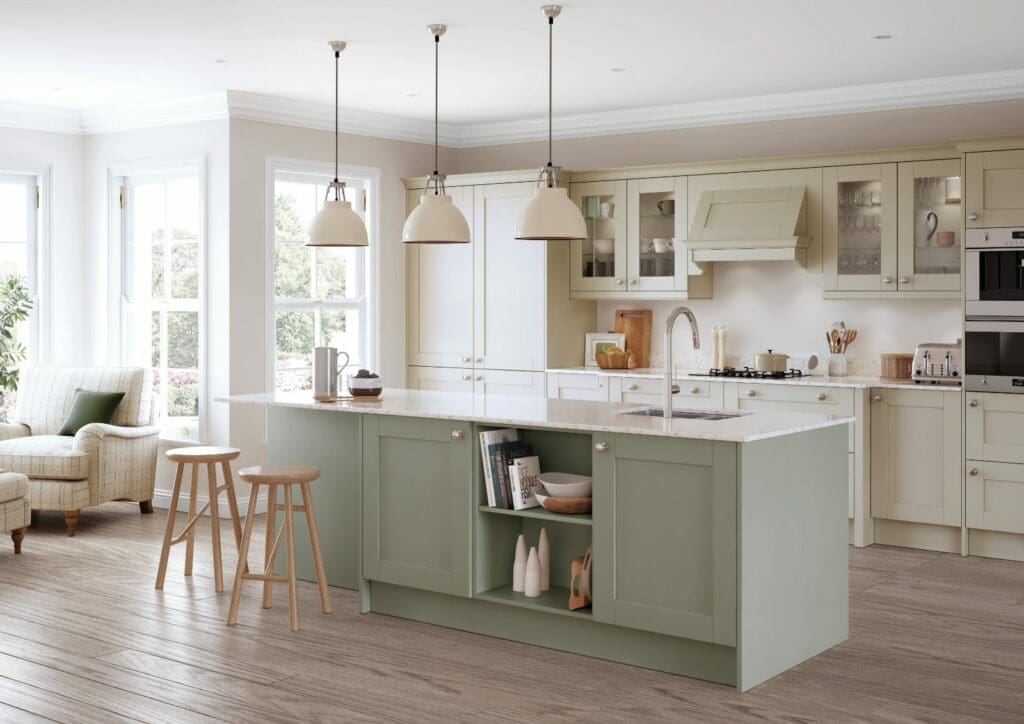 What is a bespoke British Kitchen?
A bespoke British kitchen is a kitchen designed specifically to meet your exact needs and preferences. This way, you can get the kitchen of your dreams as everything will be designed specifically for you as per your taste. When it comes to a bespoke British kitchen, there are no boundaries as you get various options in terms of design and style. All you need to do is let your designer know what style, flow and feel you want for your kitchen and a kitchen just like your imagination would be ready. In a bespoke British kitchen, you can keep your appliances hidden behind the cabinet doors or include a large dining table or a pantry.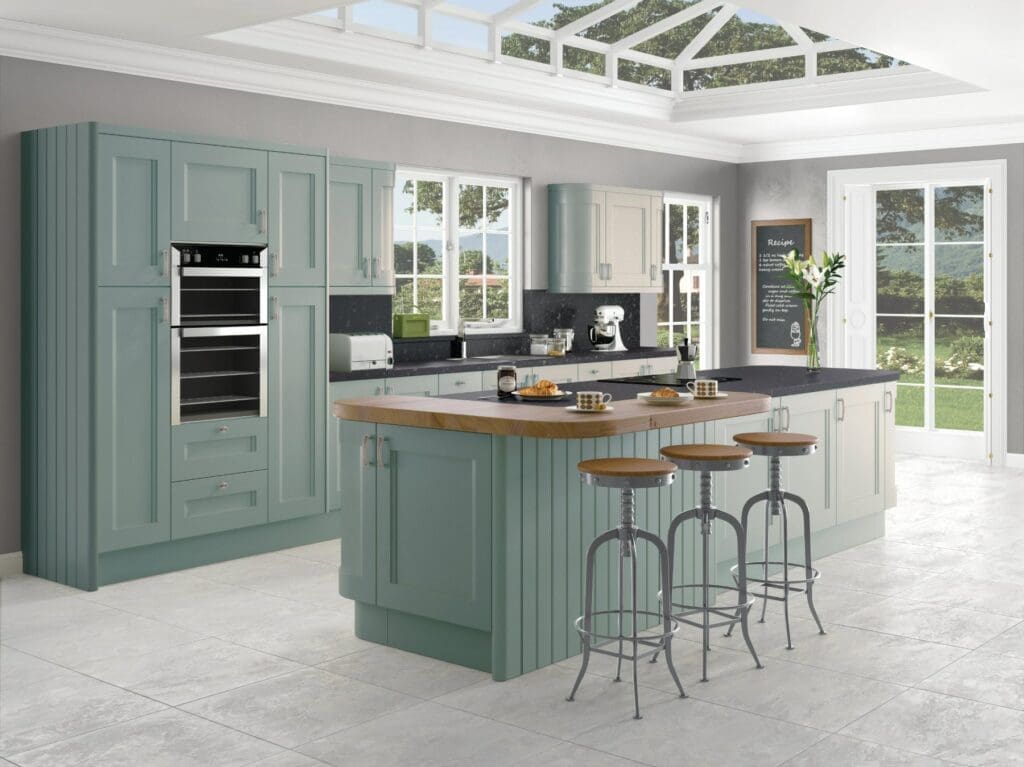 What style are British kitchens?
British kitchens are best for people who want their kitchen to feel like home. These kitchens are better known for traditional and shaker styles. They are simple, minimalist and use humble materials. They have an eternal and simple style where they use clean lines, minimum decoration and materials like wood and natural stone to add texture. However, many British brands have also started doing modern kitchens with changing times.
Modern kitchens are very different from British kitchens and have their own advantages; typically, if you want to entertain guests, you should opt for modern kitchens; However, if you're going to give a warm, welcoming and cosy feeling to your kitchen, you must go with the British kitchen. You can also keep your kitchen British while taking some contemporary kitchen features.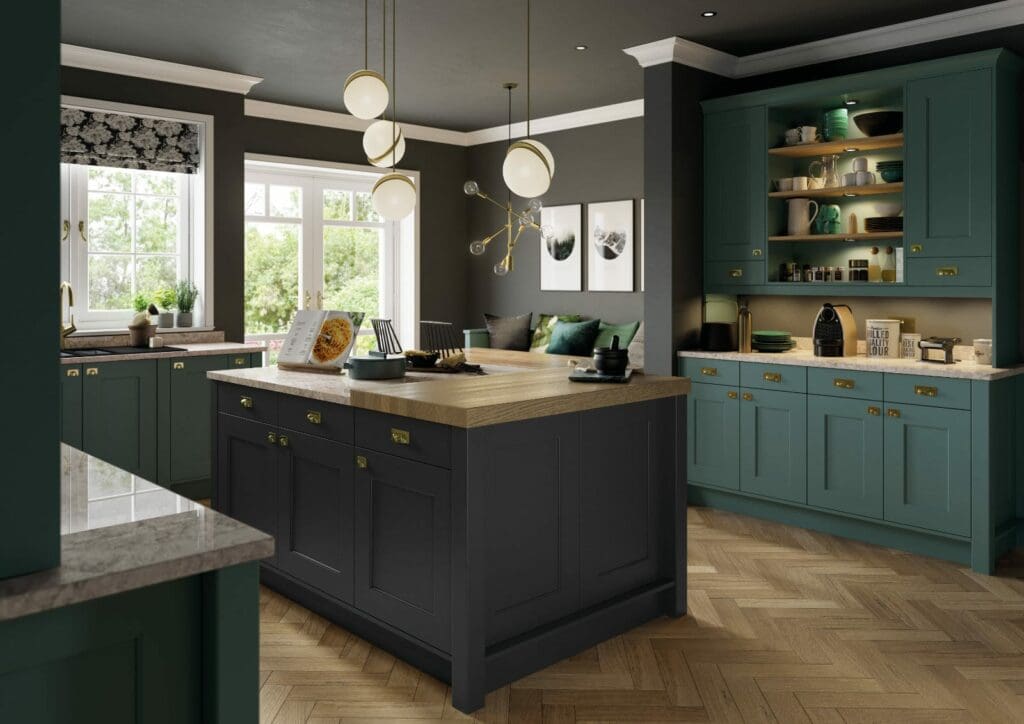 Are British kitchens expensive?
Although British kitchens look modest and comfy, they are not as cheap as they look. Indeed, these kitchens won't break your bank, but often people misjudge their costs based on their looks. Therefore, one should not opt for British kitchens merely because they look cheap. Instead, it would help if you did proper research to find out what kitchen style you prefer, its advantages and your budget. Even in a British kitchen, you can choose the design, materials, etc., based on your preferences and budget.
So, if you are looking for a warm and welcoming kitchen with minimum fuss, the British kitchen is the right choice for you.
Subscribe To Our Blog
Use the form below to subscribe to our kitchen blog for expert tips and buying guides direct to your inbox.