Kitchen Ideas & Advice
Find your new dream kitchen with My Kitchen Specialist.
Have you been wondering what the top UK kitchen trends in 2024 will be? The world of kitchen design is constantly evolving, with trends that were previously popular falling out of favour, and kitchen looks from years past coming back into style. When planning a new kitchen design, it can…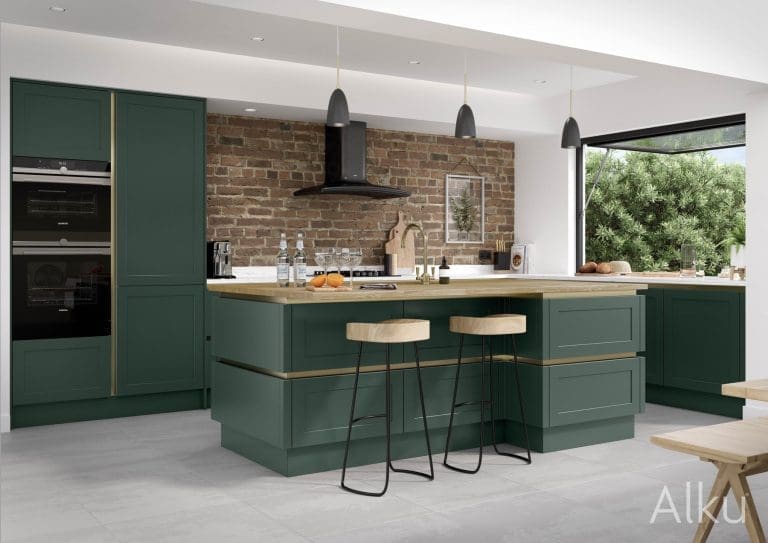 Introducing Alku British Kitchens  Alku Kitchens stands as a symbol of excellence, offering an unparalleled experience in custom kitchen design, and epitomising the essence of British craftsmanship in both classic and contemporary kitchen styles. This brand has carved a niche…
Subscribe To Our Blog
Use the form below to subscribe to our kitchen blog for expert tips and buying guides direct to your inbox.