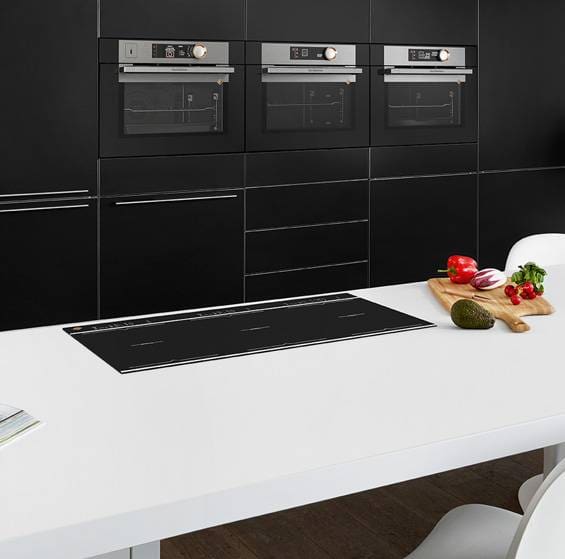 De Dietrich Platinum Line 1 | My Kitchen Specialist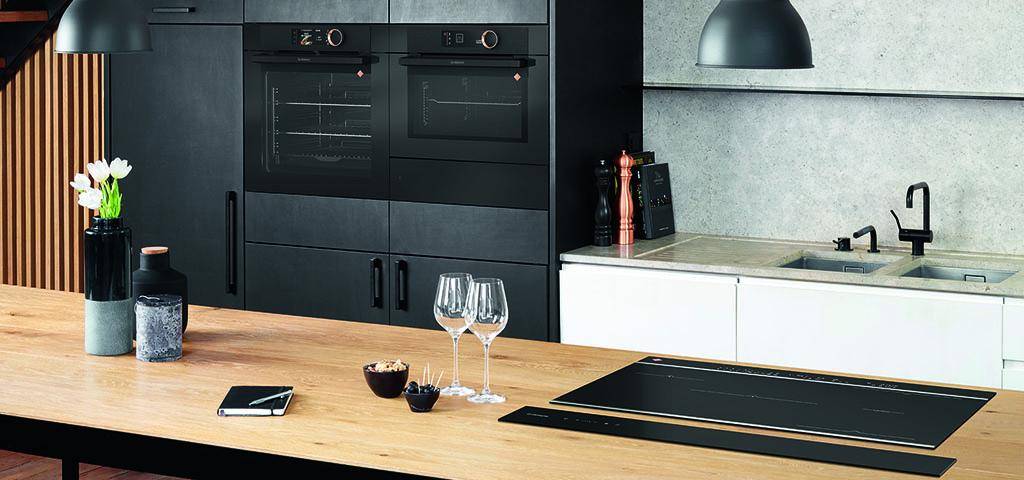 De Dietrich Appliances 1 | My Kitchen Specialist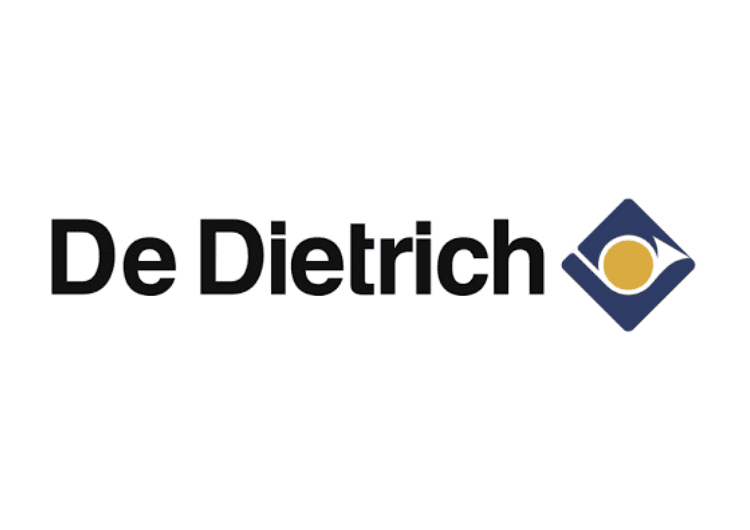 Why Choose De Dietrich?
Designed in the spirit of excellence, De Dietrich appliances boast a rich history of innovative and advanced technologies spanning more than 300 years. From the first domestic oven, pyrolytic oven and steam oven, De Dietrich were also pioneers in bringing the first induction hobs in 1990. Firmly established as a market leader, today De Dietrich continue to deliver premium kitchen appliances which are as functional as they are beautiful in design.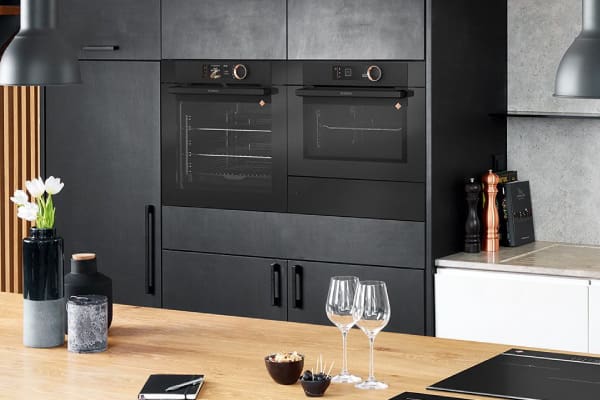 De Dietrich Ovens
De Dietrich ovens make up part of their impressive collections, which include platinum, pure white and iron grey, as well as coal black and absolute black. Soft close doors, multiple cooking functions and steam options facilitate ease of use and deliver optimal cooking results. For the ultimate kitchen experience, and where space is lacking, combine them with De Dietrich's compact kitchen appliance range.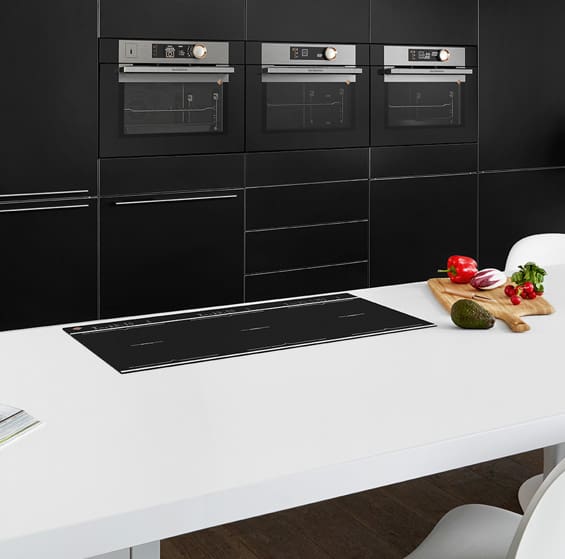 De Dietrich Hobs
Whether you are looking for induction or gas, or maybe you just want to make your own domino hob with a combination of both, De Dietrich has you covered. De Dietrich's hobs come in five beautiful colours as part of their collections, ensuring you can find the perfect fit for your sense of style as much as for your space!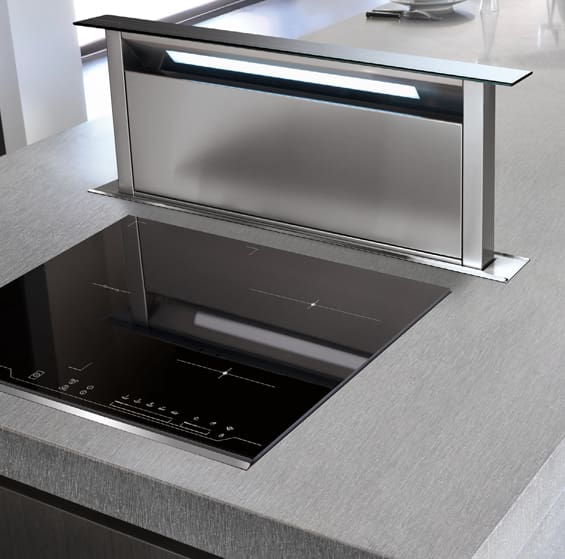 De Dietrich Hoods
De Dietrich Hoods perfectly match their other appliances for a seamless kitchen look. With many styles available to match any kitchen, this includes integrated, island, telescopic, chimney, downdraft, and canopy. De Dietrich cooker hoods come in 5 different colours and offer different extraction rates. They are also compliant with the UK's new appliance energy efficiency scale from A to G, introduced as of March 2020.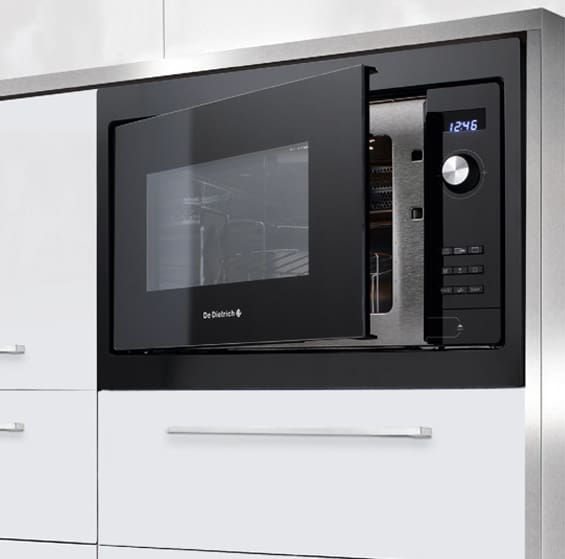 De Dietrich Microwaves
De Dietrich's innovative microwave collection includes 5 stunning colours, platinum, pure white, iron grey, coal black, and absolute black. These microwaves can be used in tall or wall housings and look great when combined with other appliances from the same collection. There are many models to choose from, including microwave only, microwave and grill, as well as combination microwaves.
De Dietrich 2022 Kitchen Journal