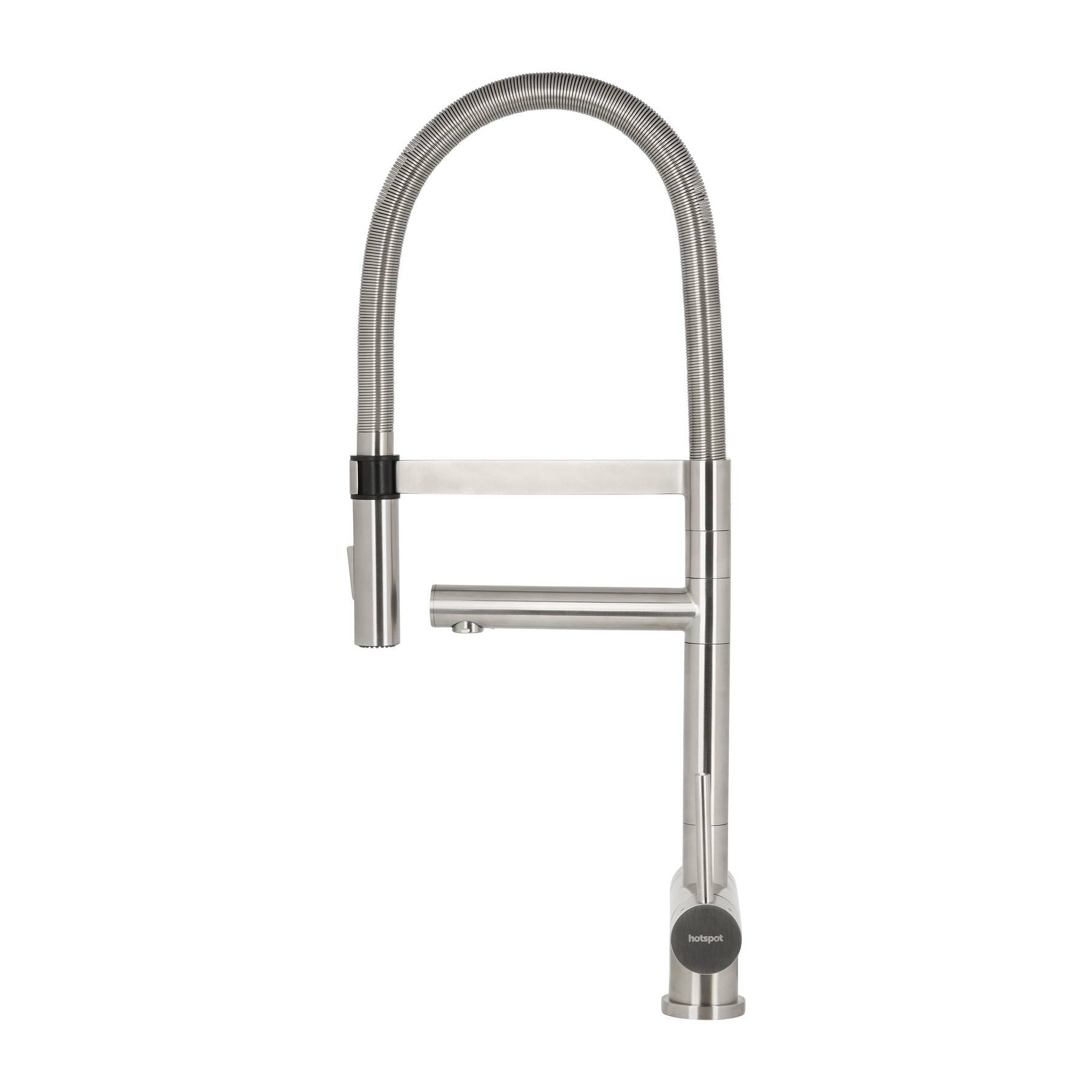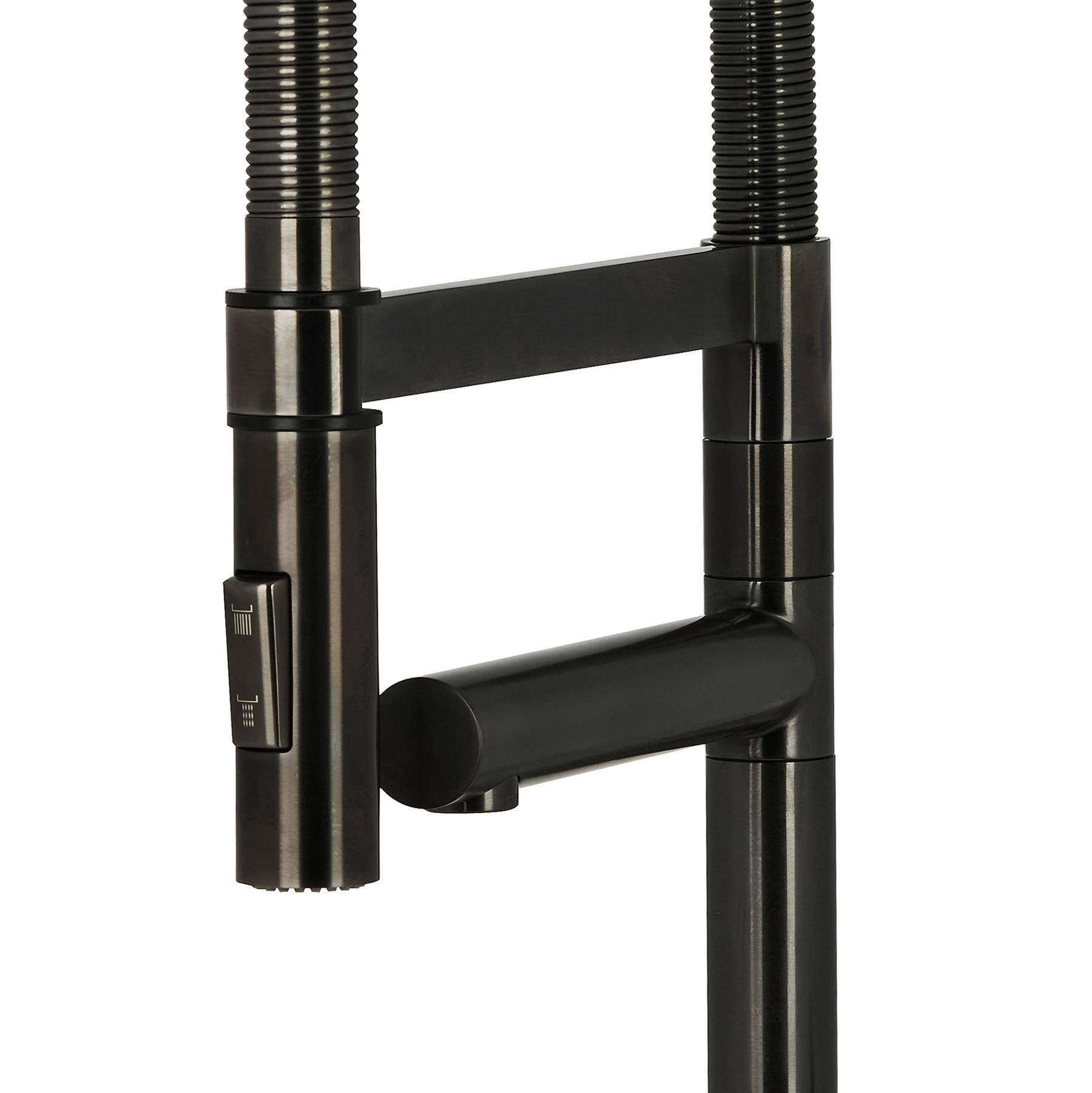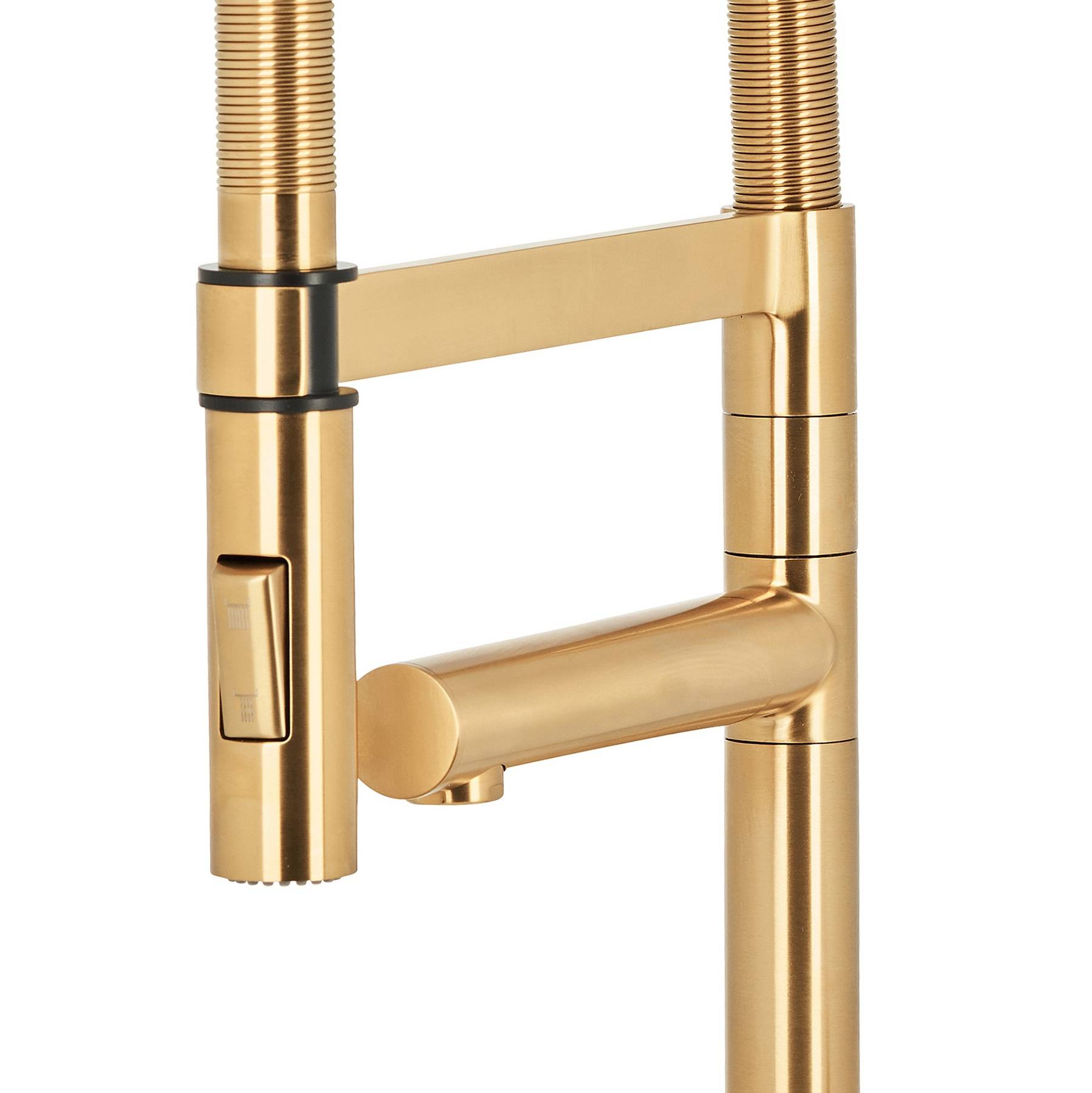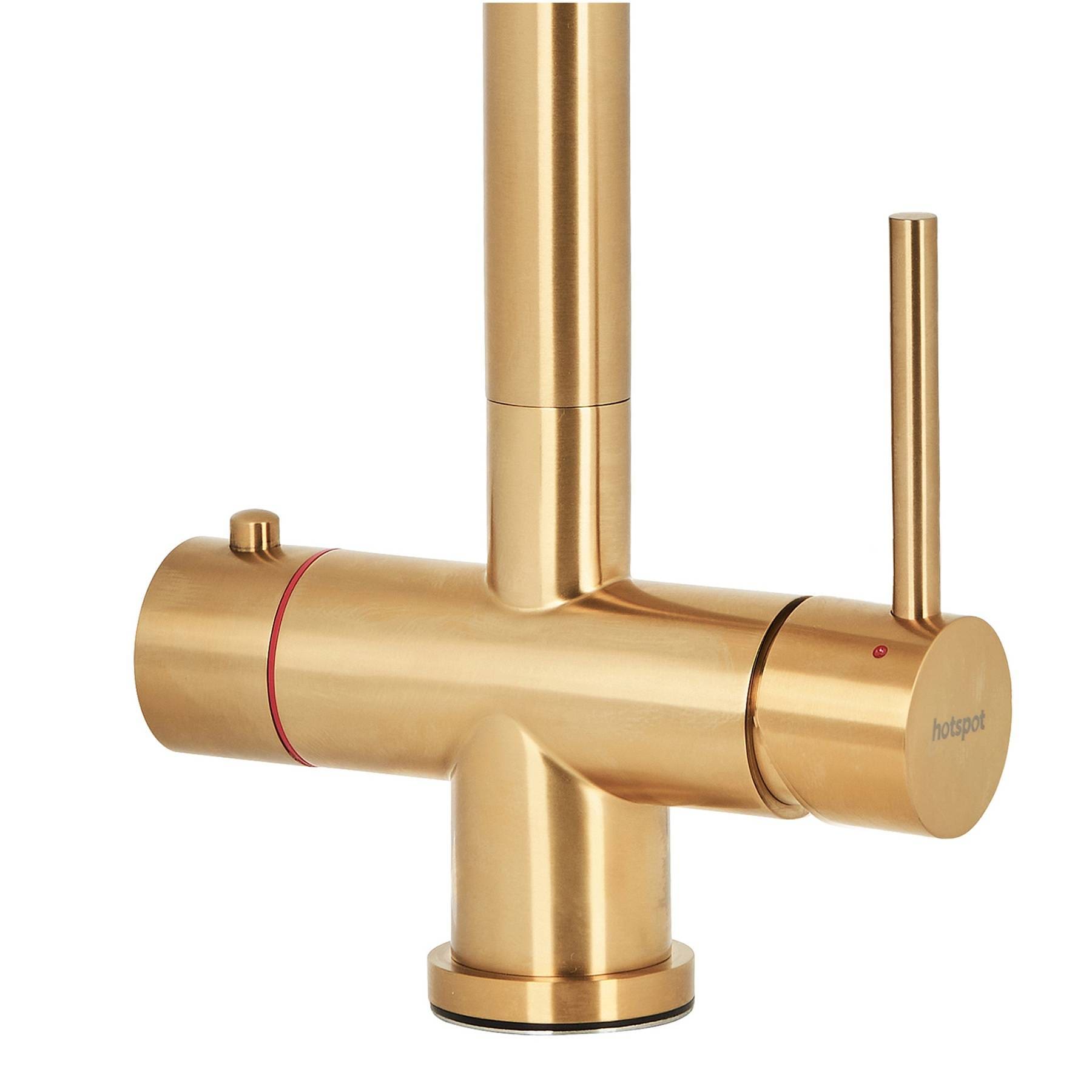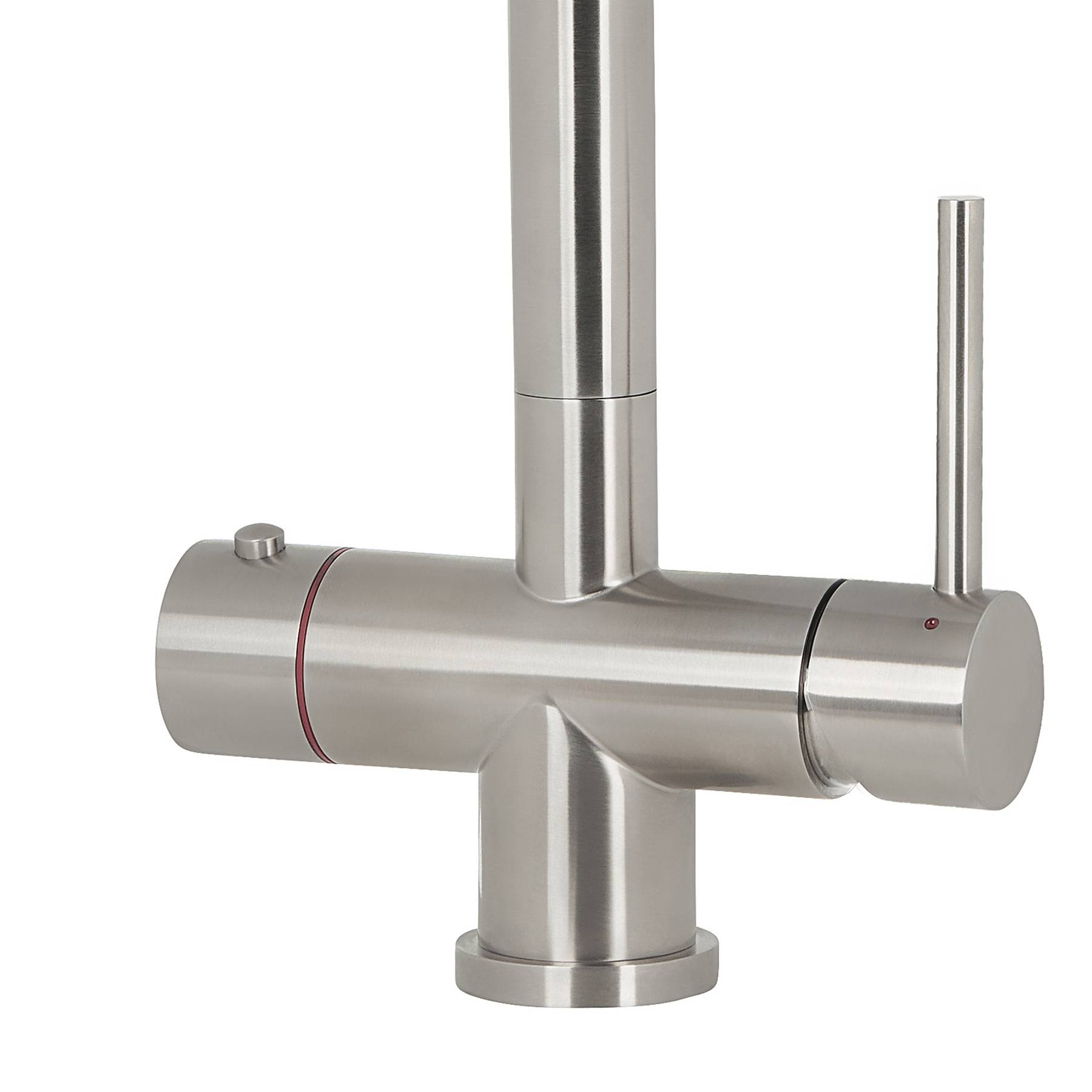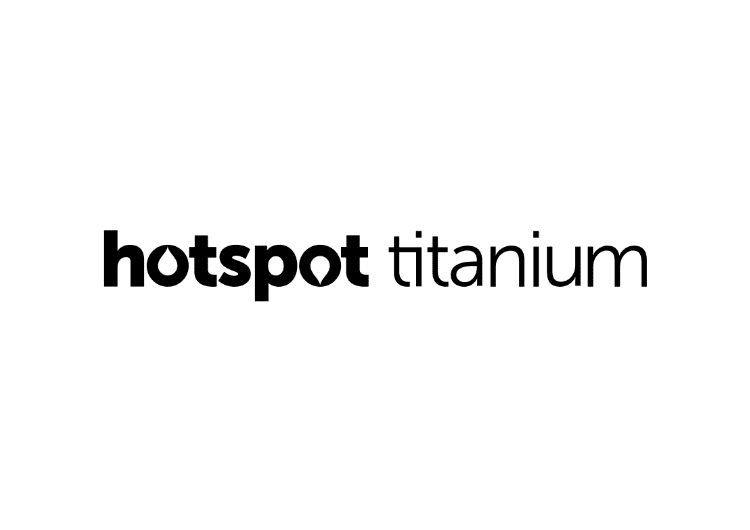 Hotspot Titanium Kitchen Appliances
100 years of Dutch heritage
Hotspot Titanium as an independent company was born out of a Dutch innovation hub: Inventum. Founded in 1908 by Alexander Vosmaer, Inventum used the specifics of electric energy to create a range of innovative ventilation and boiling water appliances.
Energy Innovation First: safe and trusted.
This promise has remained for more than 100 years. A promise that started with innovation and enthusiasm of people to do things differently and better and has evolved into producing new products and creating new brands such as Hotspot Titanium.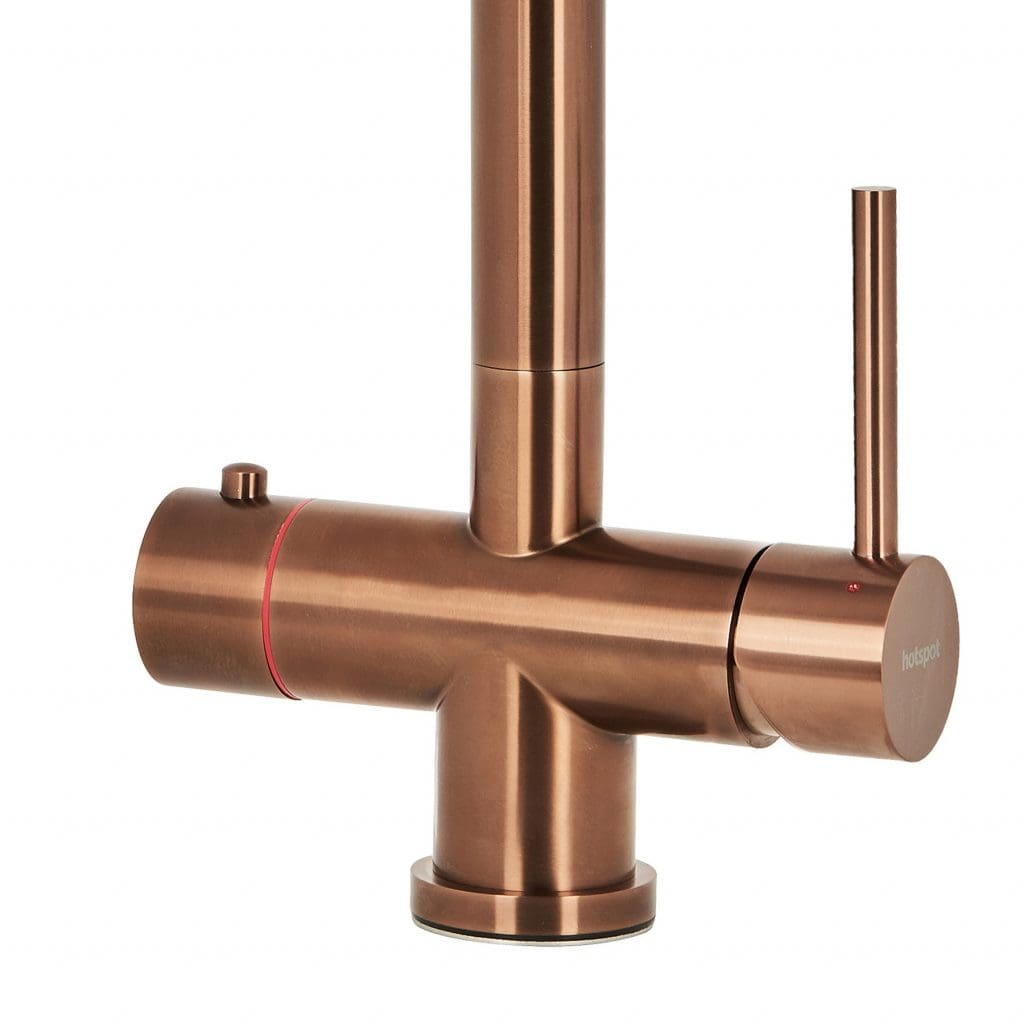 Hotspot Titanium Flex XL…
Kitchen Designers are finding that HotSpot Titanium's newly added 'Flex XL' not only compliments the great filtered boiling water (100DegC Smooth Flow) but also the hot/cold spray flex unclips/clips from its holder with such ease, the boiling outlet stays cool to the touch even after filling large cups/mugs/pans… and, doesn't it look just great! Available in Stainless Steel, Gun Metal, Gold, Copper finishes, Flex XL also has the 5 year Parts & Labour warranty (20 year tank warranty!) that comes with all Hotspot Titanium tap styles/finishes.
Introducing Vito – The new standard in boiling water taps.
Kitchen tasks are much easier and more hygienic when you have a Vito filtered boiling water tap with free infrared sensor function. For boiling water we design-in a two-step verification system, so it's safe for everyone. You can turn the tap on, off by making just one slight hand movement without ever having to touch the mixer tube! It's as simple as waving "Hi". But what happens if your hands move near the sink? We placed the sensors along its side so that they wouldn't be activated every time our fingers went past the tap while washing dishes or doing other kitchen work. This benefits the usability and looks good too.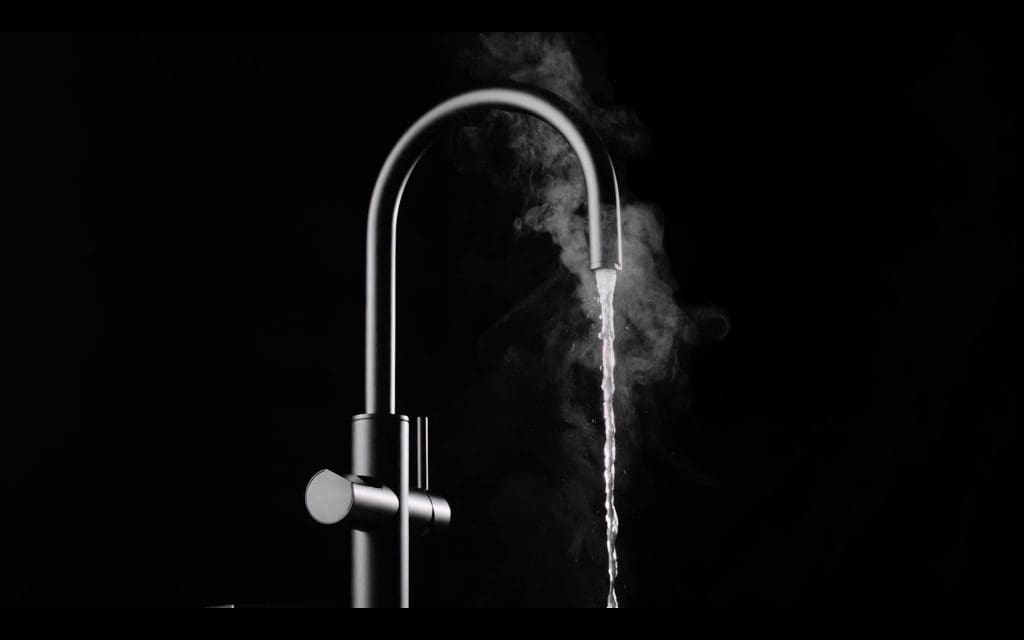 Advantages of the Vito
Just wave "Hi" – Touch Free Sensor to activate the system and two-step verification for boiling.
Smooth Flow Technology – VITO delivers filtered boiling water without spluttering.
B-SAFE+ system – The unique safety system you can adapt to every stage of life.
Functionality meets feeling – LED Touch Panel from where you can pre-set the child-safety function, Boiling water Volume and Hybrid hands-free Cold-Hot feature.
Titanium Heater – Titanium is highly resistant to corrosion and, unlike other inferior materials, resists the build-up of calcium limescale. What's more, titanium never passes its properties onto the drinking water as it is a very low-level contamination material.
Quality down to the last detail – The solid Stainless Steel frame brings a feeling of new age to your kitchen with the modern style of our Vito.
Hotspot Titanium Brochure