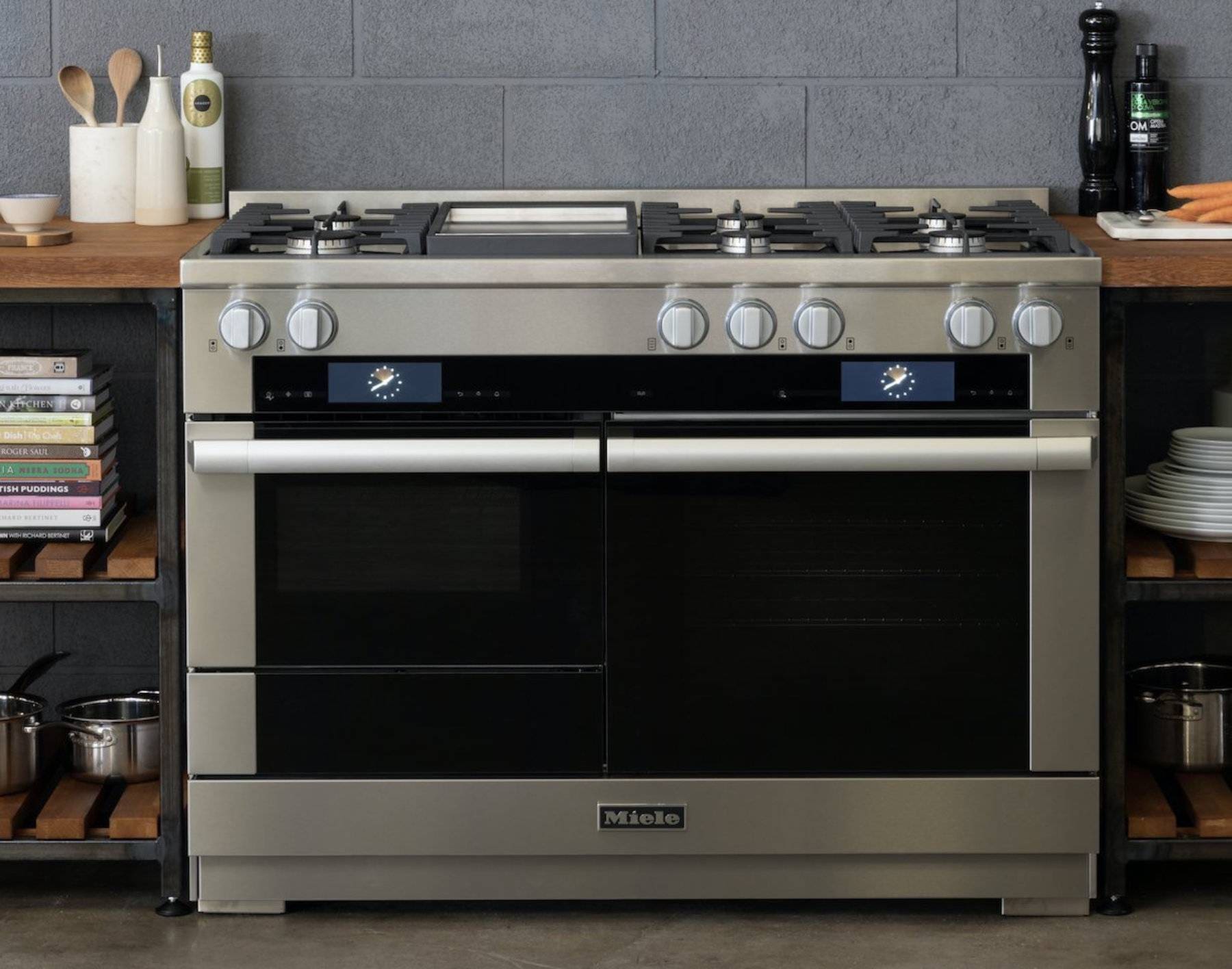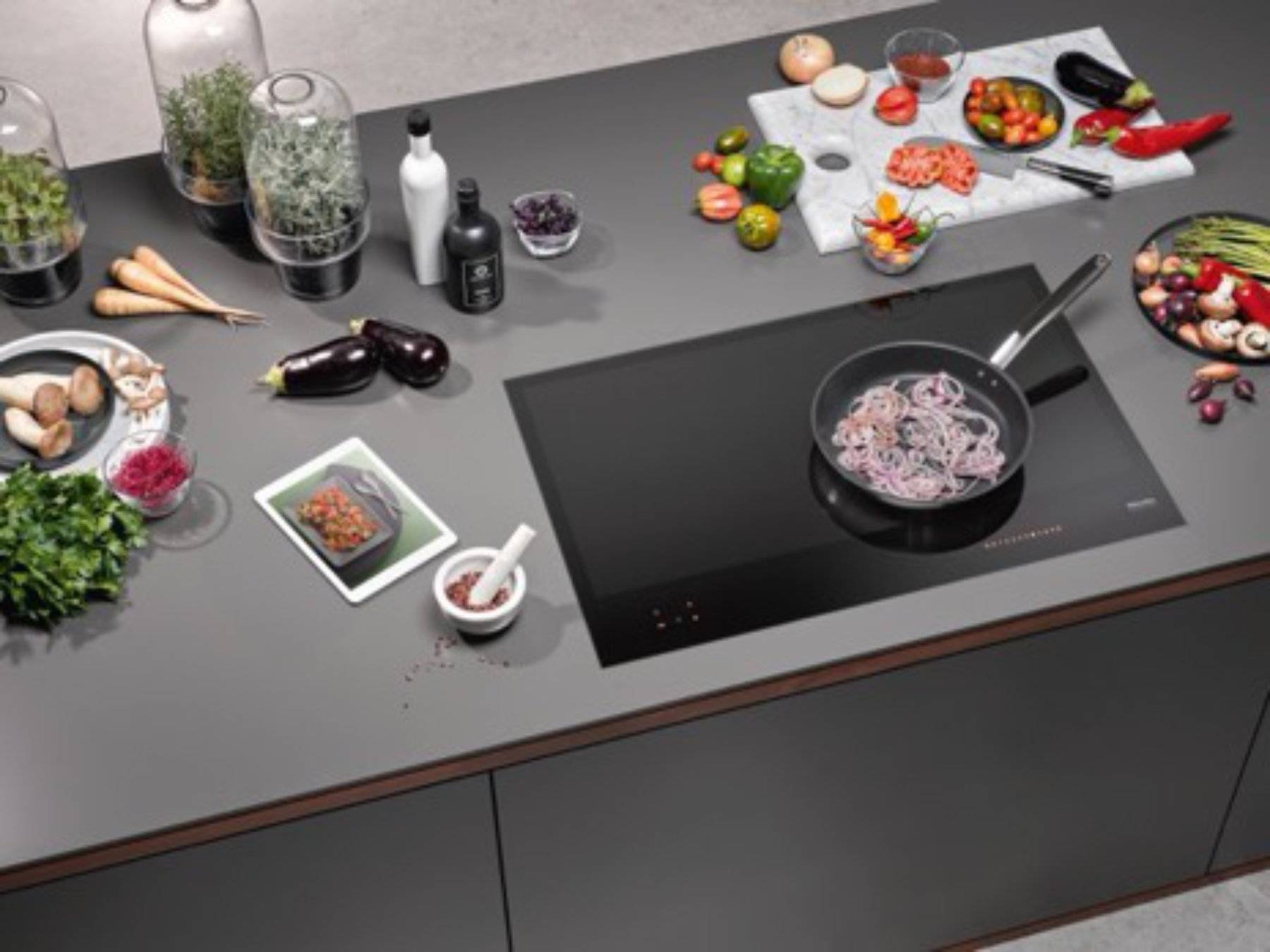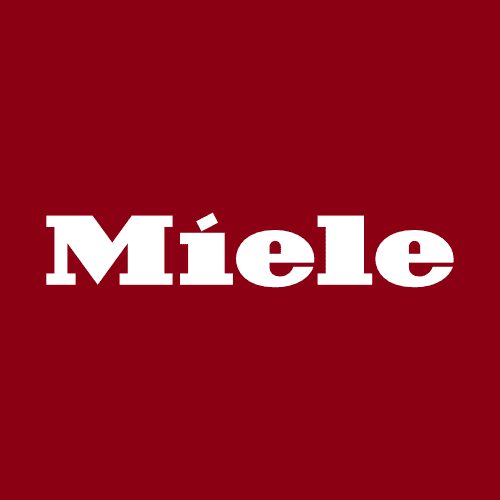 Miele: Always better
Miele makes no compromises when it comes to high-quality household appliances. With the motto "Forever better", Miele is constantly setting new standards in terms of quality, durability and design. Whether it's a Miele dishwasher, coffee machine or oven, Miele not only creates the best solutions for your kitchen with high-quality built-in appliances in the premium segment but also a promise: you can rely on Miele.
Miele is the only manufacturer in this sector to test household appliances for a service life of up to 20 years. This makes Miele domestic appliances reliable, high-quality appliances that will make your everyday life easier with innovative technologies, stylish design, convenient uses and unbeatable quality in the long term.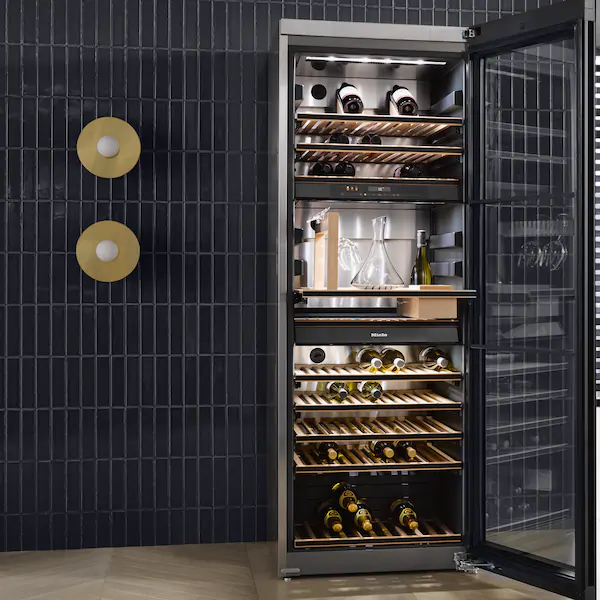 Professional wine enjoyment with Miele wine cabinets
A tastefully prepared meal is aromatically refined and rounded off with a matching wine. With wine cabinets from the Miele MasterCool series, you can create the optimum storage conditions for the shelf life and aroma preservation of your fine wines – even for different wines at the same time.
Engineered from high-quality materials, Miele wine cabinets fit elegantly into the design of your kitchen, setting stylish accents with their perfect aesthetics. Sophisticated technologies and convenient features make the MasterCool wine refrigerator a premium device for that special luxury at home.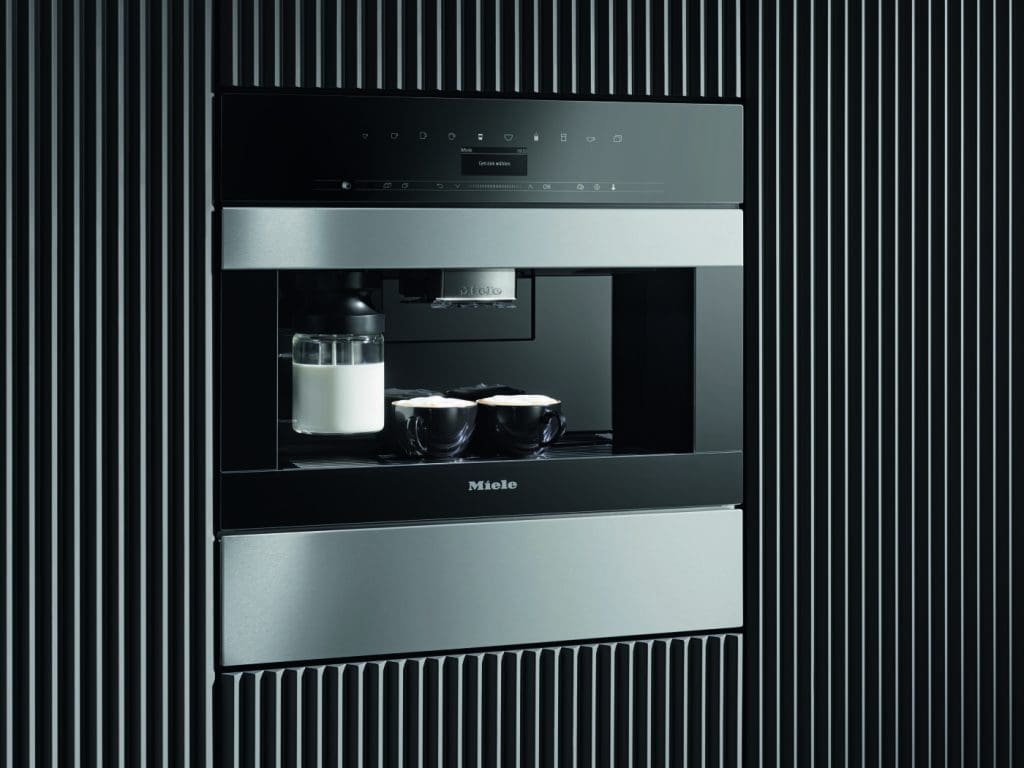 As good at home as in your favourite café: Miele coffee machines
Freshly brewed coffee is not only a blessing as a morning pick-me-up, but also gives us enjoyable taste experiences at any given time. Miele coffee machines have perfected the preparation of a wide range of coffee specialities. For example, you can fill different types of coffee beans in three separate bean containers and select them manually when making coffee. The right bean for every speciality. You can even save your favourite creations in a personal connoisseur profile. To round off the pleasurable experience, the Miele fully automatic coffee machine does the cleaning almost by itself. The milk line is automatically flushed after each use and the patented Miele AutoDescale program takes care of the descaling independently.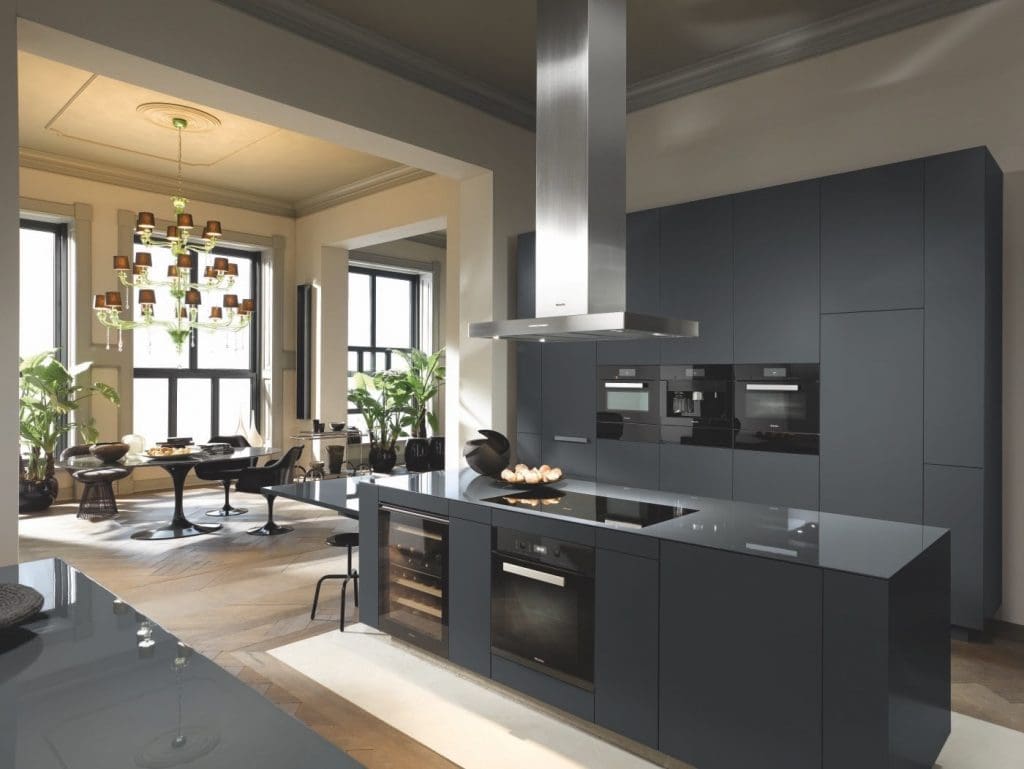 Perfect dishes in just one appliance: the Miele combination steam oven
With the Miele 3-in1 combination steam oven you get three appliances in one, combining moisture and dry heat to achieve particularly tasty dishes! Whether for crispy bread, gently blanched vegetables, or juicy fish, a combination of functional Miele oven technology and the advantages of steam cooking come together in the combi-steam oven to offer a high-quality and stylish appliance for special taste experiences.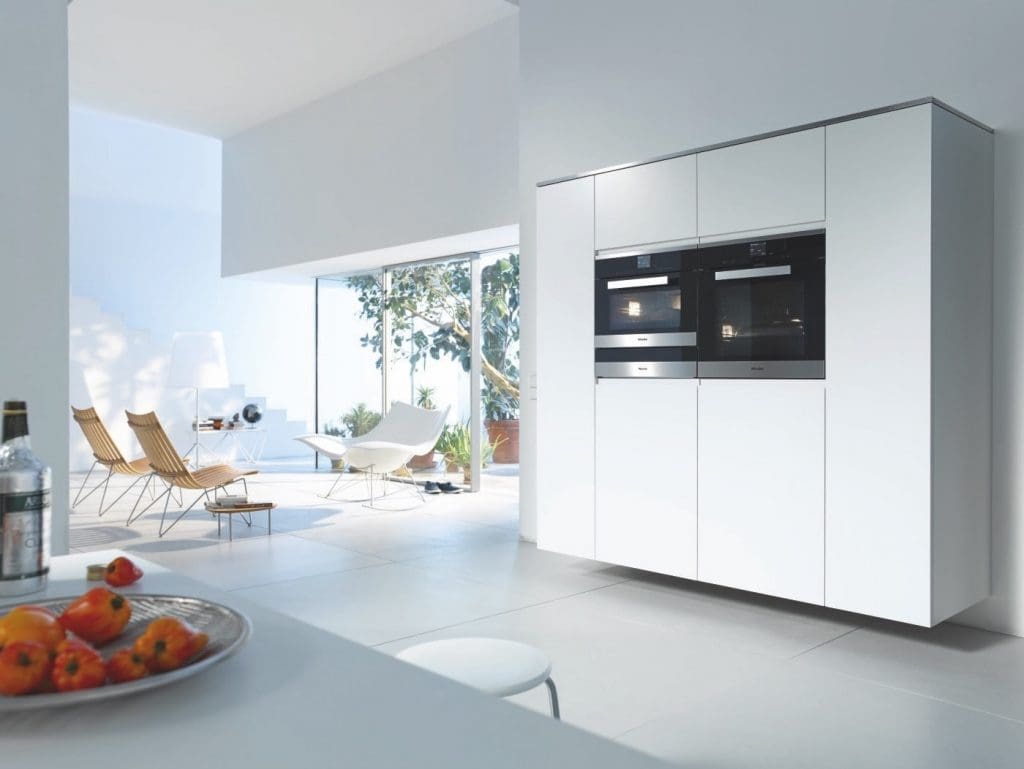 Revolutionary cooking pleasure: Miele Dialog oven
The Miele Dialog oven revolutionized the home kitchen and created a device that has been unique on the home appliance market ever since. At first glance, the visual appearance is reminiscent of a conventional oven, but the way it works differs significantly. While the food in the oven is heated up by the existing heat, the Miele Dialog oven uses electromagnetic waves to cook it. These are in "dialogue" with your food and analyse the exact condition to determine the optimal cooking form. This not only determines the remaining cooking time, but also the amount of energy required individually for the individual foods in the Miele Dialog oven. In this way, you can also optimally prepare different foods with different textures and cooking times at the same time. It is easy to prepare, and the results are the same as in high-end cuisine.