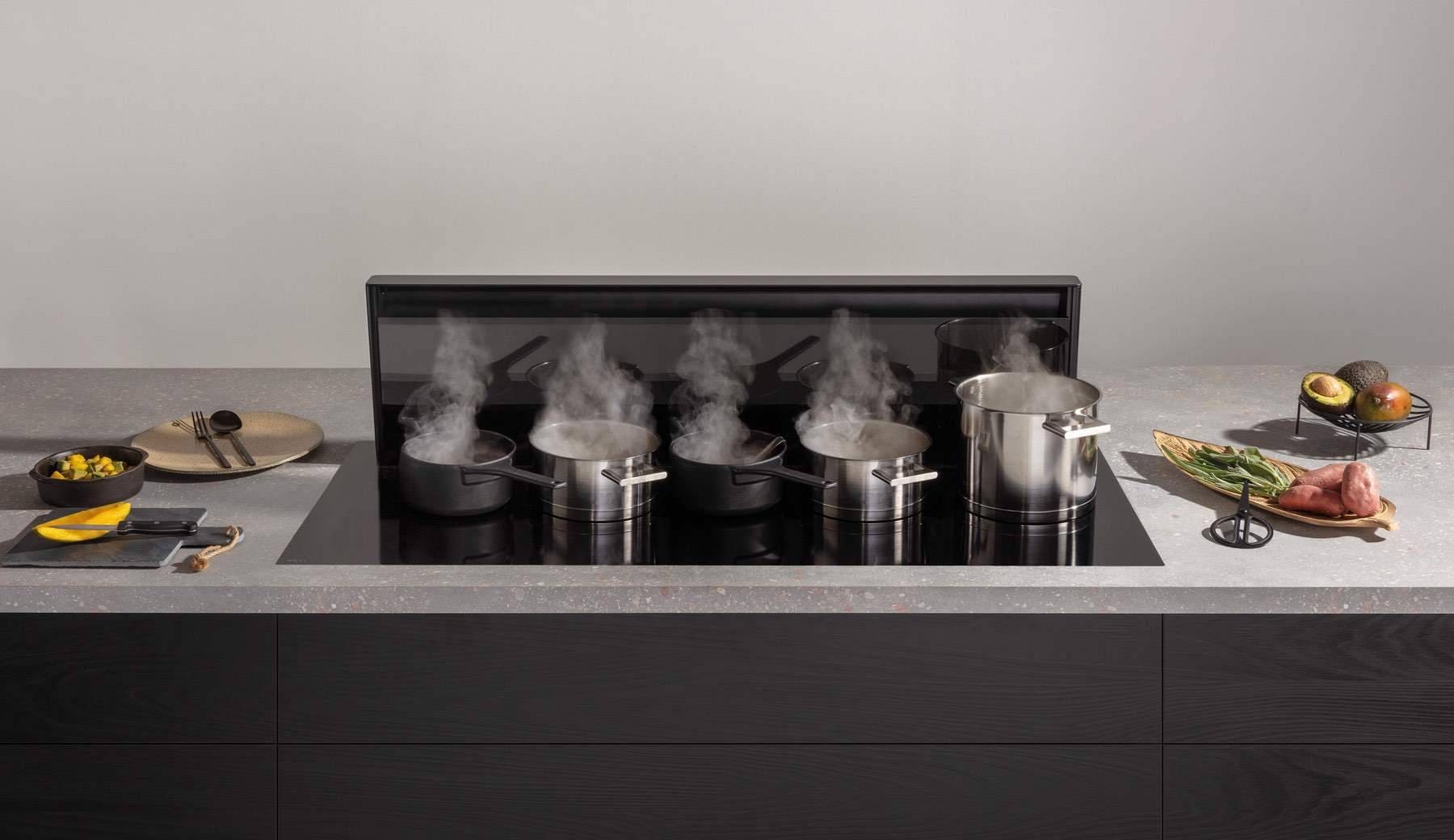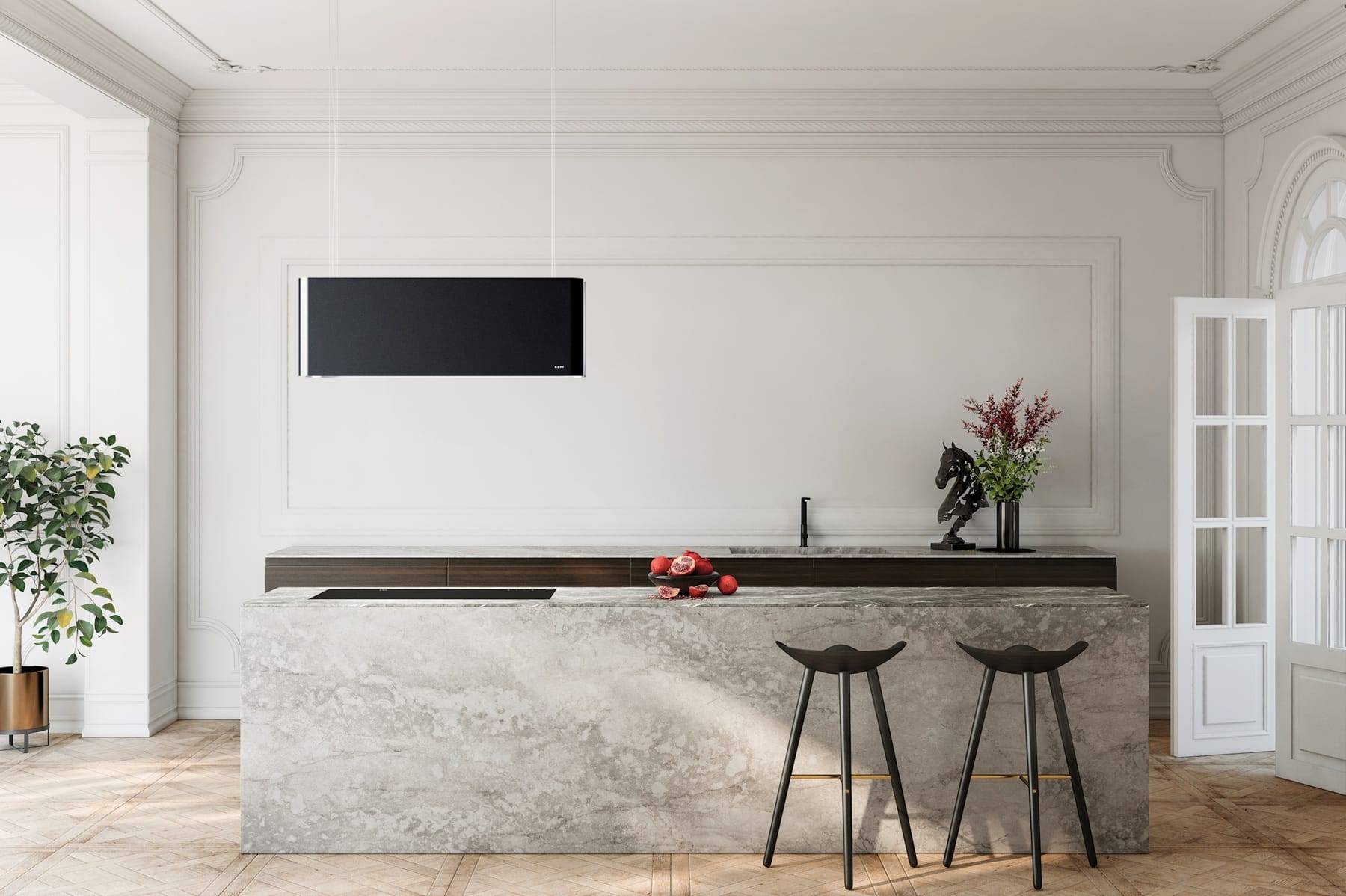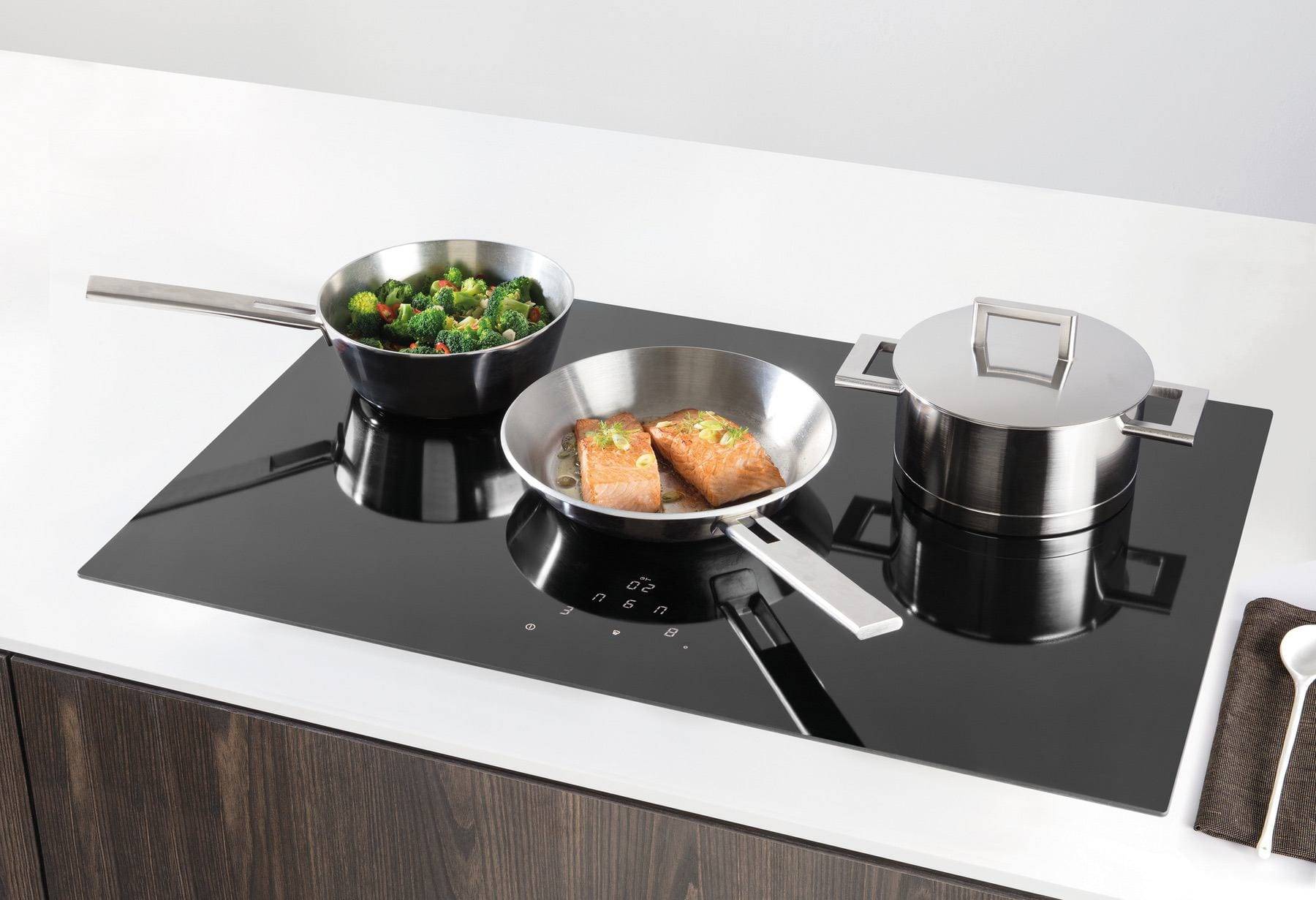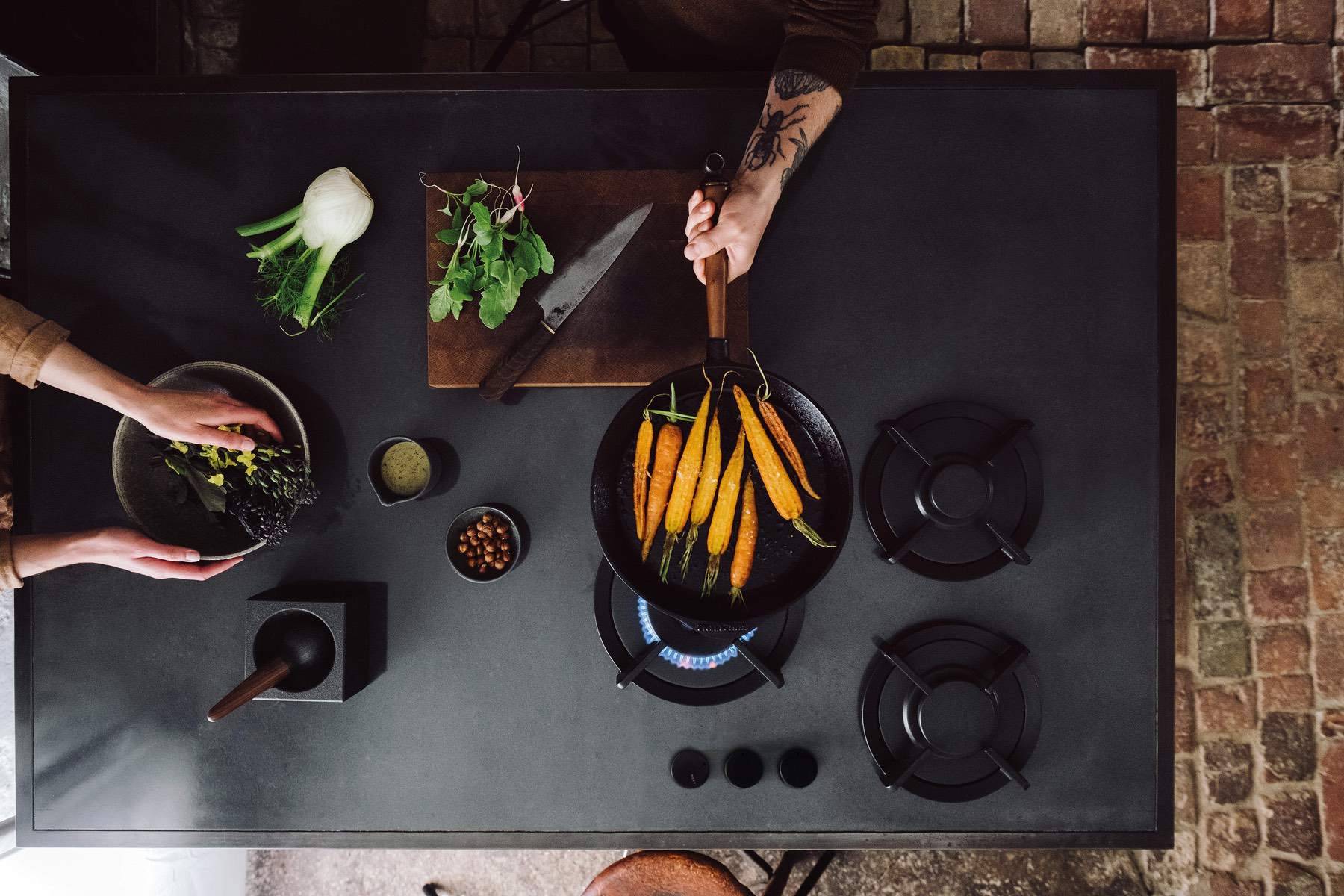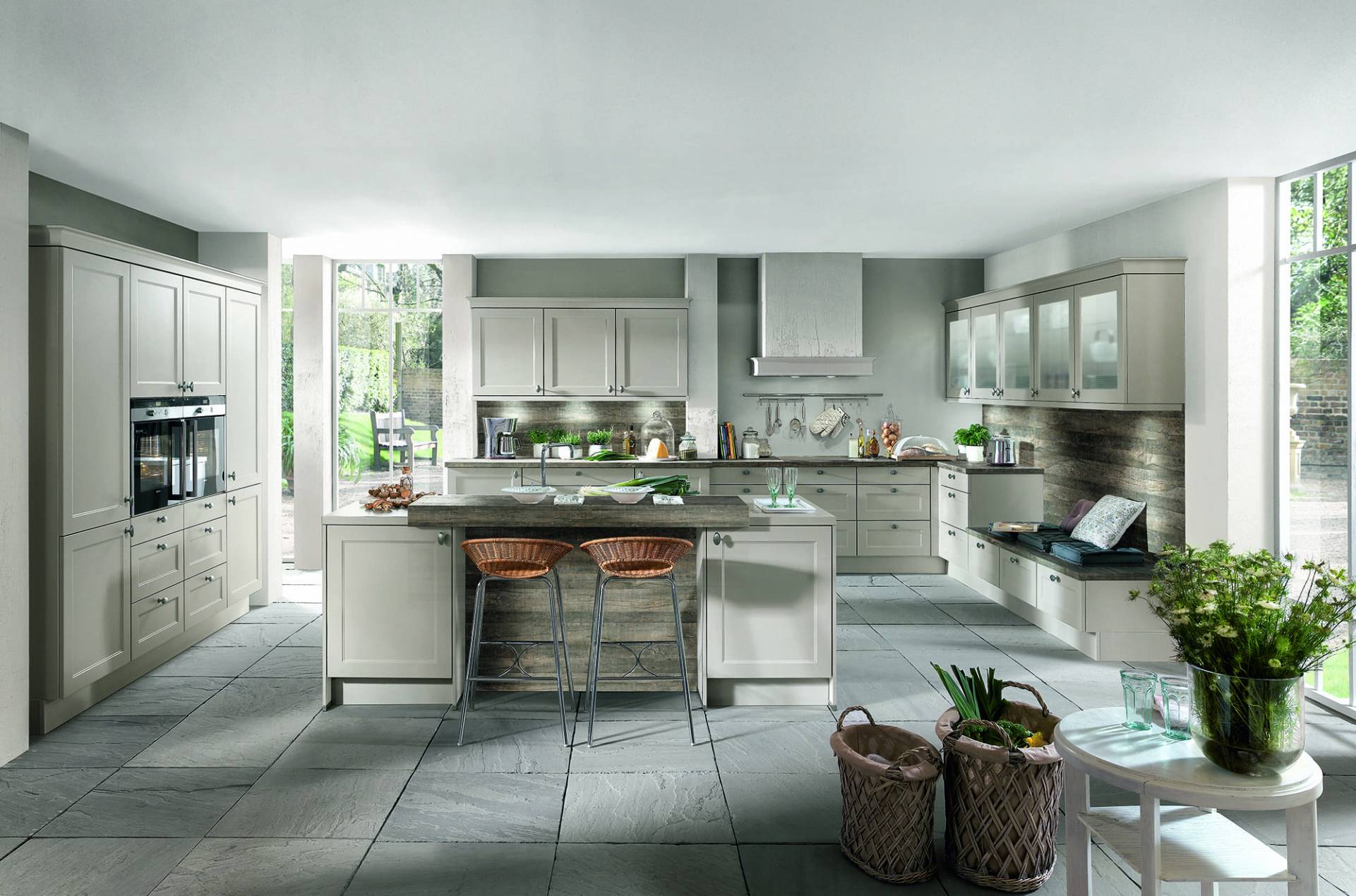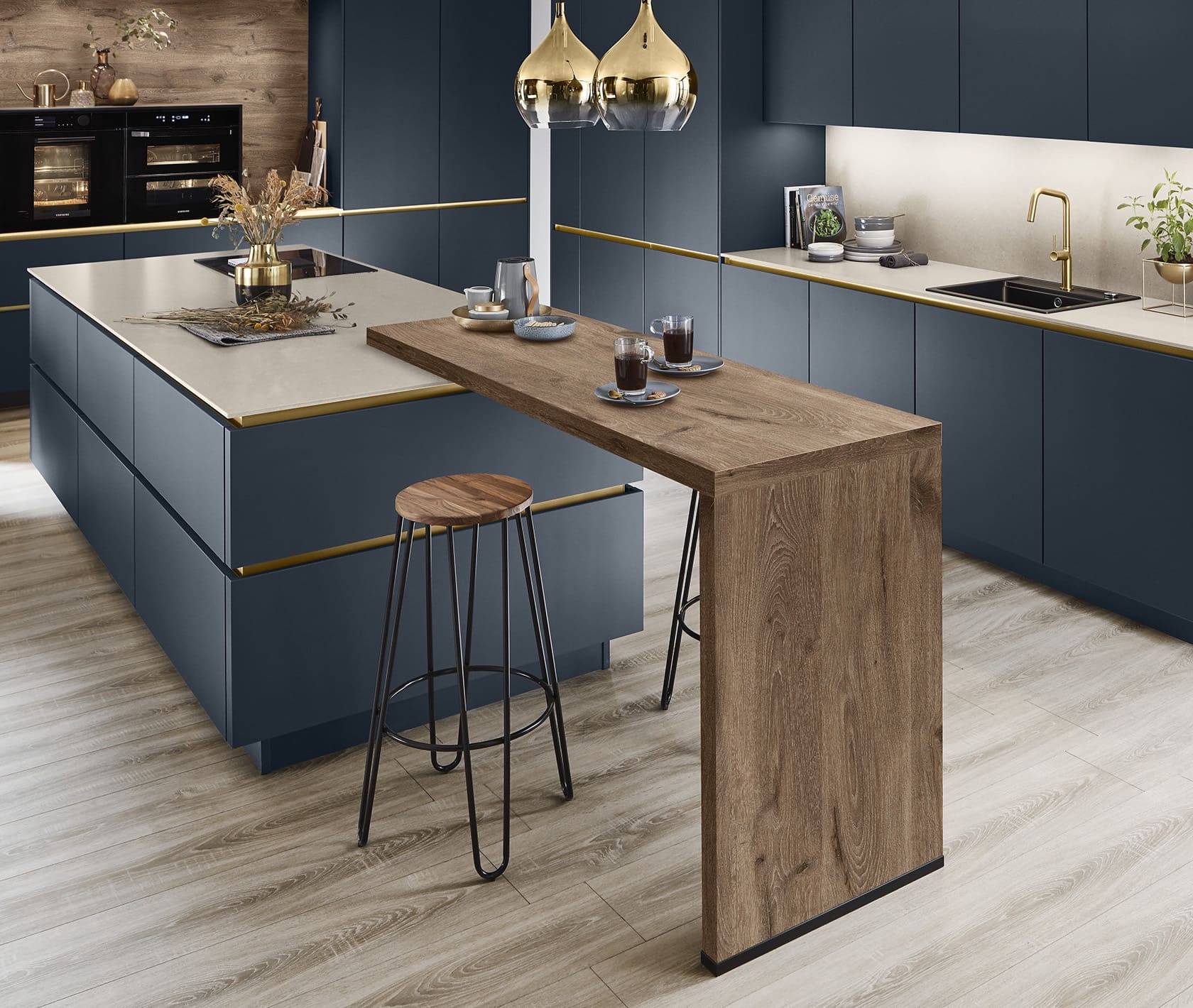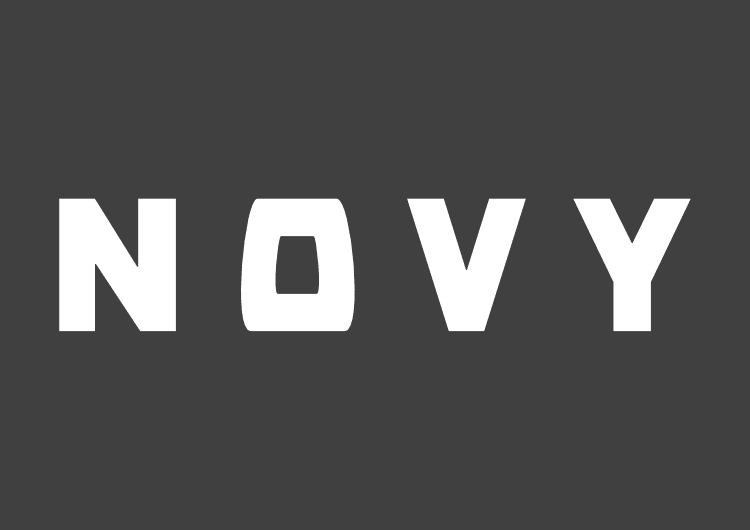 Novy: Performance, Silence and Connectivity
We are the secret ingredient in your kitchen. The silent power of our savoir-faire is in all our appliances, built with precision and perfection. Our range hoods and hobs are extremely quiet and minimalist in design, bringing calm to the heart of your kitchen. Our innovations ensure you can cook effortlessly and enjoyably- with intelligent technology allowing your kitchen appliances to seamlessly communicate with each other, resulting in food cooked to perfection, so all you need do is enjoy!
Automated Perfection
Novy has been producing high-quality extractor hoods with excellent functional properties since 1965. Silence and impressive performance with the simplest operation are hallmarks of all products. In combination with optimized sound insulation, Novy succeeds in building the quietest extractor hoods in the world. At the same time, the edge suction invented by Novy noticeably increases efficiency compared to visible grease filter systems – and looks significantly better. For cooktop-integrated extractors, Novy has developed height-adjustable systems that extract directly at the edge of the pan – also incredibly quiet, with little energy consumption and yet highly efficient.
Novy 2022 Kitchen Journal