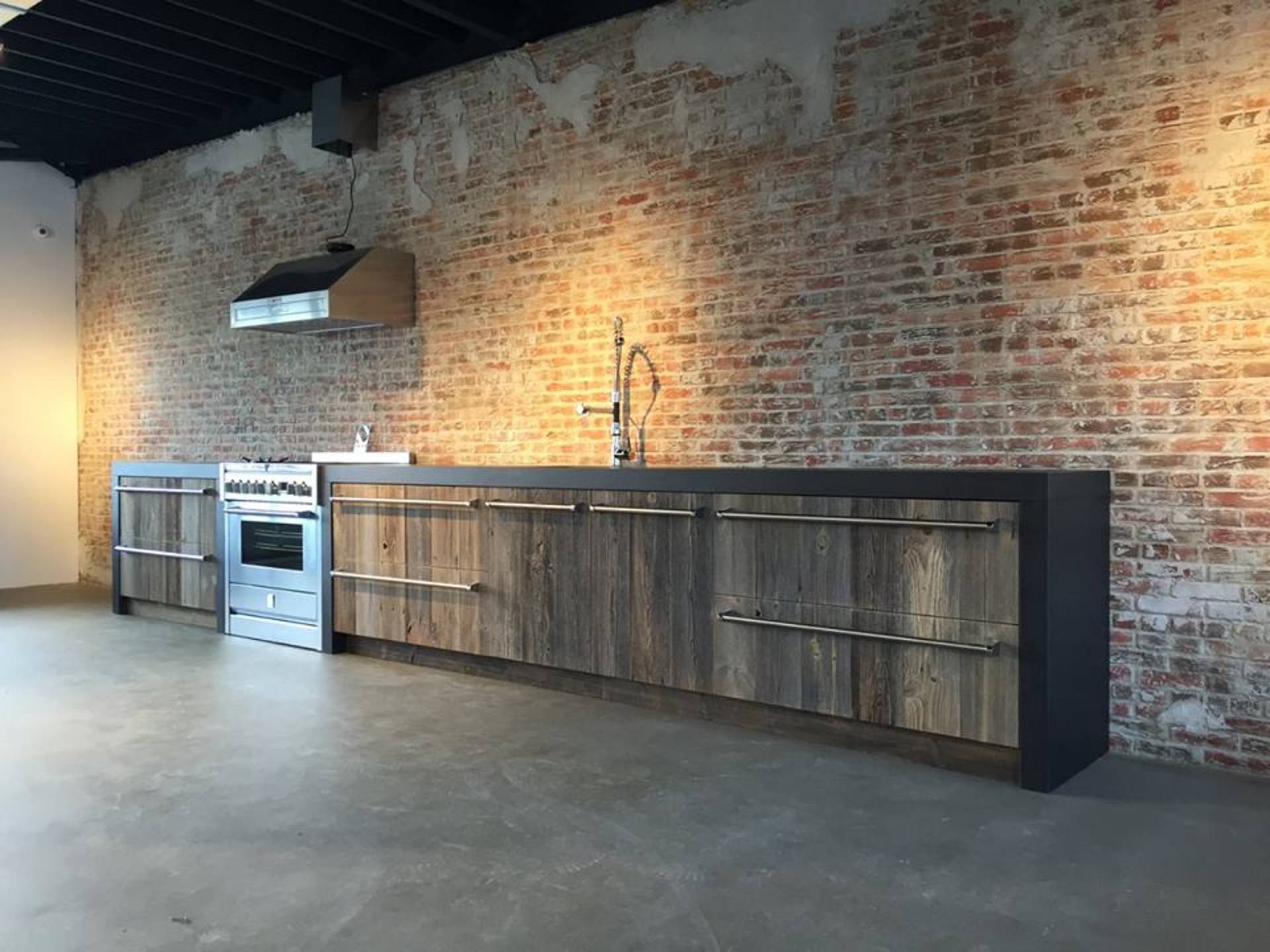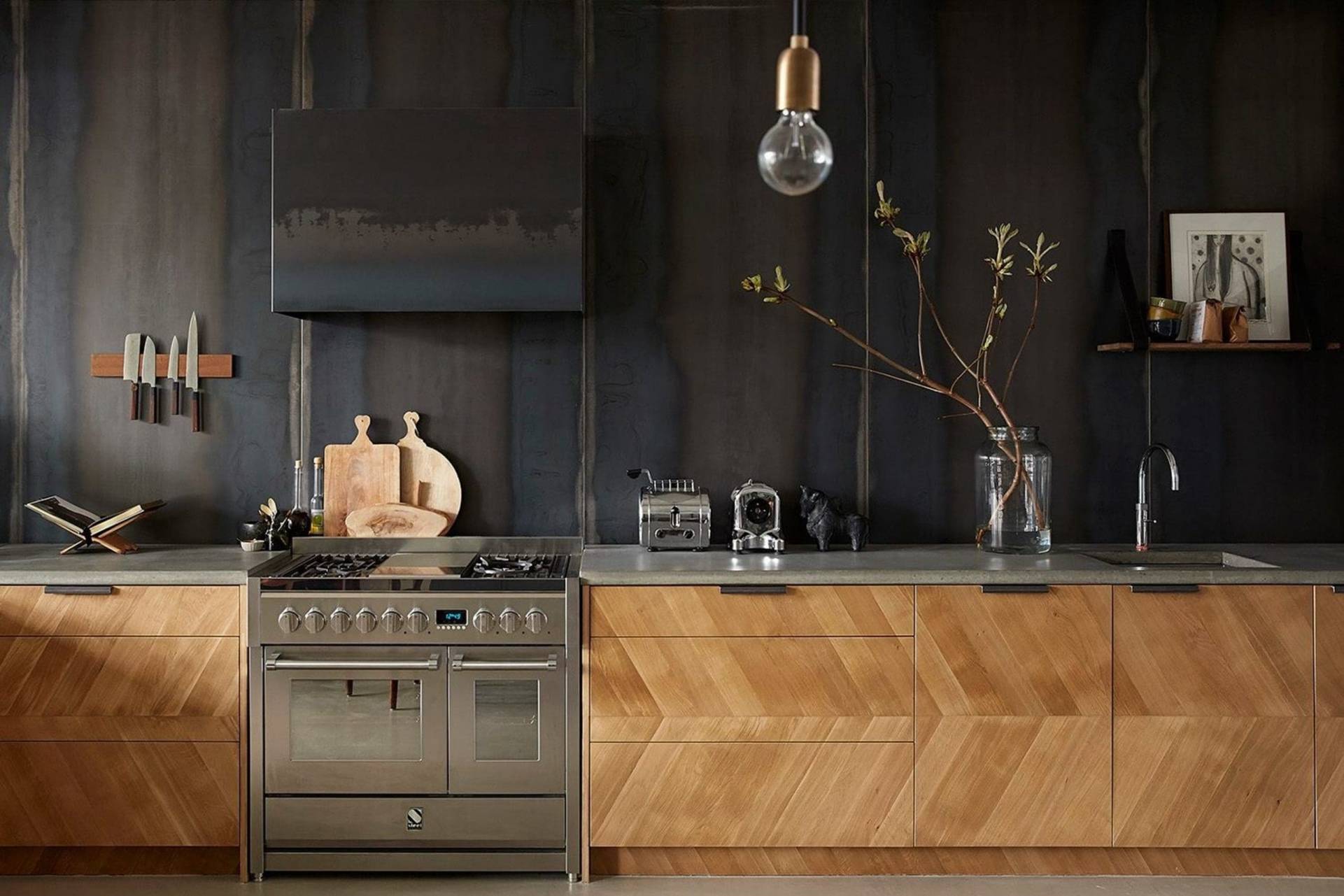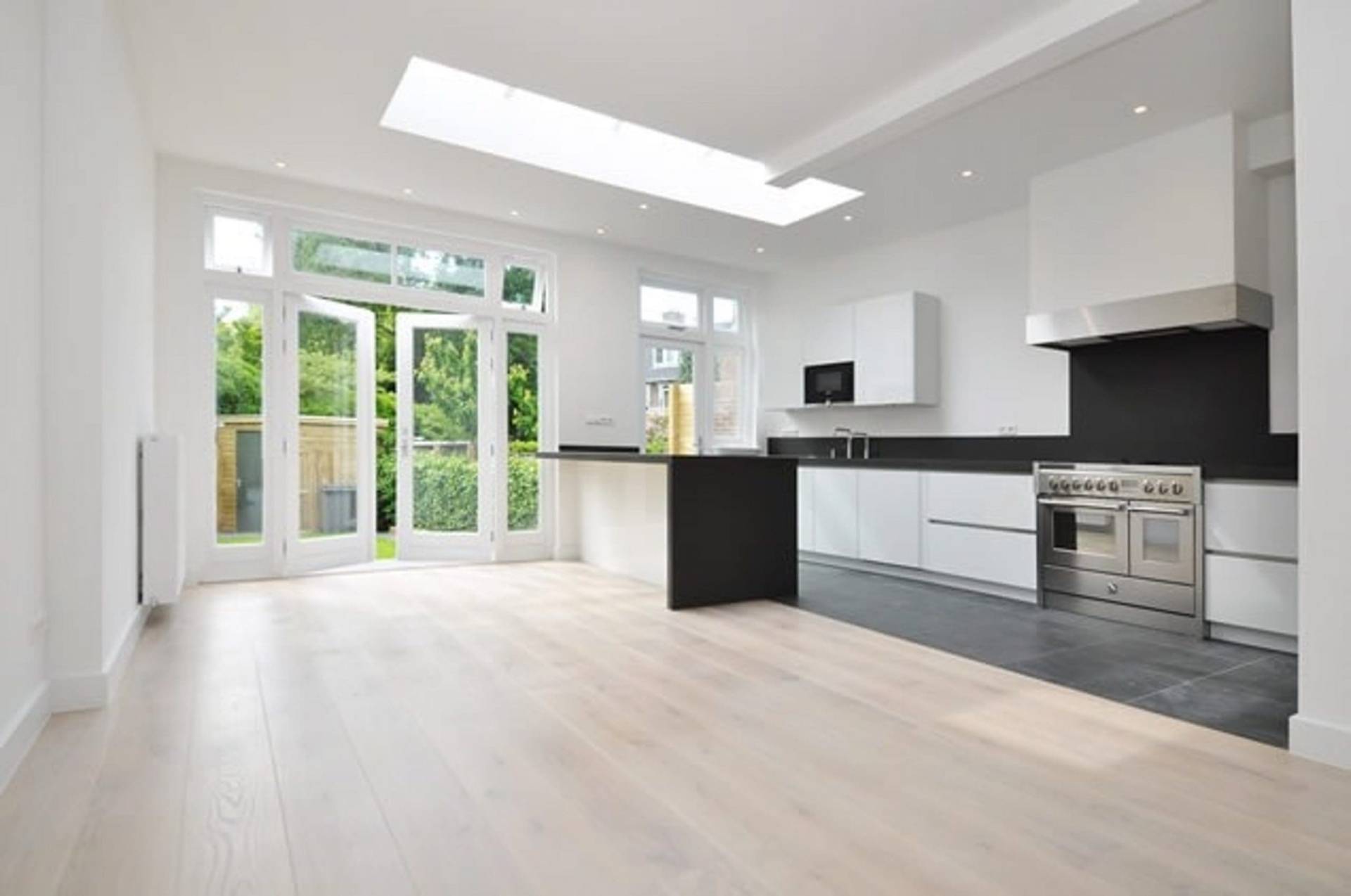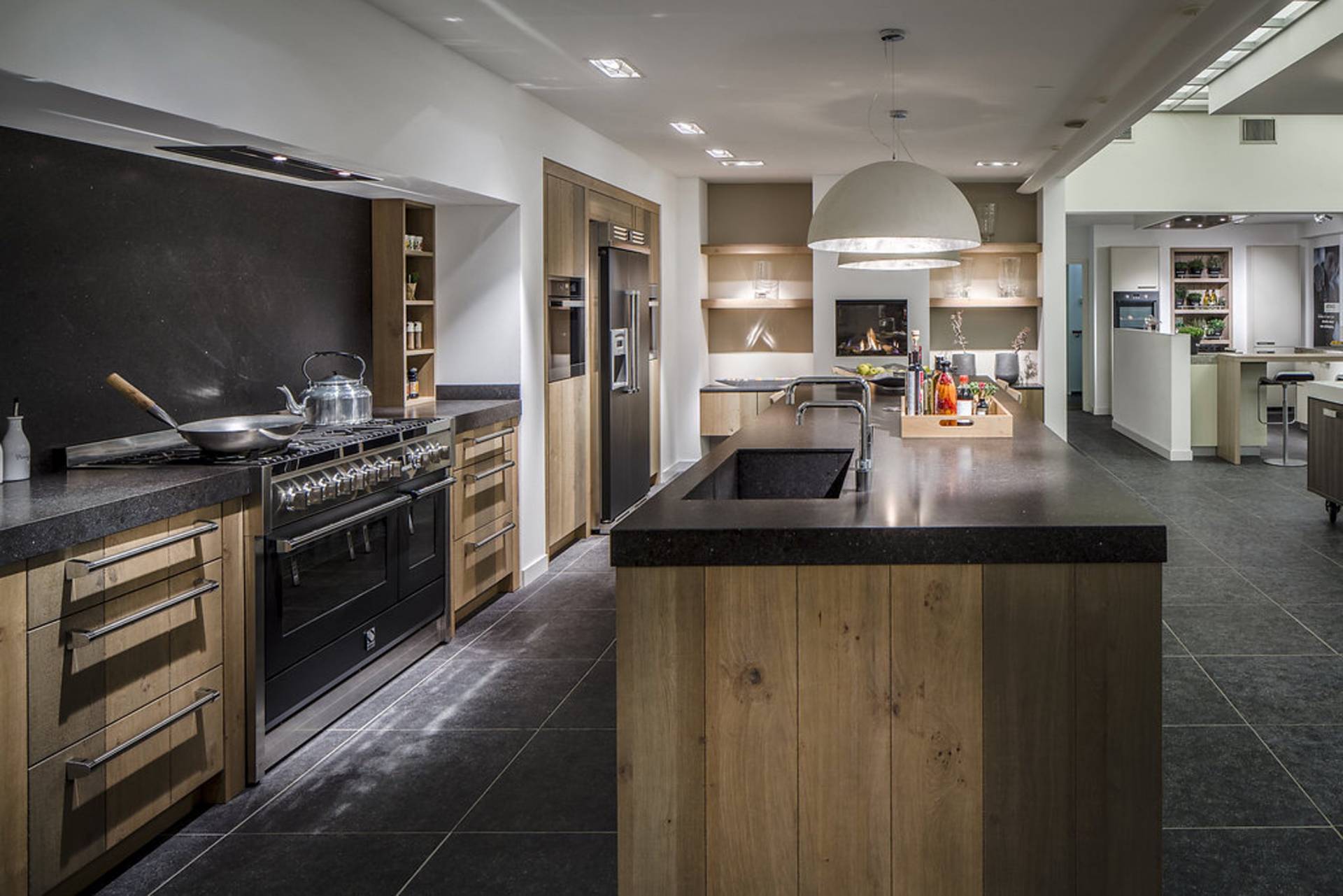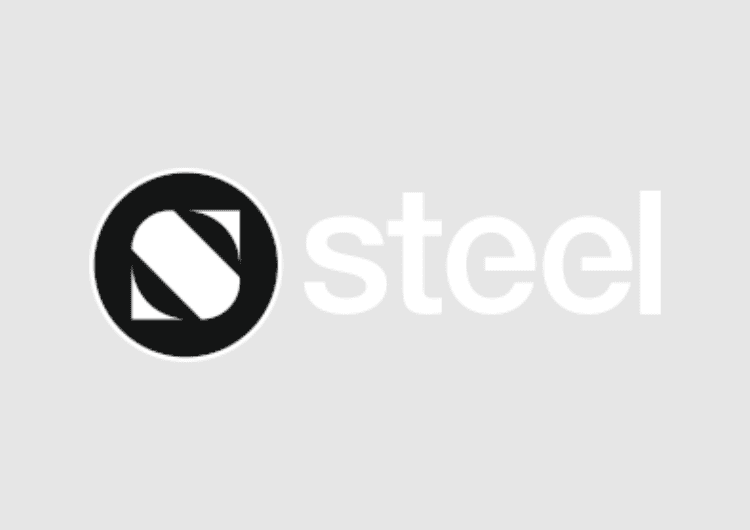 STEEL Kitchen Appliances
STEEL is a leading Italian kitchen appliance manufacturer specialising in the production of range cookers and hobs for the domestic appliance market. Combining functionality with aesthetic excellence, STEEL design kitchen appliances which truly reflect a passion for beauty and innovation. What's more, STEEL is constantly researching the changes in the market and evolving living styles, in order to deliver appliances that enhance our homes, cooking and everyday lives.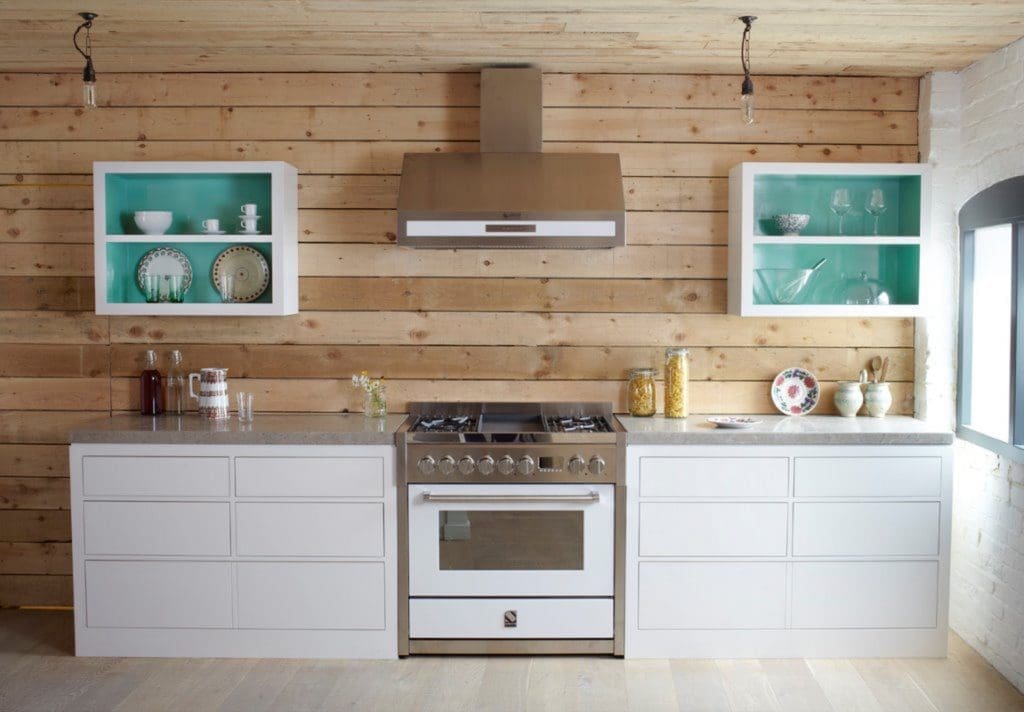 A STEEL Aesthetic
STEEL appliances are uniquely created in stainless steel, a finish used for 3 generations of STEEL production. All STEEL appliances are easily recognisable for their meticulous manufacturing and choice of finishes including a broad range of colours. Today STEEL distribute over 100 different models across Italy, the UK and 14 other countries across the world. The popularity of STEEL has also grown significantly with the addition of well-known brand names such as Ascot, Genesi and Sintesi.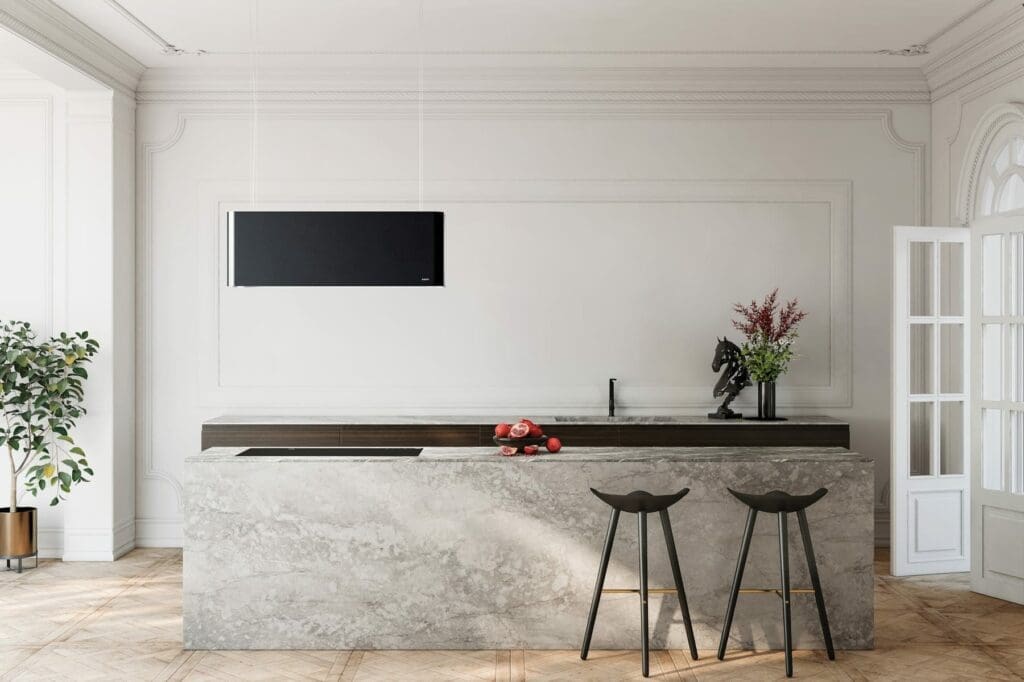 Range Cookers By STEEL
The kitchen is the heart of the modern home, and at the centre of this is the all-essential range cooker. A home appliance offering great power and flexibility, at STEEL our range cookers are dynamic in their finish and detail, achieving a beautiful and timeless look for your home.
STEEL 2022 Kitchen Journal