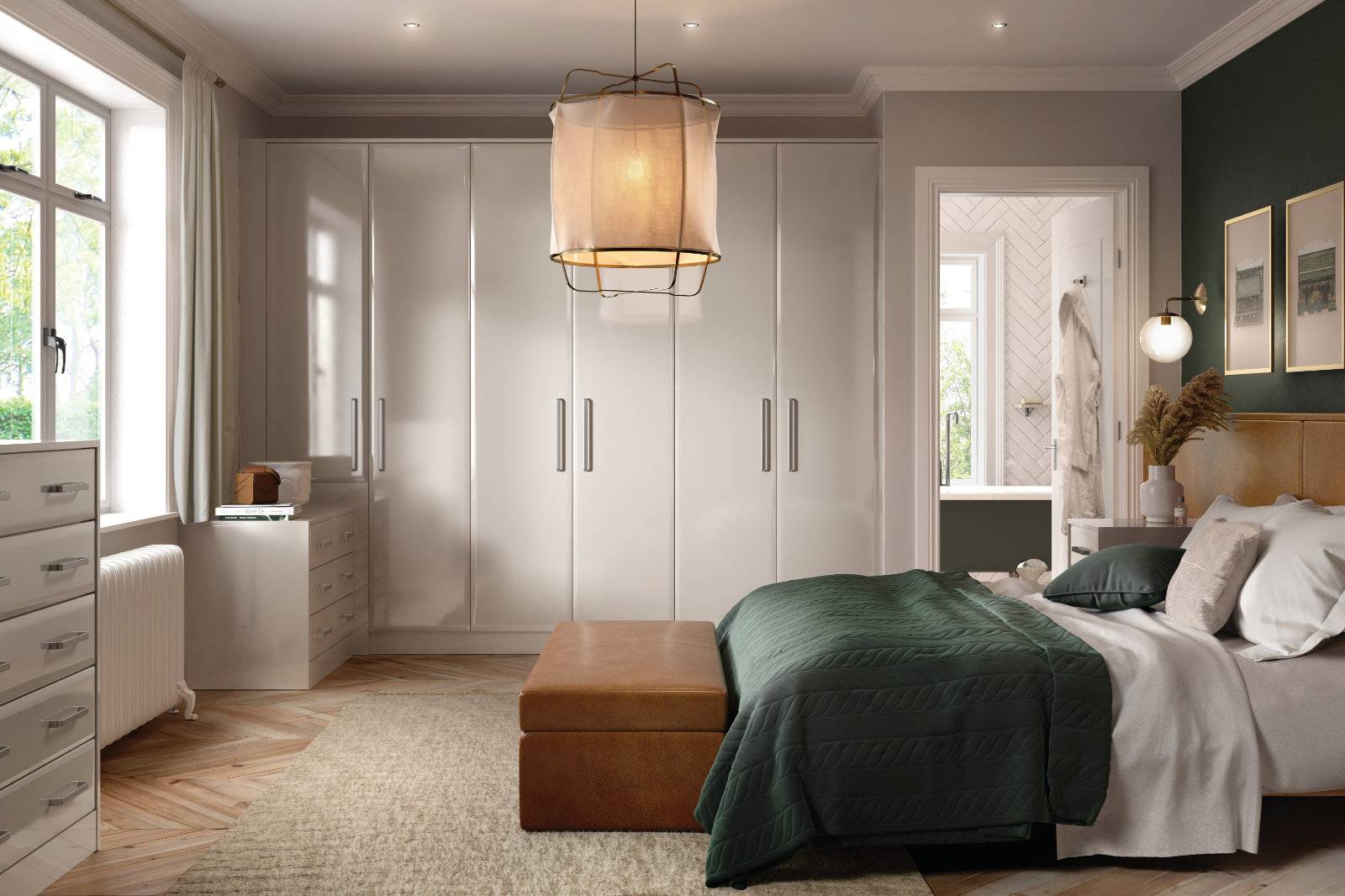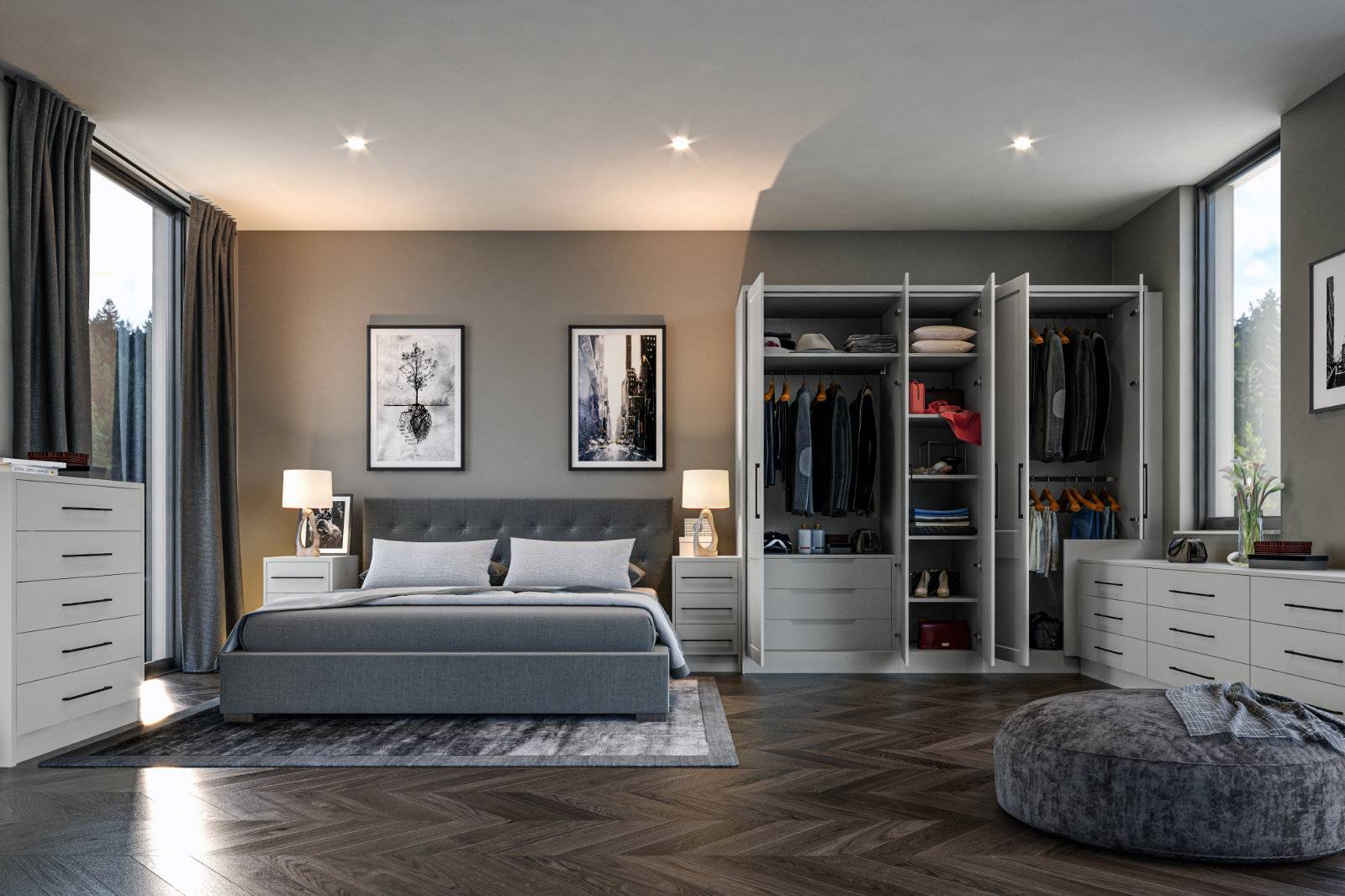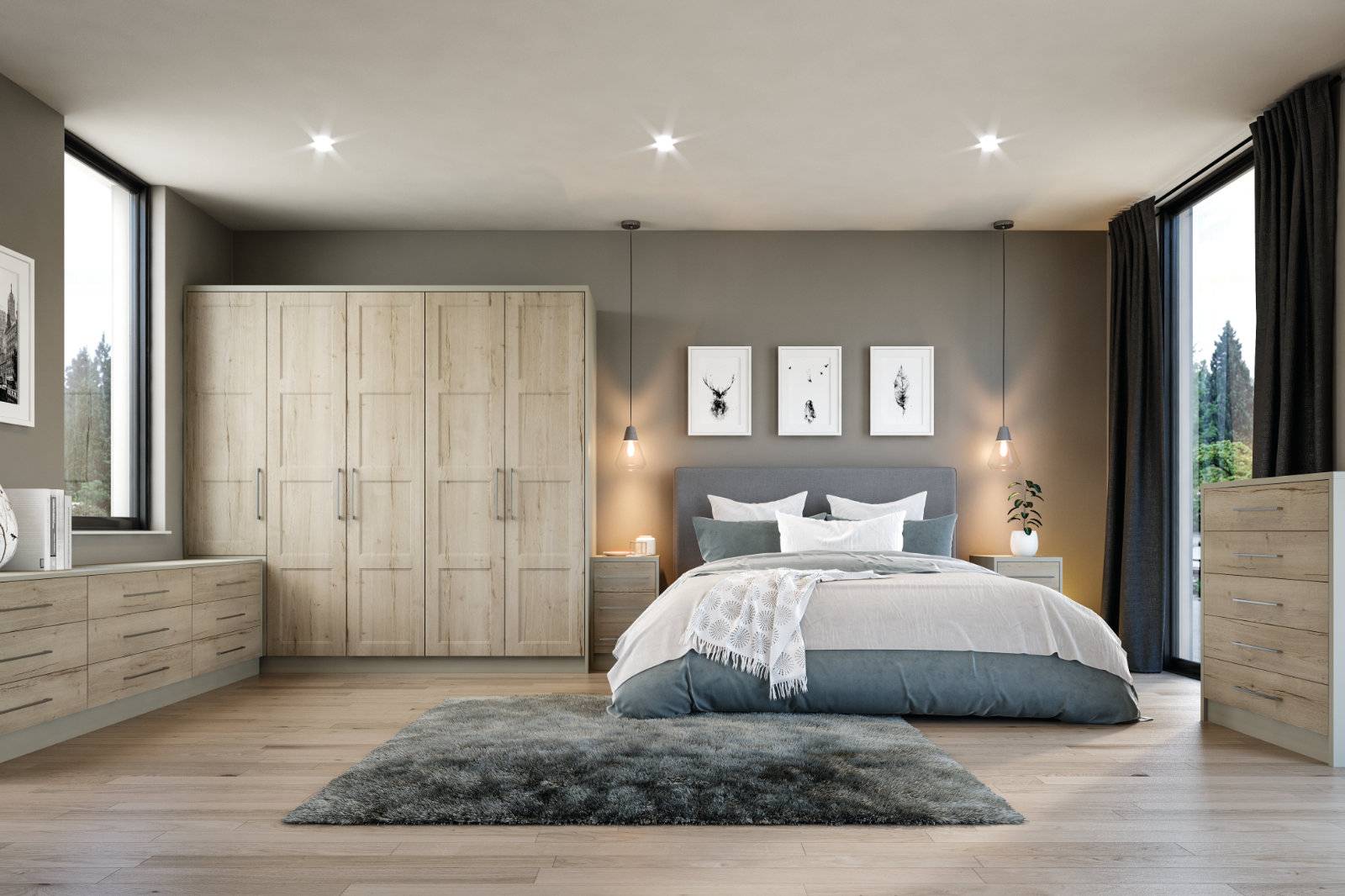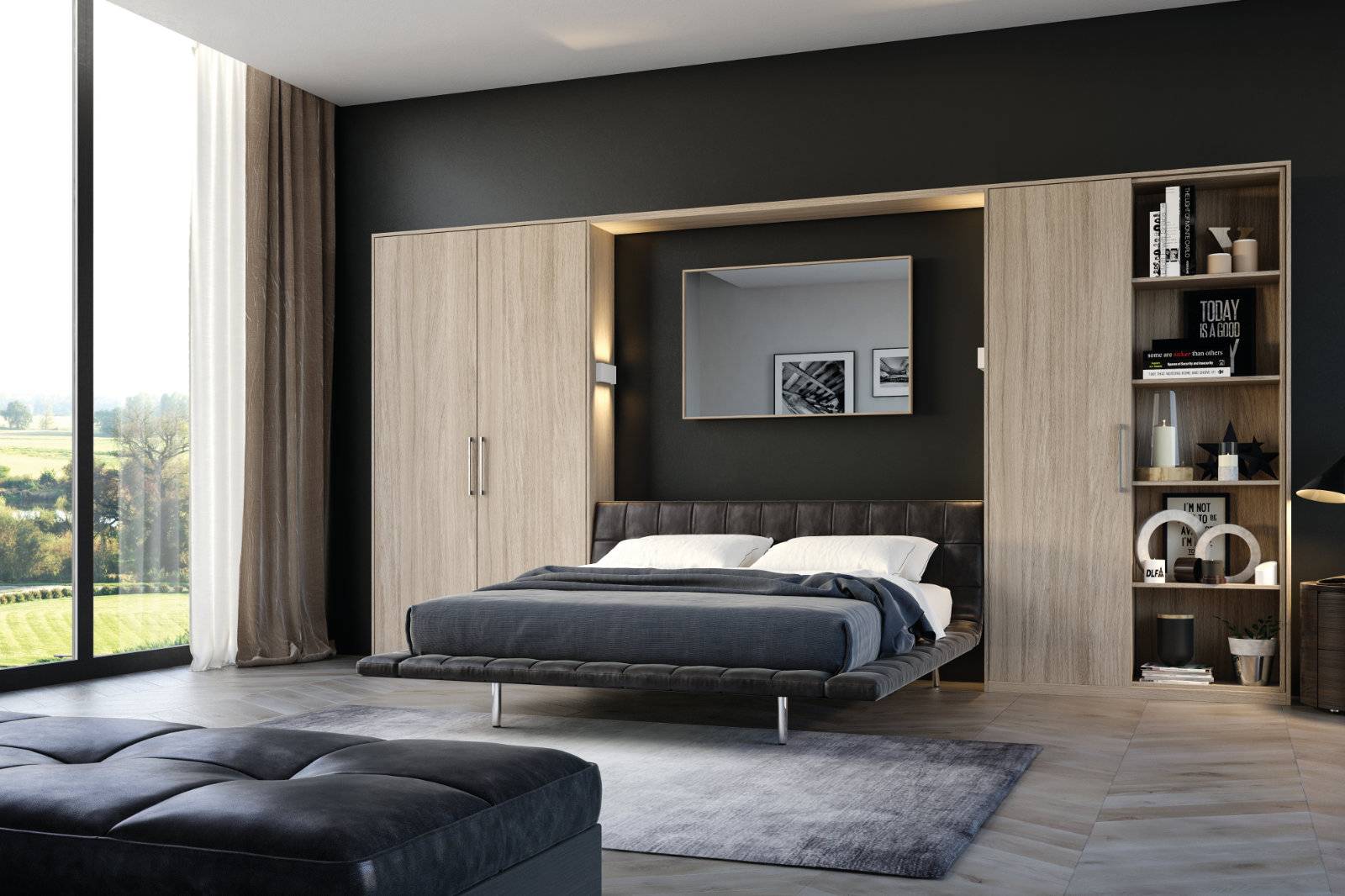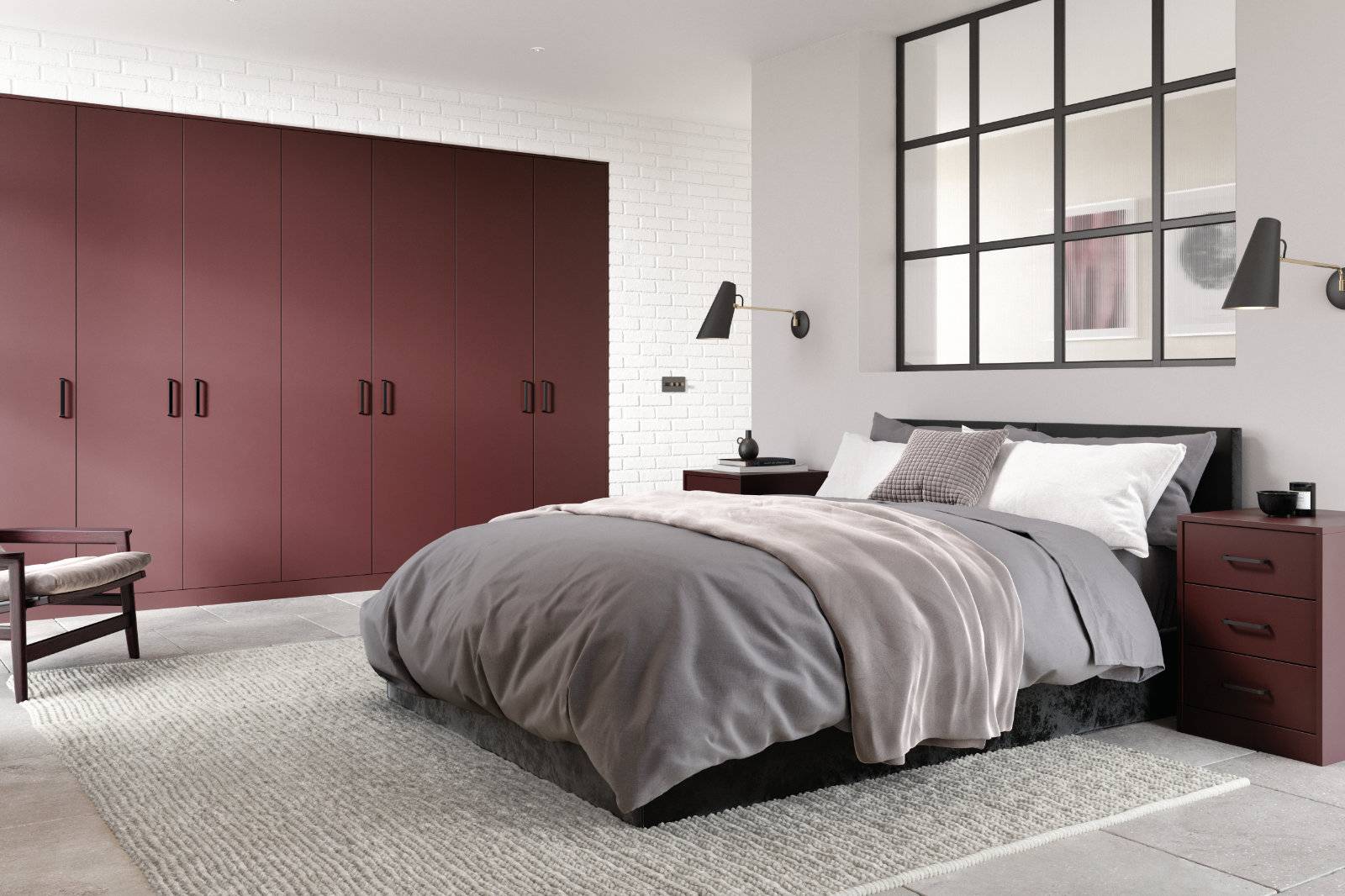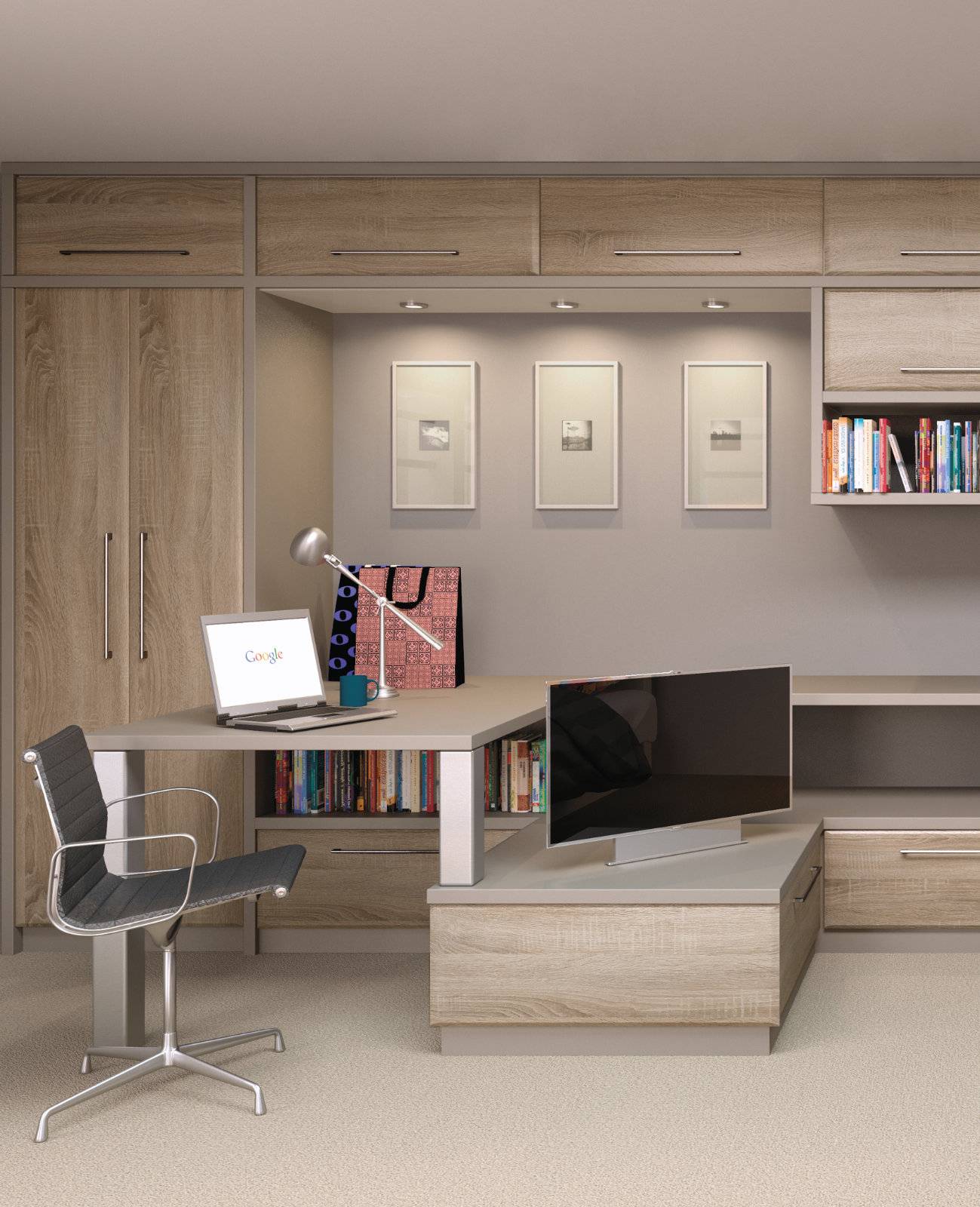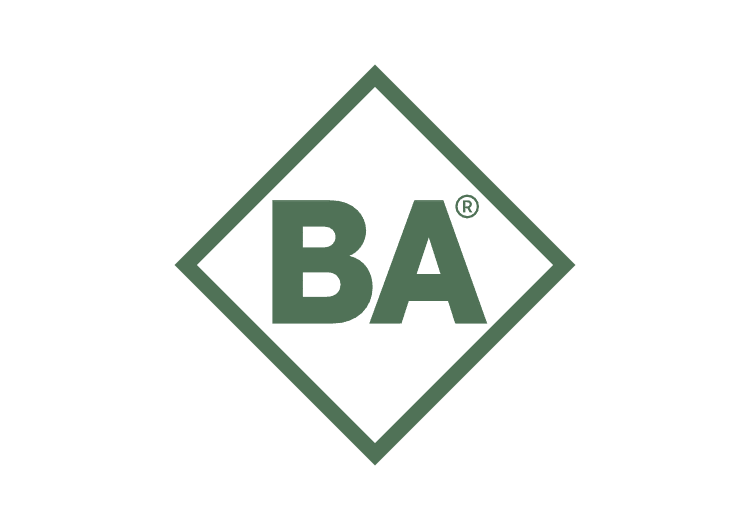 Why Choose BA?
BA's knowledge and passion for kitchens and components enables
our customers to keep the promises they make to their clients.
Every product is crafted with pride by our skilled workforce in our UK
factories to provide years of enjoyment. Continuous investment in
sustainable manufacturing, design and innovation ensures that our
customers can be confident of always staying ahead.
Our dedicated, agile teams deliver on every front, every time.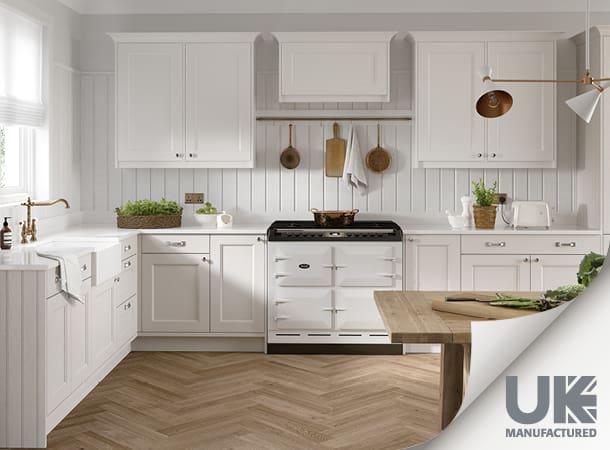 A LITTLE BIT ABOUT US
We eat, sleep and breathe kitchens making them look incredible using the perfect mix of quality, sustainable materials and cutting-edge design.
Born out of a desire to offer better products and service in the market, BA was established in 1990 and has gone from strength to strength since.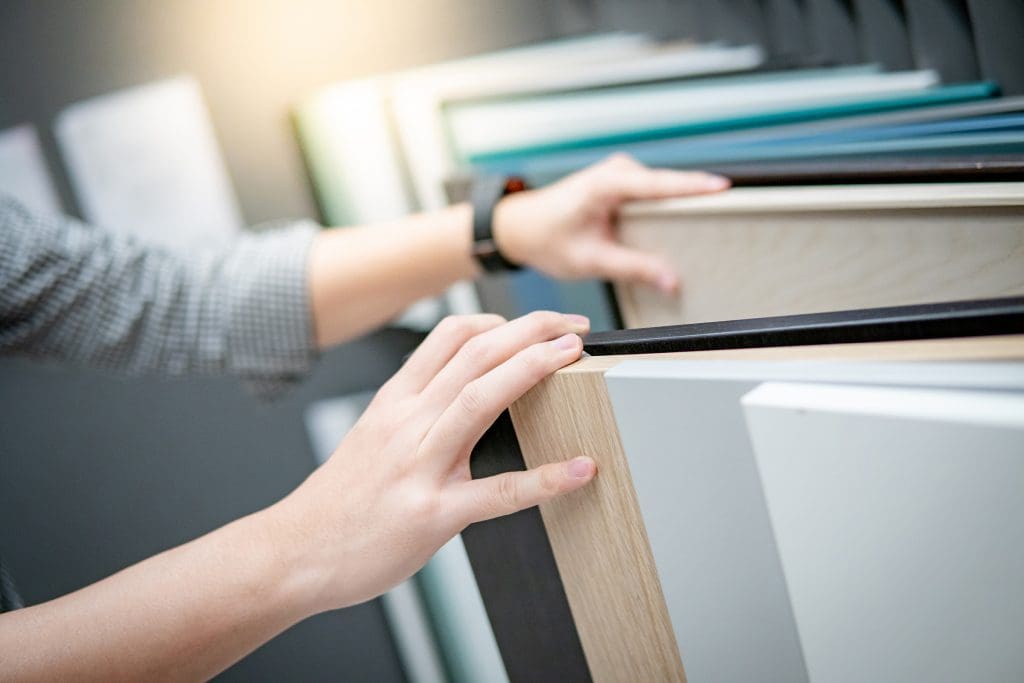 BETTER QUALITY
Efficiency of production is key to creating products of the highest possible quality.
That's why all of our production and storage areas are heated using eco-friendly systems that are fuelled using our own wood waste.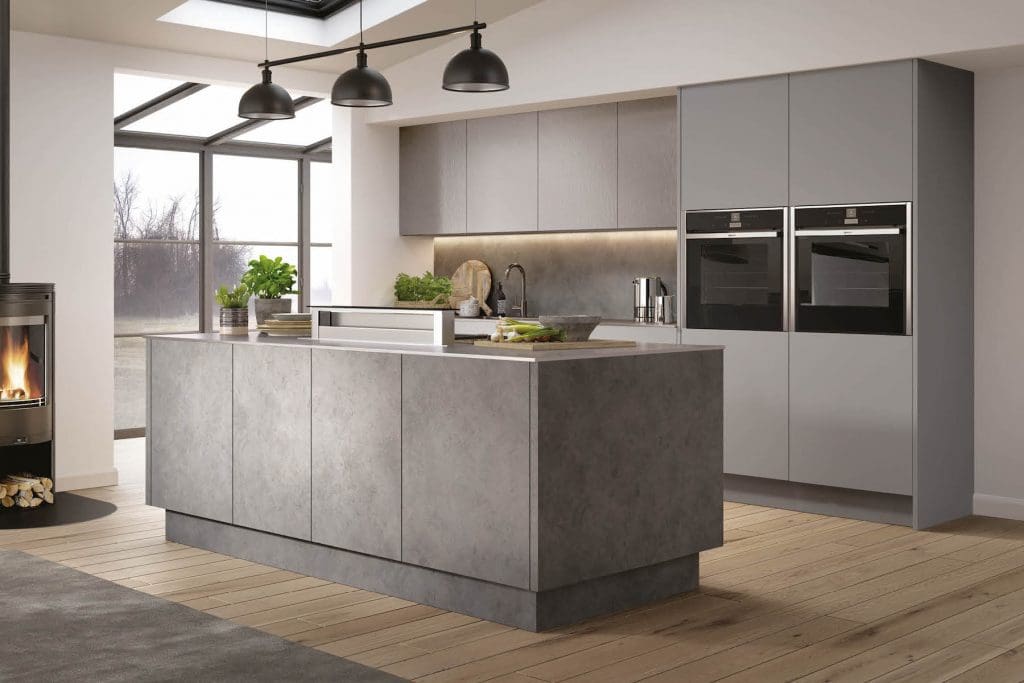 BETTER PROCESS
Expertise is the key to a better process, and expertise is the bedrock of our consistently high quality. Our facilities are purpose-built, using the very latest in manufacturing machinery and technologies.
BA's processes have been designed, developed and perfected over many years based on our unrivalled market experience and our own unique concept designs.