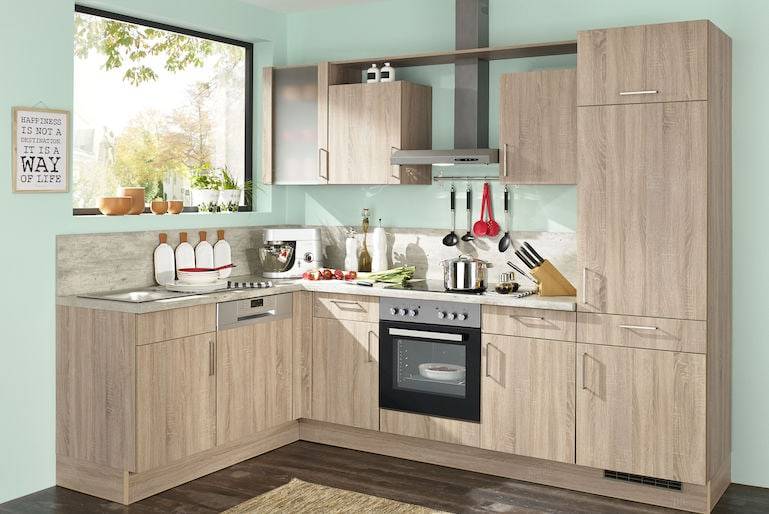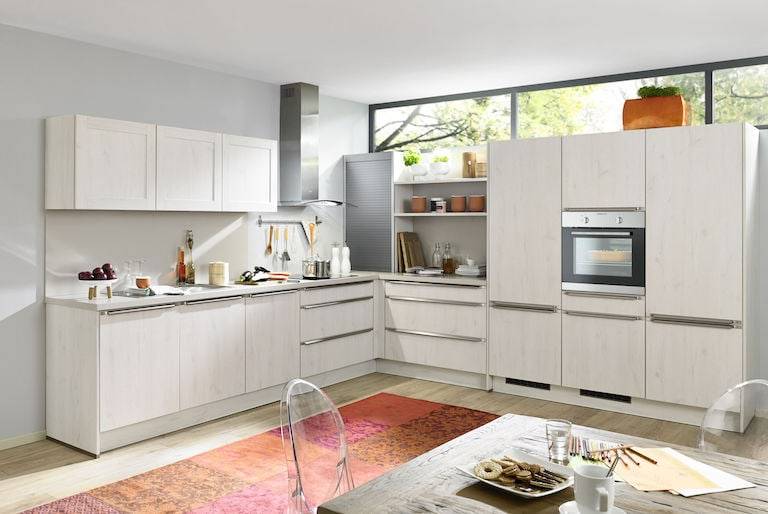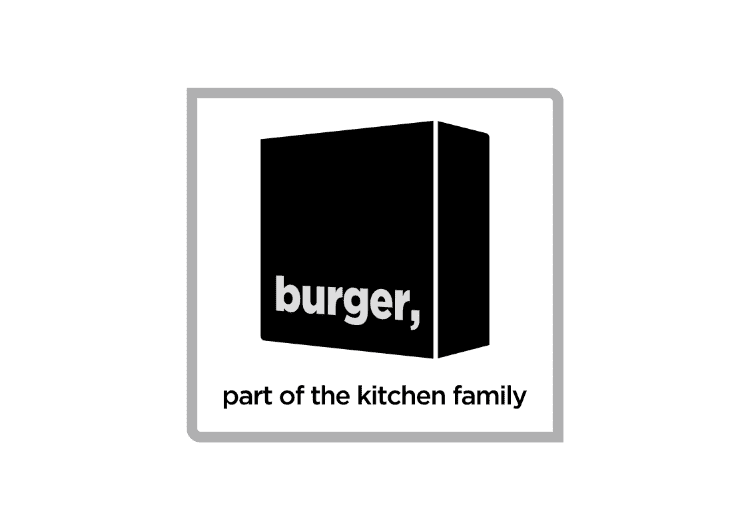 Why Choose Burger?
When it comes to designing a modern kitchen that combines elegance, functionality, and sustainability, few brands can compete with Burger. As a leading German kitchen furniture brand, Burger has been setting new standards in the industry for over 50 years. In this article, we will delve into the world of Burger and explore what makes their kitchen furniture stand out from the rest.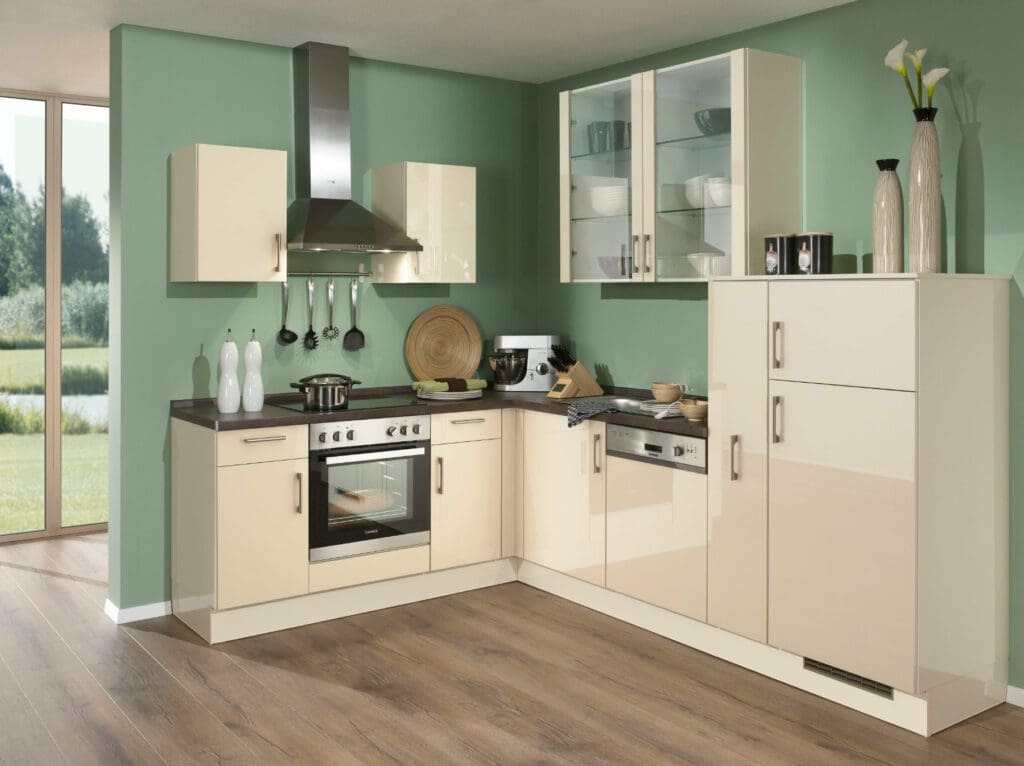 History of Burger: A Tradition of Excellence
Established in 1971, Burger has grown to become a household name in the world of kitchen furniture. The brand's roots are deeply embedded in the long-standing German tradition of craftsmanship and precision engineering. With a focus on creating innovative designs that cater to the needs of modern living, Burger has successfully maintained its position as a leader in the industry.
Today, the brand is synonymous with quality, style, and durability. Burger kitchens are designed to be both beautiful and functional, reflecting the perfect balance between aesthetics and practicality. With a variety of collections that cater to different tastes and budgets, Burger has something for everyone.
Innovative Designs: Elevating Kitchen Spaces
One of the core principles of Burger is to constantly push the boundaries of design. The brand believes in creating spaces that are as beautiful as they are functional. This is why Burger is known for its innovative designs that seamlessly blend the latest trends with timeless elements.
From minimalist, handle-less designs to traditional Shaker-style kitchens, Burger offers a wide range of styles to suit every preference. The brand also places a strong emphasis on ergonomic designs, ensuring that their kitchens are comfortable and efficient to use. Innovative storage solutions, such as pull-out pantries and deep drawers, are integrated into Burger's designs to maximize space and ensure that every inch of the kitchen is utilized effectively.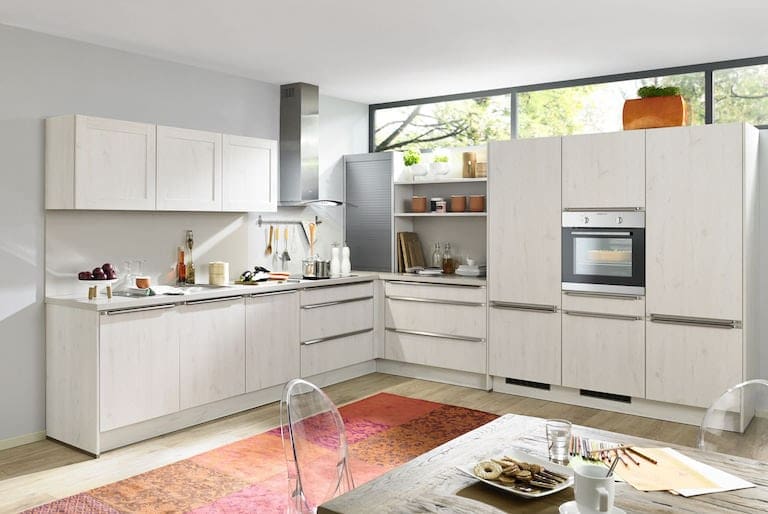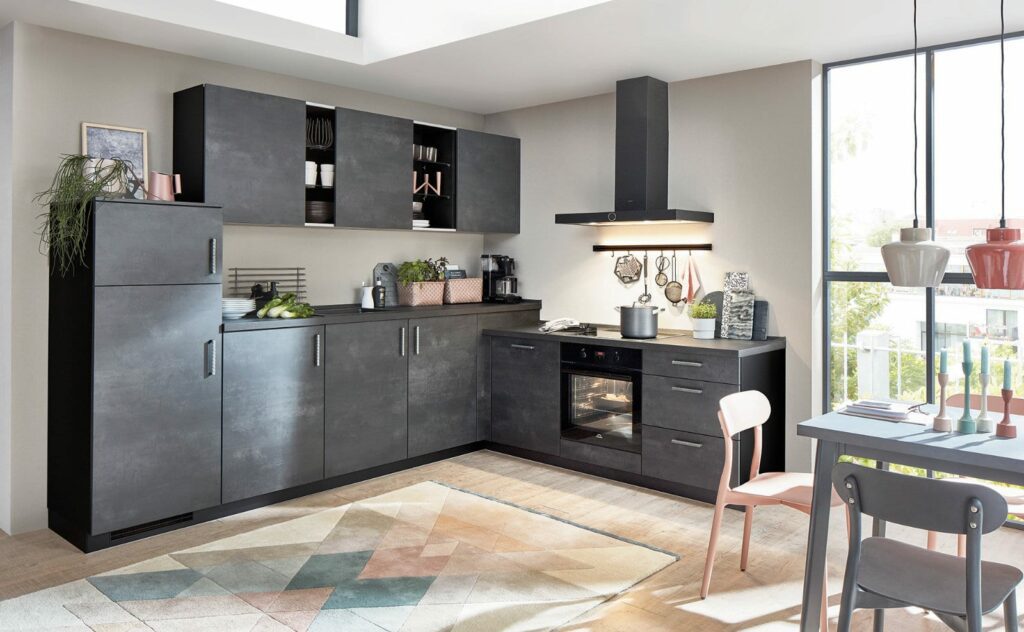 Quality Craftsmanship: Built to Last
Burger's reputation for quality craftsmanship is well-deserved. Each piece of kitchen furniture is meticulously crafted using state-of-the-art technology and the finest materials. The brand sources premium-grade materials, such as high-quality laminates, veneers, and solid wood, to create durable and long-lasting furniture.
Every detail, from the hinges and drawer slides to the finishing touches, is carefully considered to ensure that Burger kitchens stand the test of time. The brand's commitment to quality is also evident in its choice of appliances and accessories, which are sourced from reputable manufacturers known for their reliability and performance.
Burger 2022 Kitchen Journal