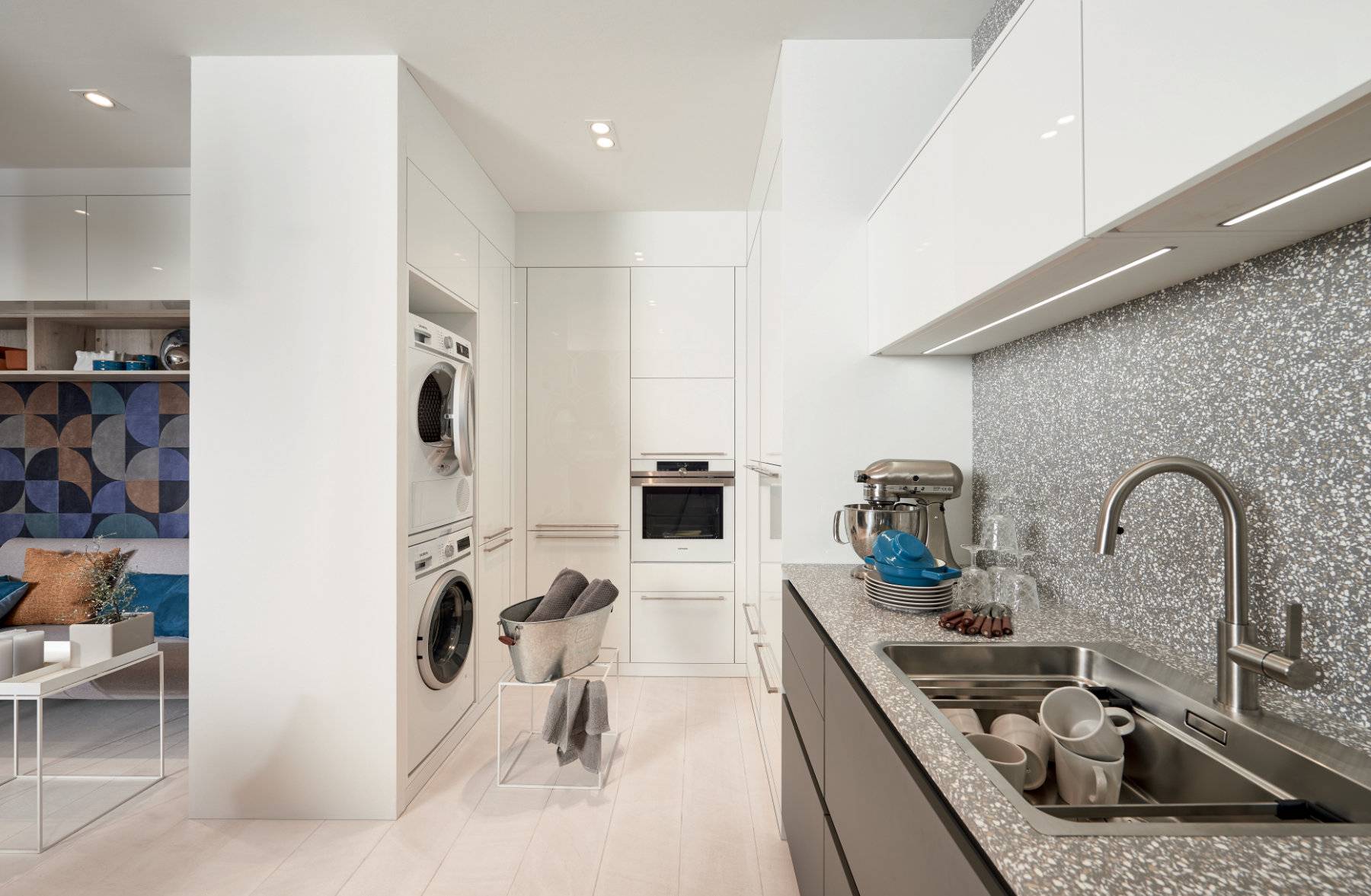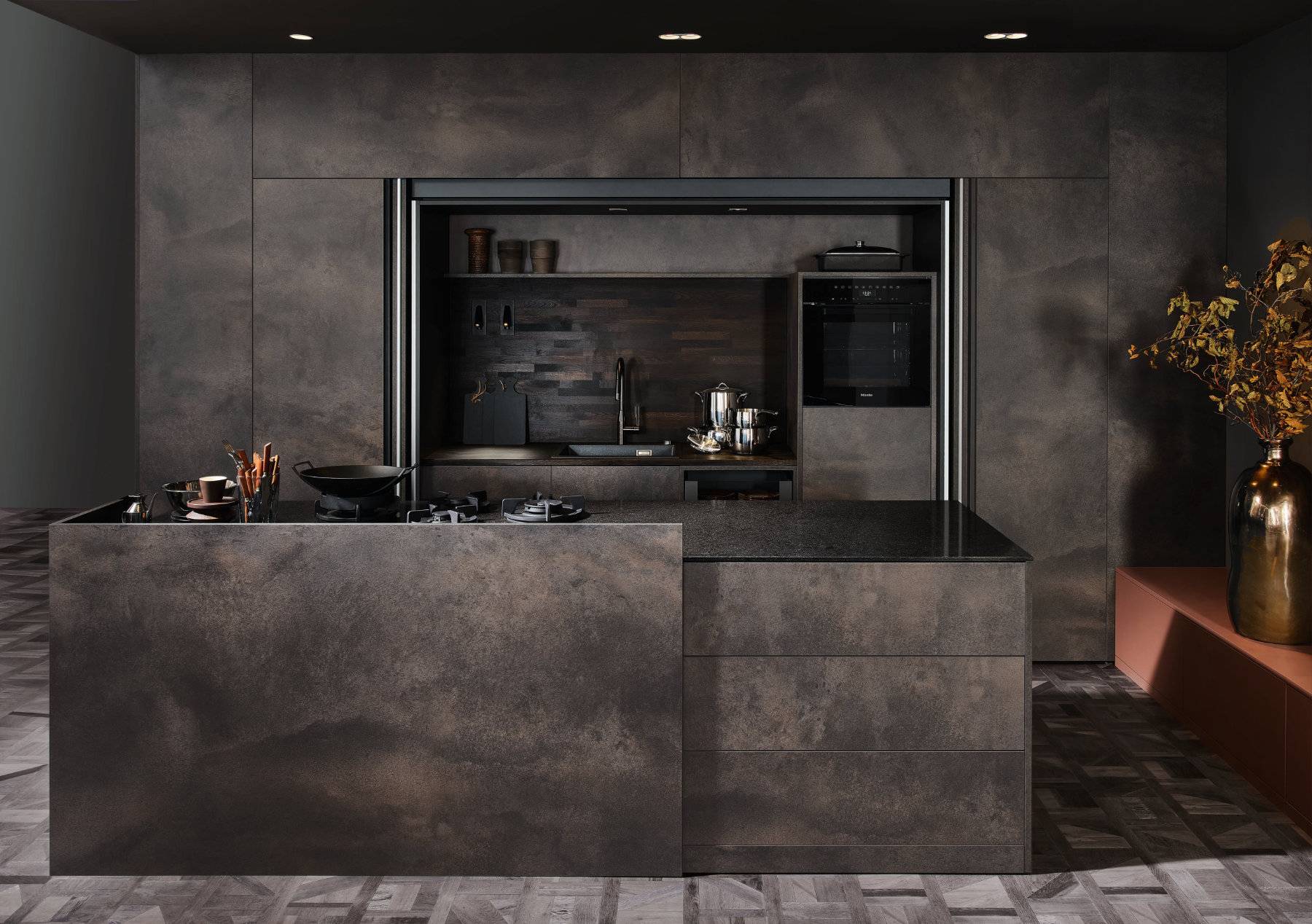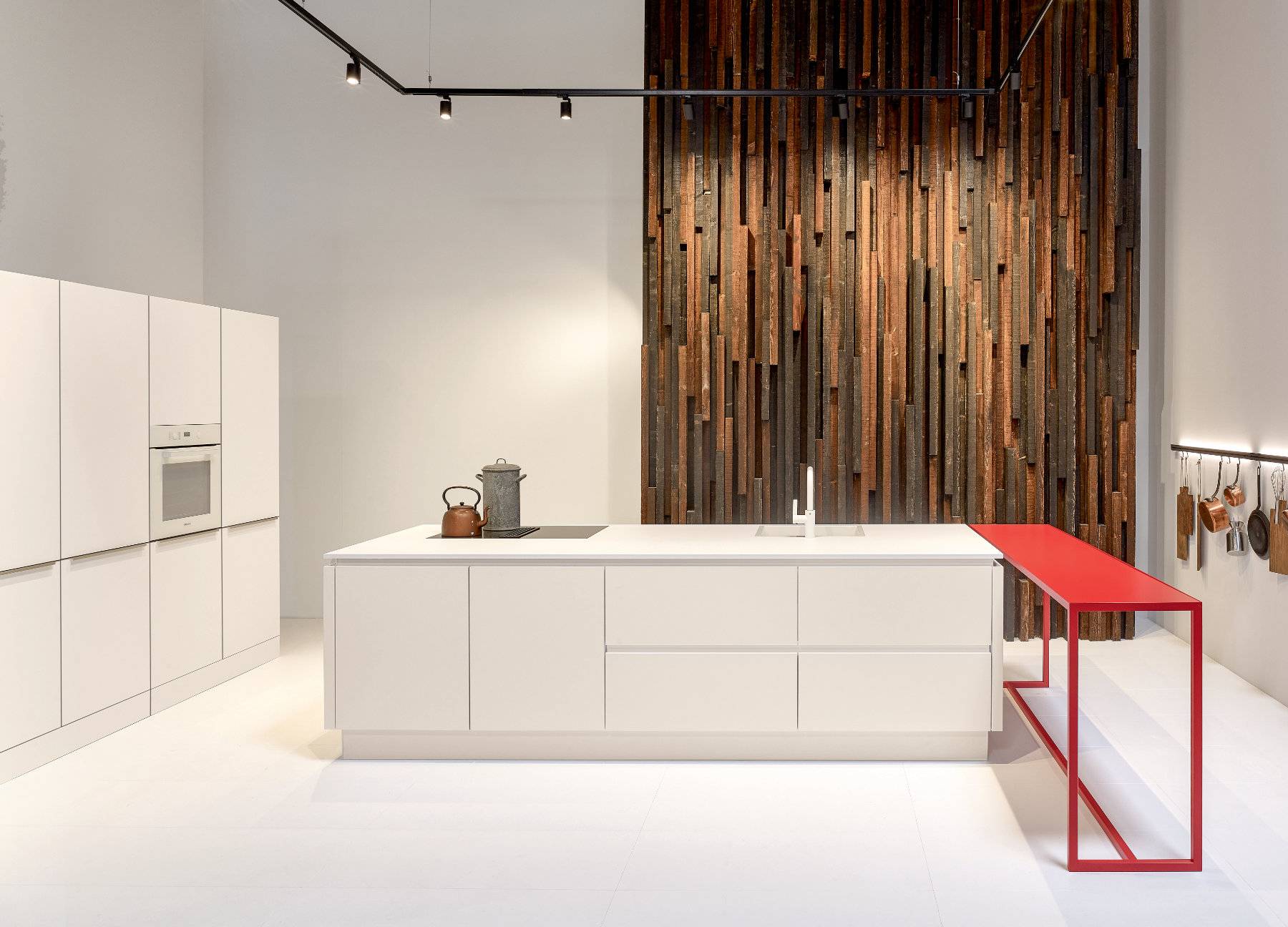 Why Choose KH System Möbel Kitchens?
As a family business, KH SYSTEM MÖBEL has a keen sense of responsibility and commitment to tradition, and stands for reliability, ensuring lasting success because they think of the future today. Kitchens that inspire in many ways are created in their ultra-modern production with astonishing attention to detail. Not only do they look fantastic, their quality is also proven in their daily use. Superbly manufactured corpora go hand in hand with perfected fittings technology and a carefully thought-out interior.
German Quality
Quality, individuality and innovative features enjoy top priority at KH System Möbel. In our kitchen furniture, we process top-quality materials in combination with the best technology offered by leading brand manufacturers. We achieve this by combining traditional handcrafted workmanship with state-of-the-art production lines.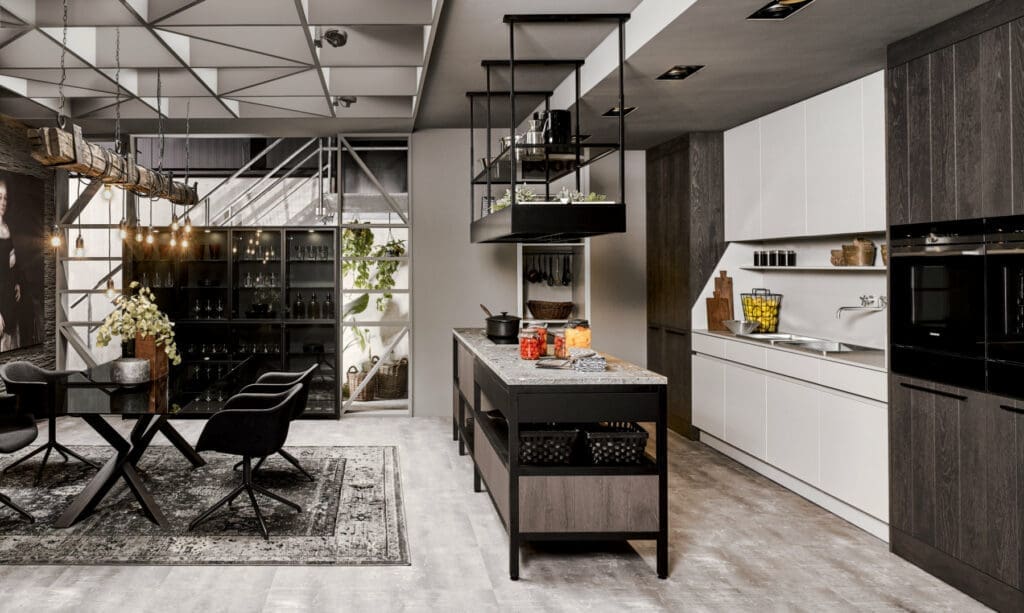 Innovative Designs
There is a wide range of top-quality features for our kitchen furniture that can be selected individually to suit your daily needs. We collaborate with leading manufacturers, and have integrated the latest technology. Because we think about the future today.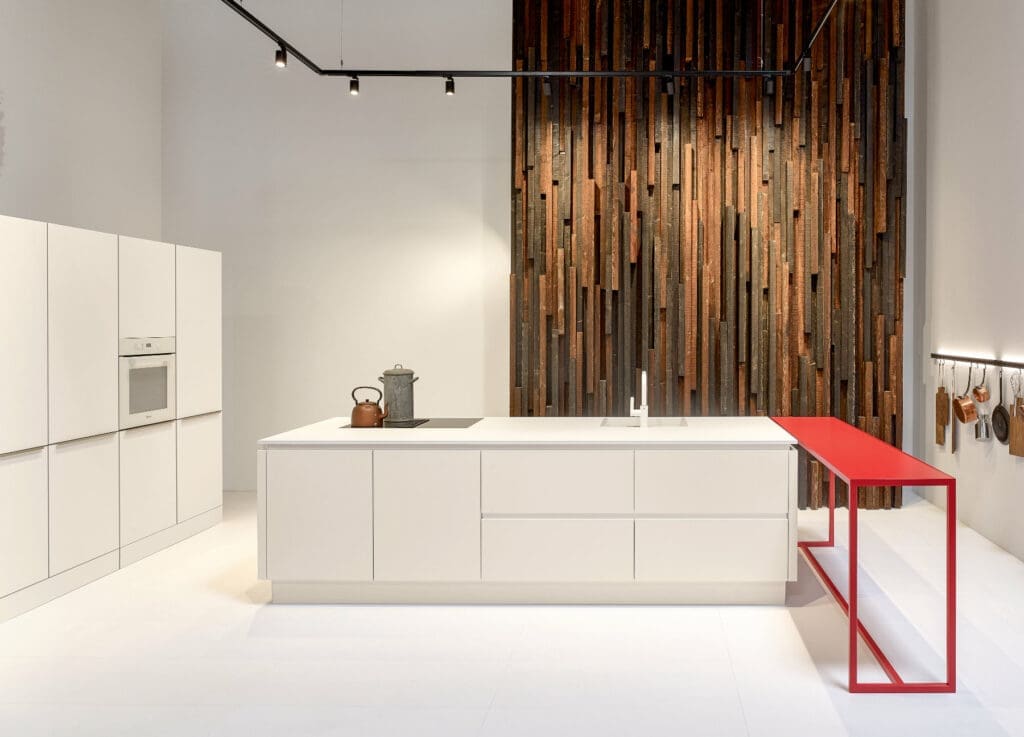 Range Of Styles
Irrespective of your preferred style, be inspired by our infinite variety of combination options and individual features for shaping your kitchen. With fronts from matt to high-gloss and suitable corpus designs. As well as handle variants from classic to modern, and a whole host of handleless options.
KH KH System Möbel 2022 Kitchen Journal