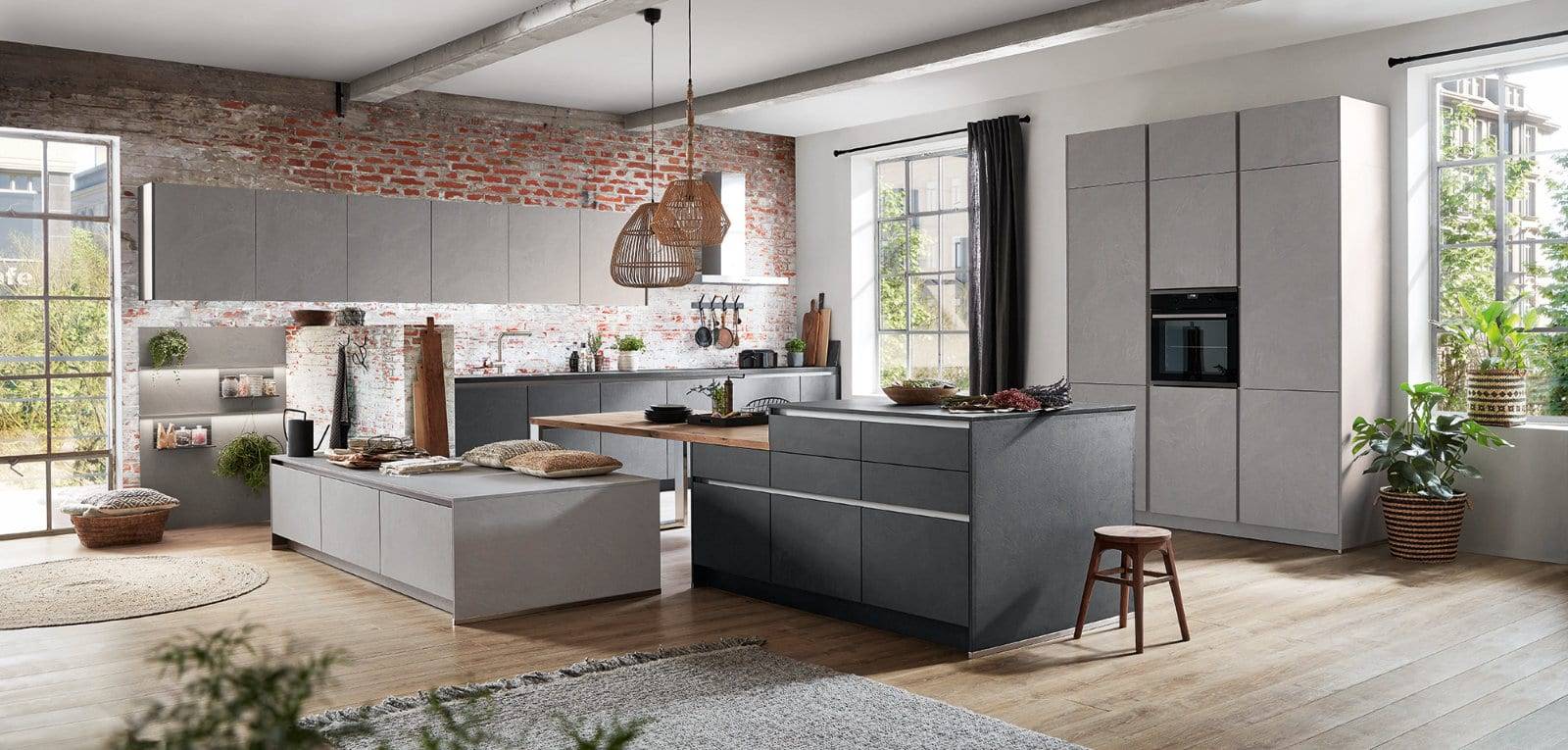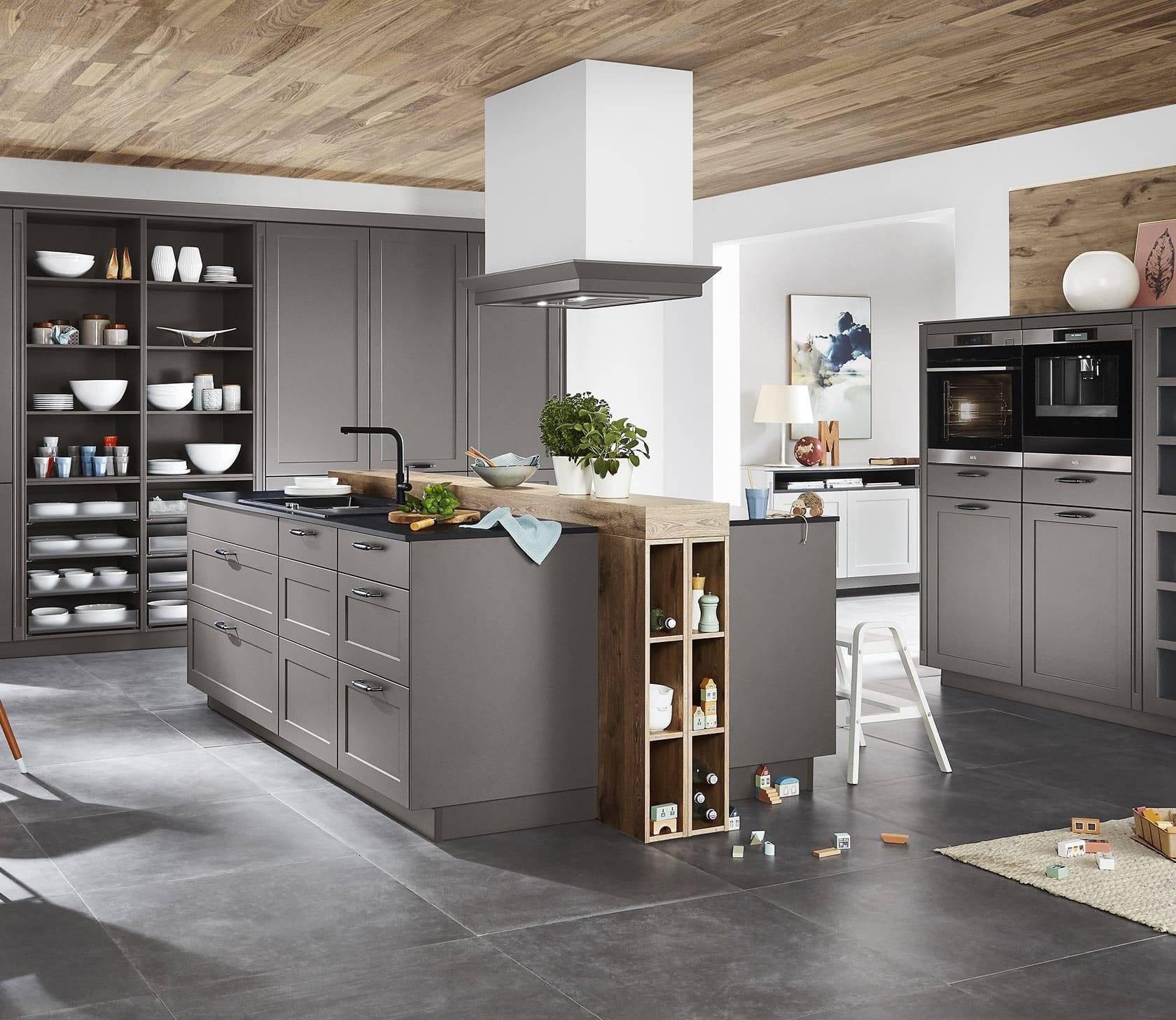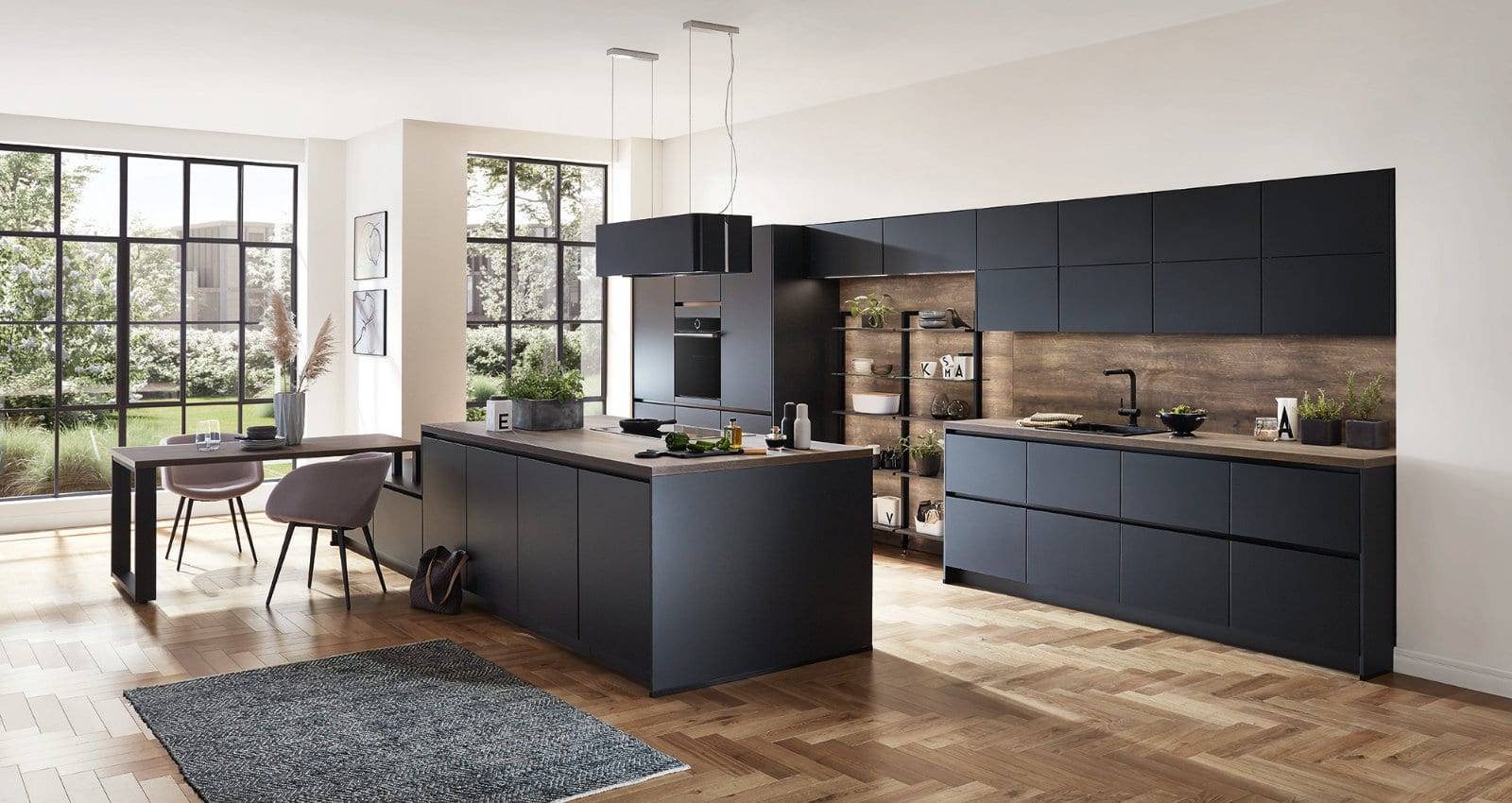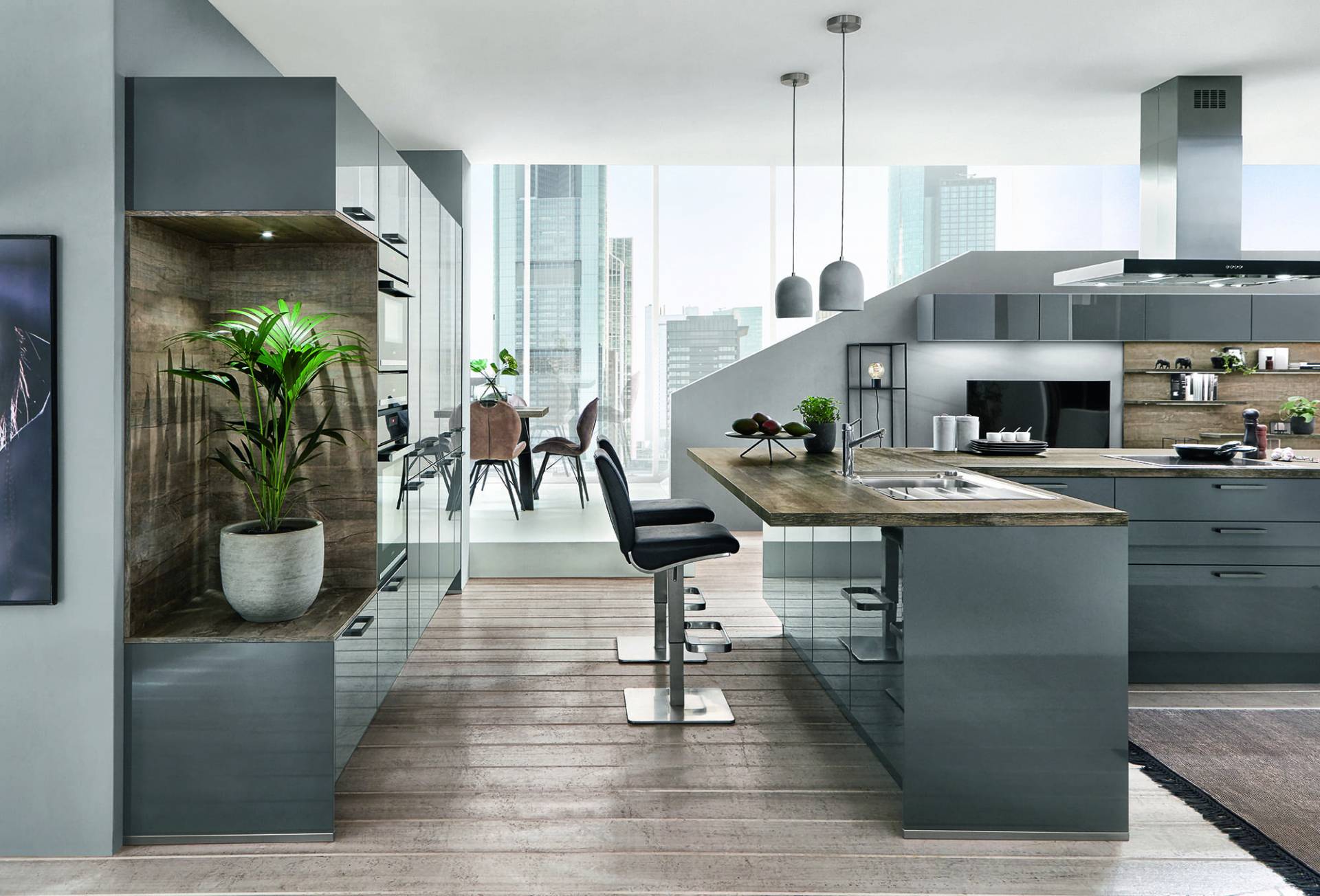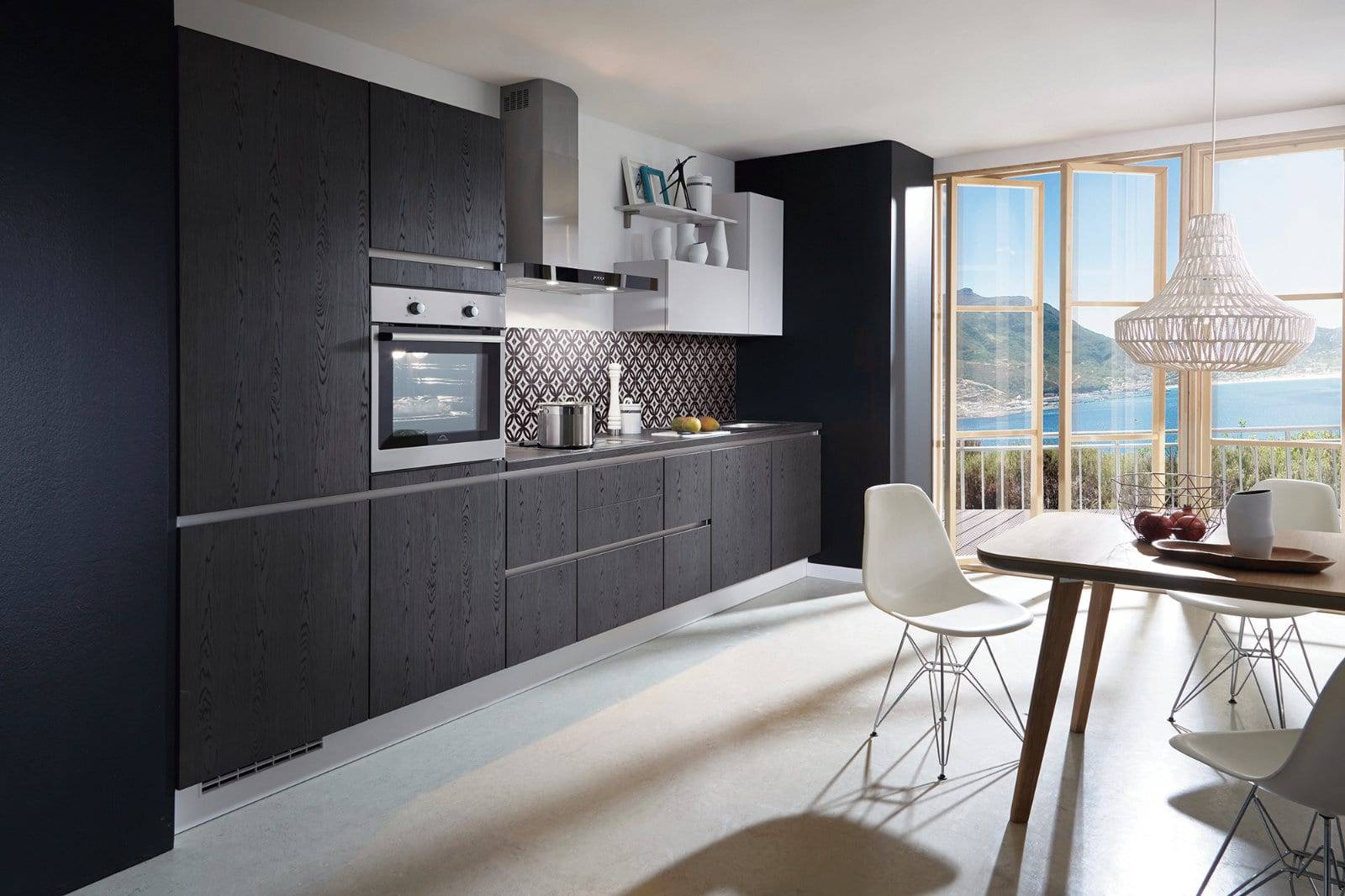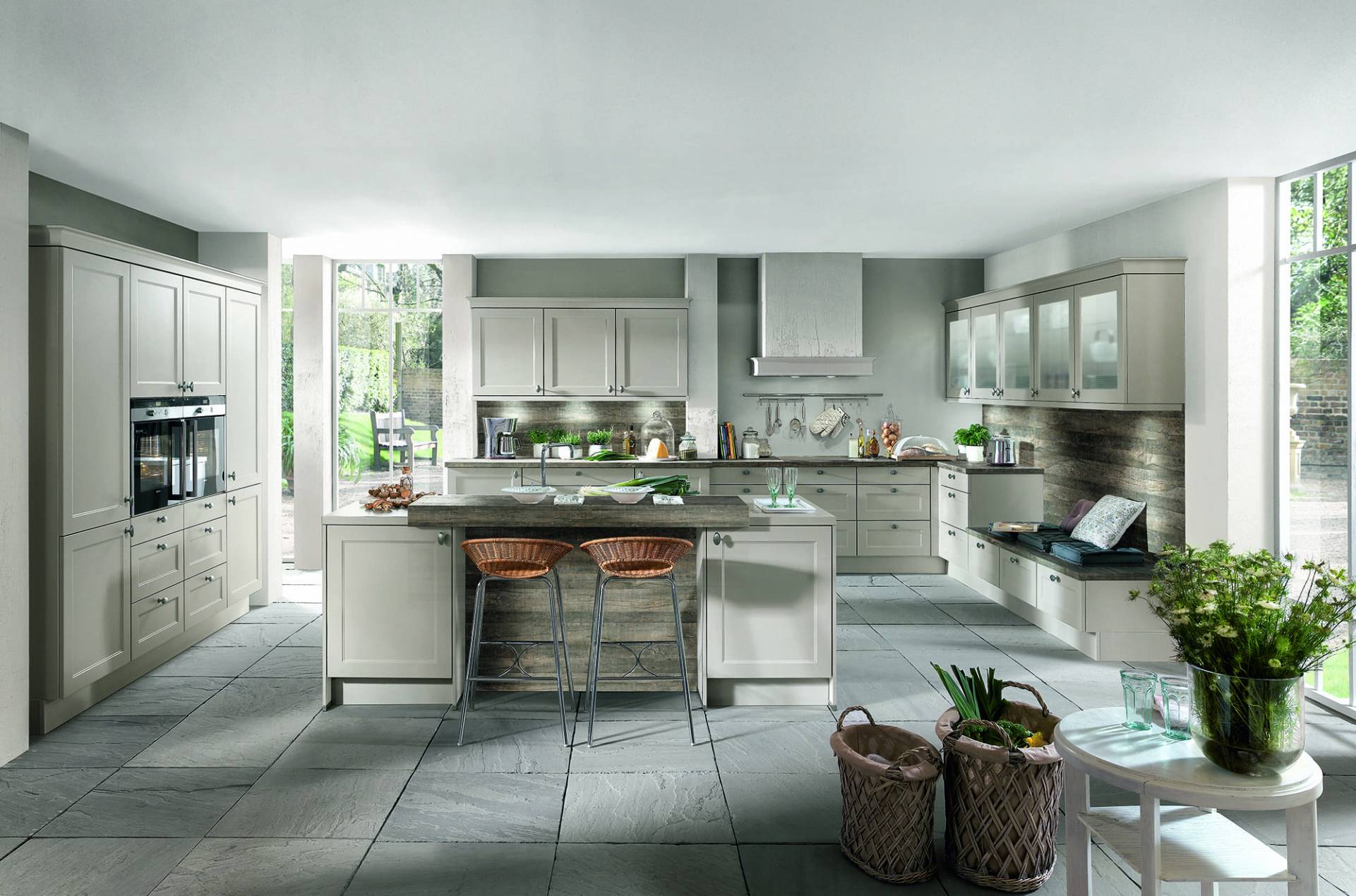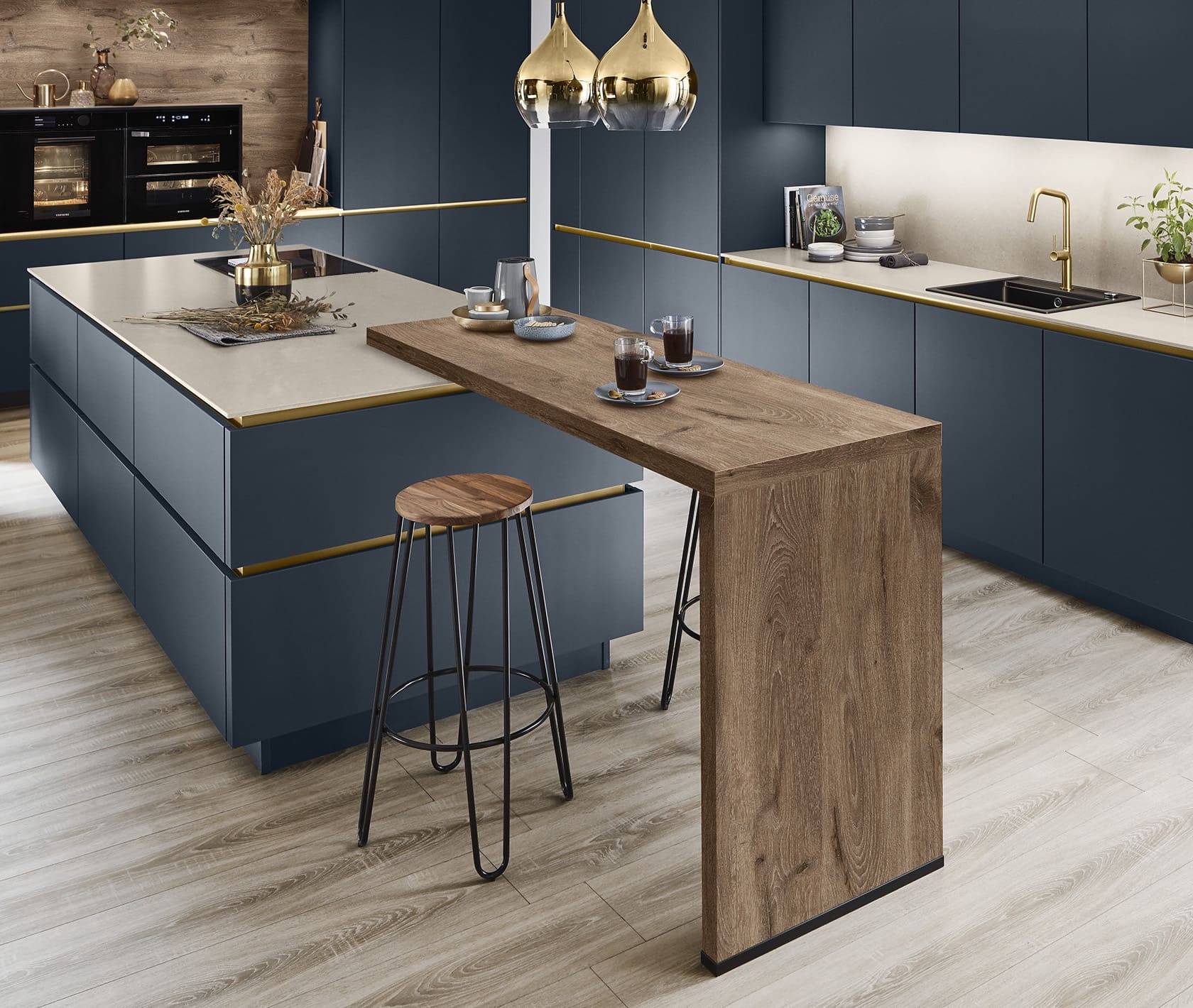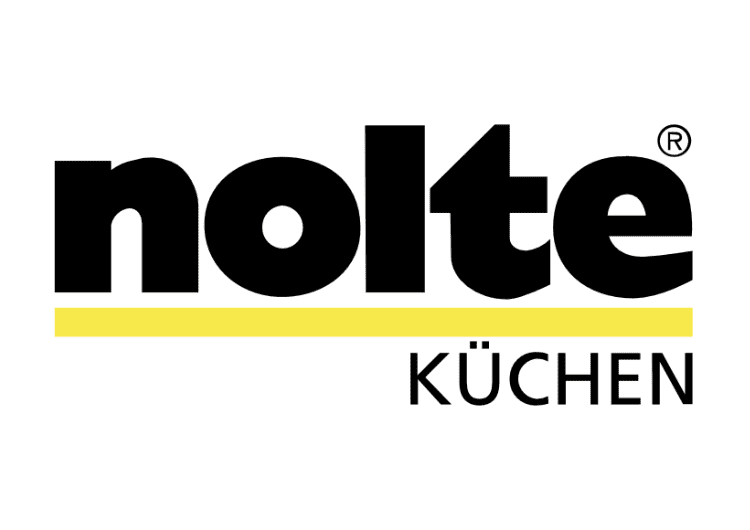 Why Choose Nolte?
Nolte Küchen has been Germany's favourite kitchen brand since 2015 – and now for the third time in succession. The study by the German Institute for Service Quality (DISQ) is conducted every two years on behalf of television broadcaster n-tv, and compares 14 kitchen manufacturers. In the latest study, Nolte kitchens again received the best results for product quality, design, value for money, range and brand image.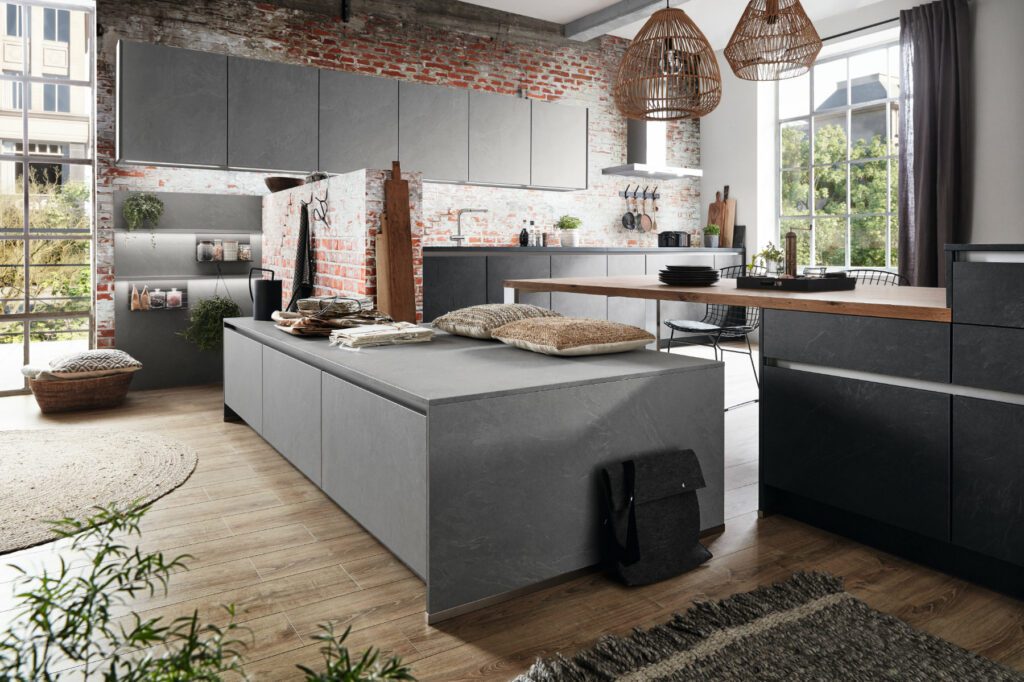 Quality Kitchens
Nolte Küchen – synonymous with exceptional quality, variety and service, reliability and continuity. For us, good is not good enough. Our aim: to be better than the average. This applies not only to the materials that we use, but also to the concept, technology and design.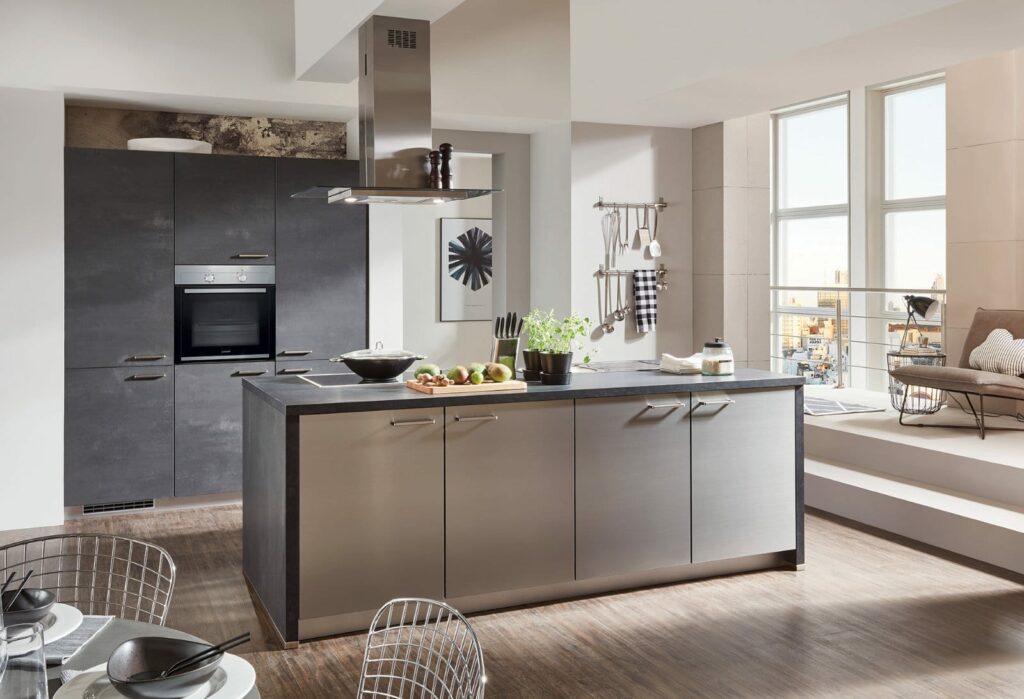 Made in Germany
"Made in Germany" also means a commitment to Germany as a location. Which includes the promise to give young people a perspective, and to provide training places and jobs. We are pleased to accept the associated responsibility as a member of the employer initiative "Charta der Vielfalt" – "Charter of Diversity". Because "… our staff are our most important capital," as Georg Konrad Nolte said on the occasion of the company's 50th anniversary. Back then, the company employed only around 1,100 people; today we have a workforce of some 1,300. Many of them are former trainees and apprentices who, thanks to their high level of competence, are able to ensure the excellent quality of our kitchens.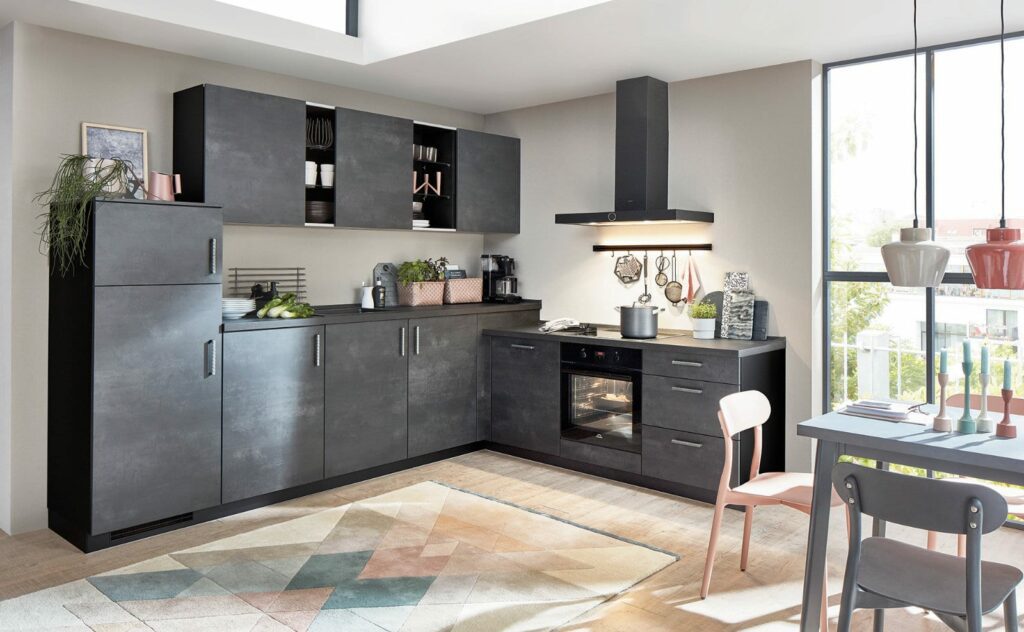 Environmental Responsibility
As a successful German company, we are aware of our tremendous responsibility towards preserving natural resources, keeping air and water clean, and to acting sustainably – from the production to the shipping of our kitchens. The figures for the emissions of harmful substances from our materials are significantly lower than the legal requirements. Modern filter systems ensure that no harmful substances are able to escape into the environment during production. And when the time has come that we are able to deliver your kitchen to you, we only use environmentally friendly packaging materials that can be recycled. By doing so, we are able to provide the best conditions for a healthy life with your kitchen.
Nolte 2022 Kitchen Journal