The Top Kitchen Design Mistakes People Make When Planning Their New Kitchen
Are you planning your dream kitchen, but unsure of certain elements and want to avoid making common kitchen design mistakes? Not to worry! Sometimes it can be difficult to know what to prioritise and how to effectively incorporate all your ideas. Many homeowners will plan their kitchen in a way that accidentally minimises movement and hinders a nice flow. Below you will find the top kitchen design mistakes people make so that you know what to avoid!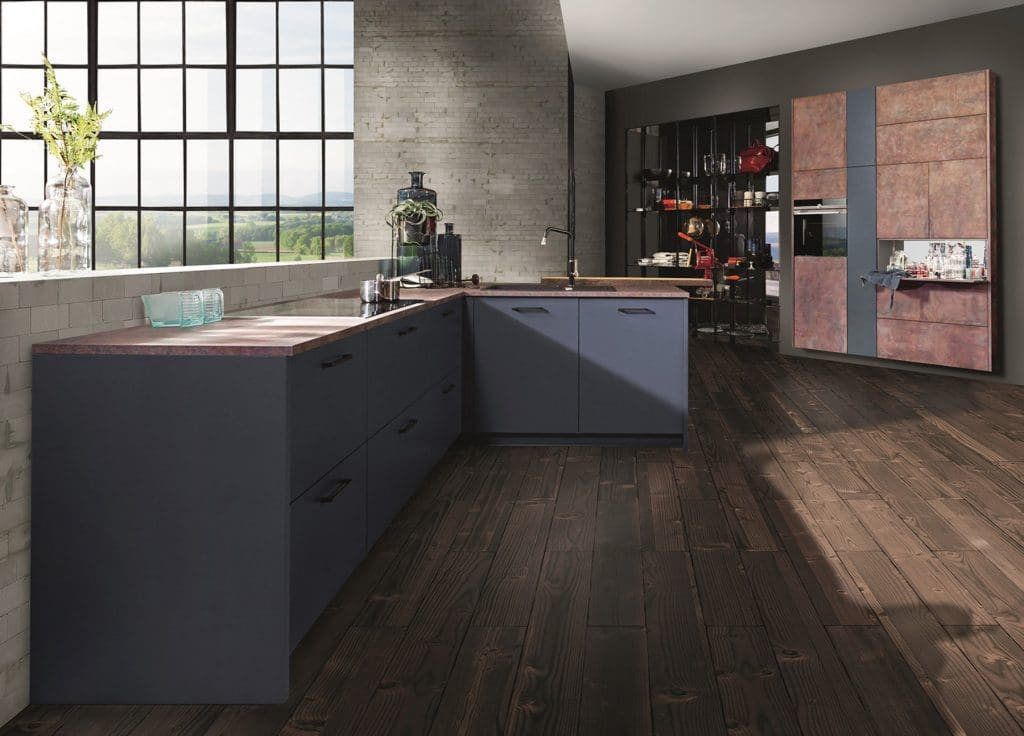 Not Prioritising Workflow
One of the top kitchen design mistakes people often make is getting carried away with the design and aesthetic elements of planning a kitchen. Yet, ensuring that your kitchen has a good flow and layout is extremely important for the end result. Since you'll be using the space every day, you want to be confident that you can move around easily and that the layout makes sense in relation to the space you're working with.

Try placing essential items like your sink, refrigerator and cooktop in places that allow for you to move freely between them. Many design experts recommend placing these three items in a triangle formation so that they are not too far apart, or else you can plan different 'zones' for your prep, cooking and cleaning areas.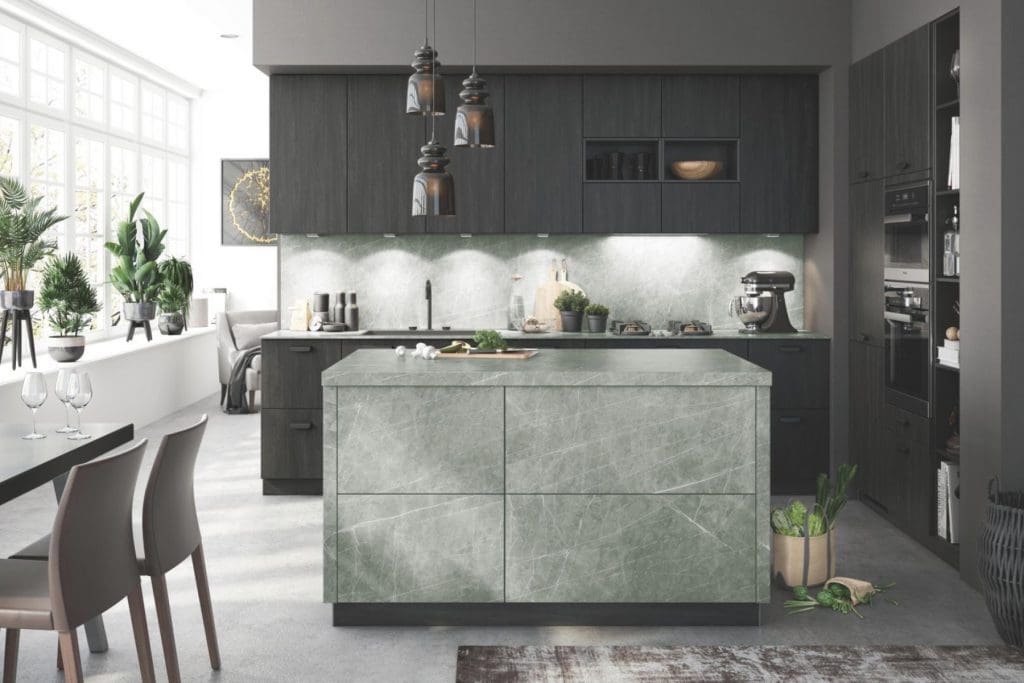 Poorly Placed Kitchen Storage
Another common kitchen design mistake is placing appliances and storage solutions in inopportune spots without considering functionality. It's essential to plan your dream kitchen carefully so that everything you need is in easy reach without constantly running back and forth between different areas of the kitchen.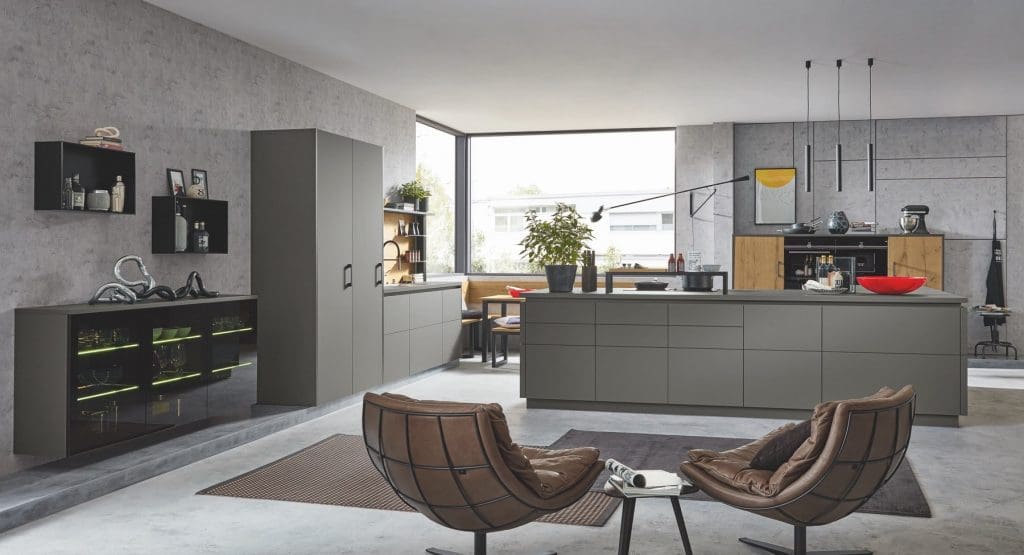 A Lack of Space For Storage
A kitchen design mistake that goes hand in hand with workflow is not prioritising your layout in terms of storage. There's nothing worse than getting halfway through the fitting process and realising that you haven't allowed enough space to open and close your cabinets properly. People often make the mistake of mapping out where their storage cupboard and appliances will go without accounting for having to open them and move around them as well. Another common kitchen mistake is not utilising the space you have properly. It's an easy miscalculation to take up as much of your floor space as possible for storage. Remember that you can make use of the vertical spaces and your kitchen's walls for storage as well! 
When it comes to planning storage space, people also make mistakes regarding the design of cabinets and drawers. You'll want to make sure that these are deep enough and extend out far enough to accommodate any appliances or utensils you'd want to keep in them. Some homeowners also neglect corner storage when planning a kitchen, which is a waste as this is a generous space and great opportunity for creative storage.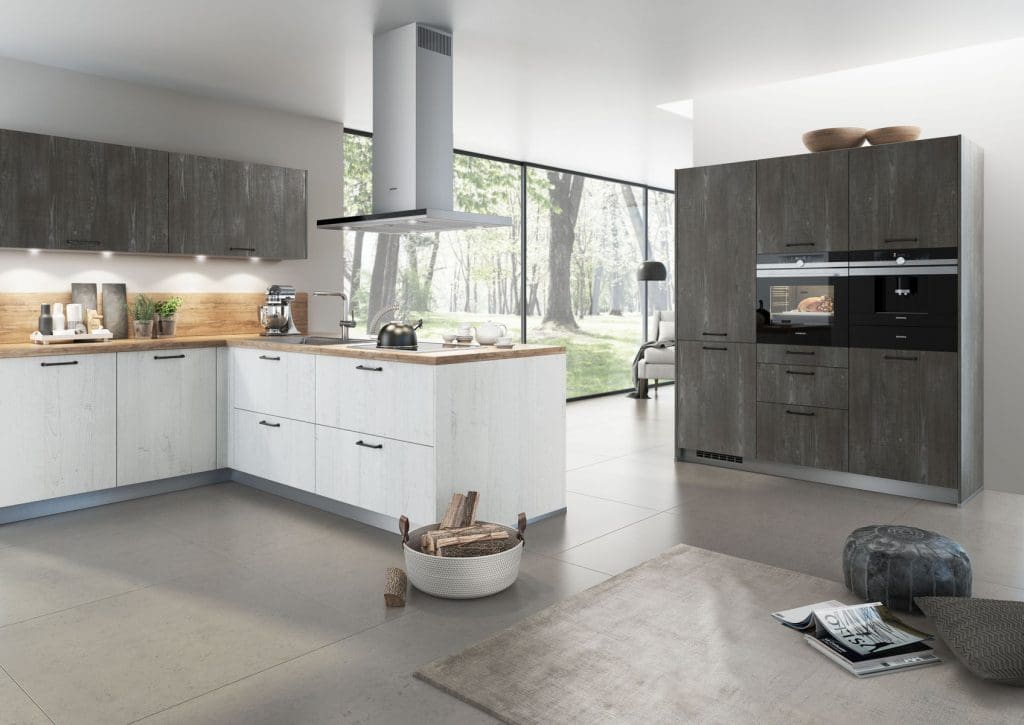 Top Kitchen Lighting Mistakes
Another frequent kitchen design mistake is neglecting lighting in favour of more prominent design elements. People tend to forget that their kitchen furniture and decorative touches will only stand out and have their desired effect under appropriate lighting. Aesthetic light fixtures can look very fashionable, but you should also keep their functionality in mind! Kitchen lights should be bright and large enough to ensure that you can see the food you're preparing.

To avoid common kitchen lighting mistakes, try to include both overhead lighting for your worktops as well as ambient lighting. This will help to create atmosphere when relaxing in the kitchen. You can avoid common kitchen oversights by getting creative with your lighting while still bearing in mind the main function of lighting, which is to light your workspace and brighten up the room!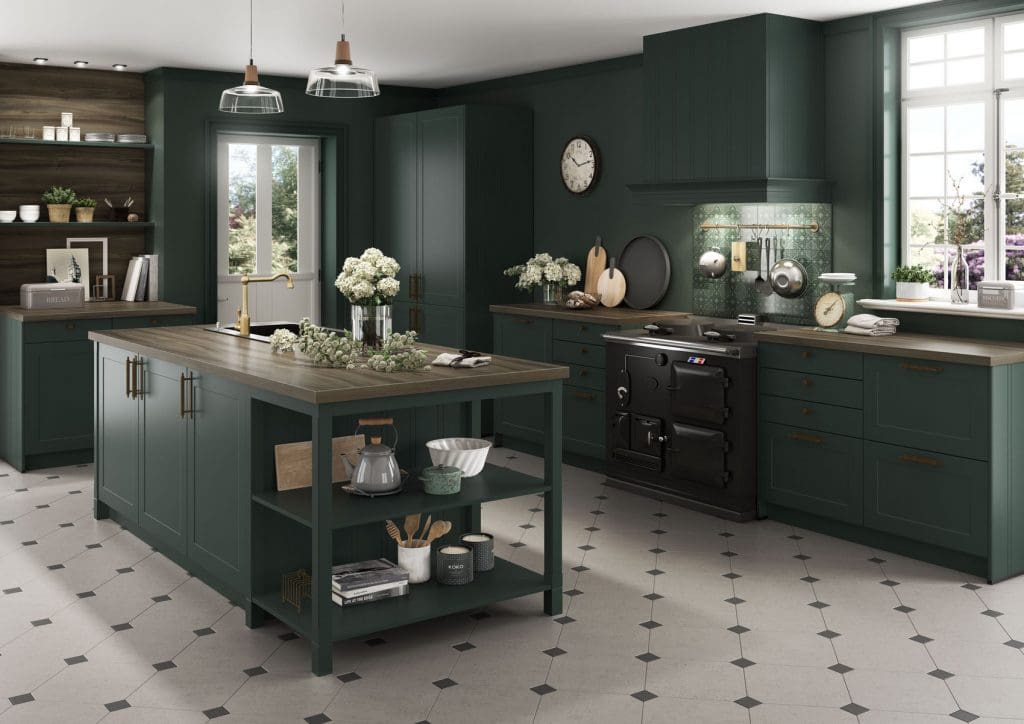 Top Kitchen Appliance Mistakes
An easy kitchen mistake to make is not correctly planning for your appliances. Many people end up focusing too much on their dream kitchen furniture without accounting for how their appliances will fit into their design. To avoid this, be sure to accurately measure and plan your appliances beforehand. This way you can be confident that no appliance will awkwardly protrude or hang over its allotted space. You should also choose appliances best suited to your lifestyle; After all, there's no point choosing a top-of-the-range oven if you never actually cook!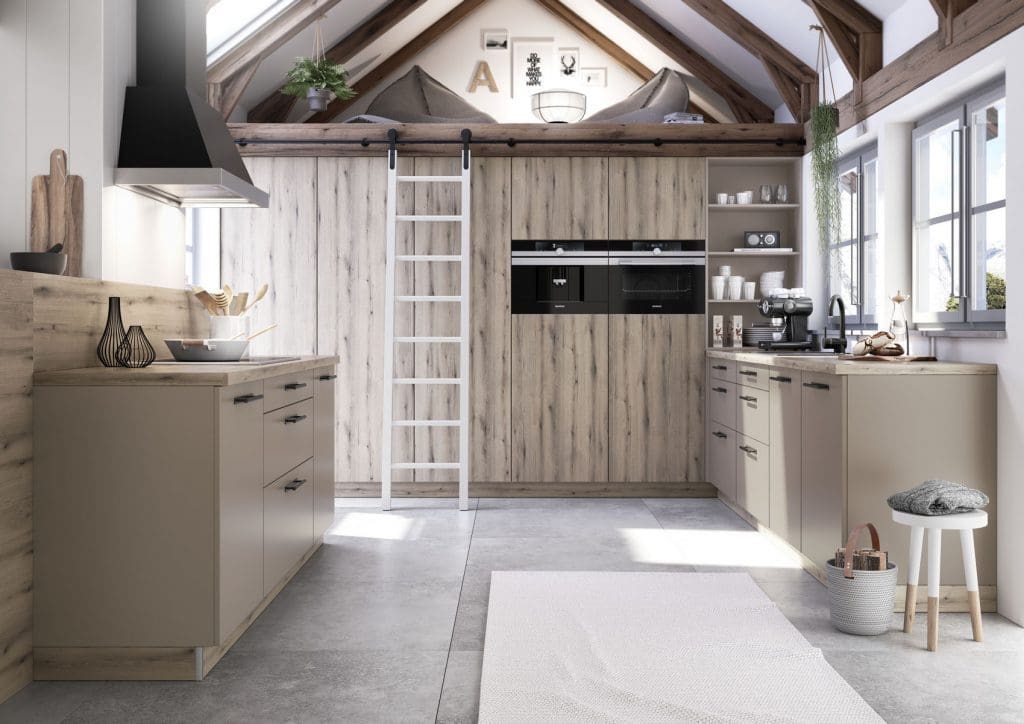 Don't Forget Your Small Kitchen Appliances!
When designing a kitchen, people sometimes also neglect smaller appliances such as microwaves and kettles. Even these can end up looking awkward if you don't take their exact measurements into account when planning where to place them; the devil is in the detail after all! Be sure to account for all small and intricate aspects of kitchen design as well as larger elements such as furniture or islands.
Not Investing in Important Elements!
When it comes to kitchen design, many will make the mistake of putting too much time and energy into items that might not need it. This leads to homeowners making the kitchen mistake of not giving due attention to crucial parts. Some items might not seem important but end up being quintessential to the overall look you're trying to achieve.

For example, many homeowners make the kitchen mistake of not incorporating their walls and ceilings into their overall design beyond painting them a certain colour. Or others rush their decisions when it comes to details like the hardware on your cabinets. It's extremely important to ensure that your handles are not only good quality, but also work well with your kitchen's aesthetic too.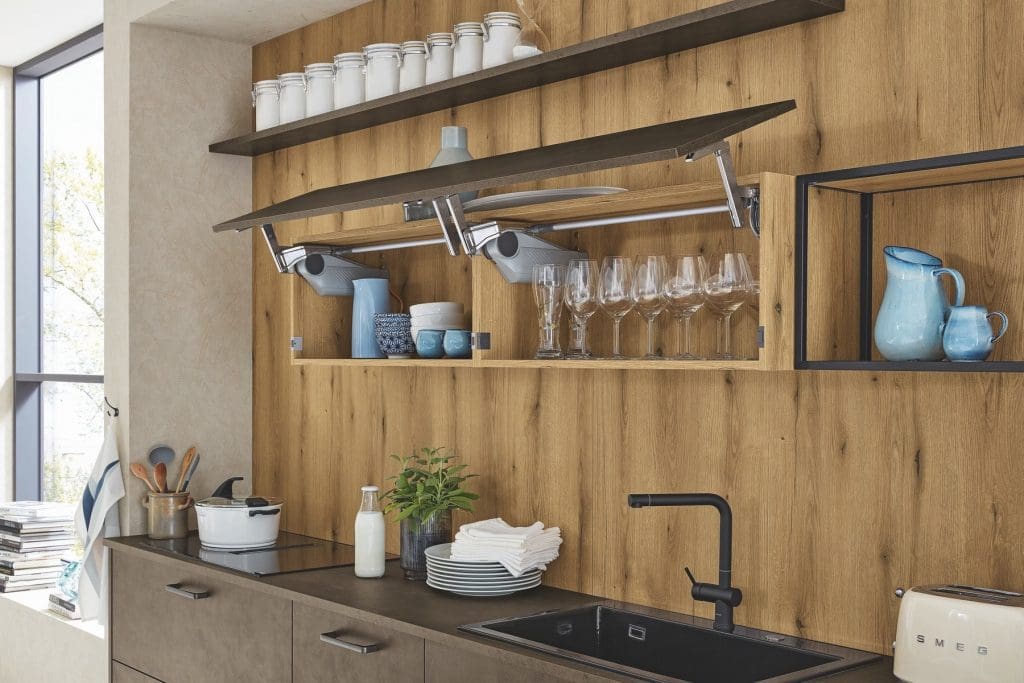 Don't make kitchen design mistakes- talk to a Kitchen Specialist today!
Hopefully we've explained the top kitchen design mistakes people make when planning their dream kitchen, helping you know what not to do! It's easy to get carried away with aesthetics and forget about the functionality and flow of your kitchen. If you avoid mistakes like not prioritising a spacious layout or not planning for storage and appliances properly, you can be more confident in your dream kitchen design! For help in planning your perfect kitchen, find your nearest Kitchen Specialist today.