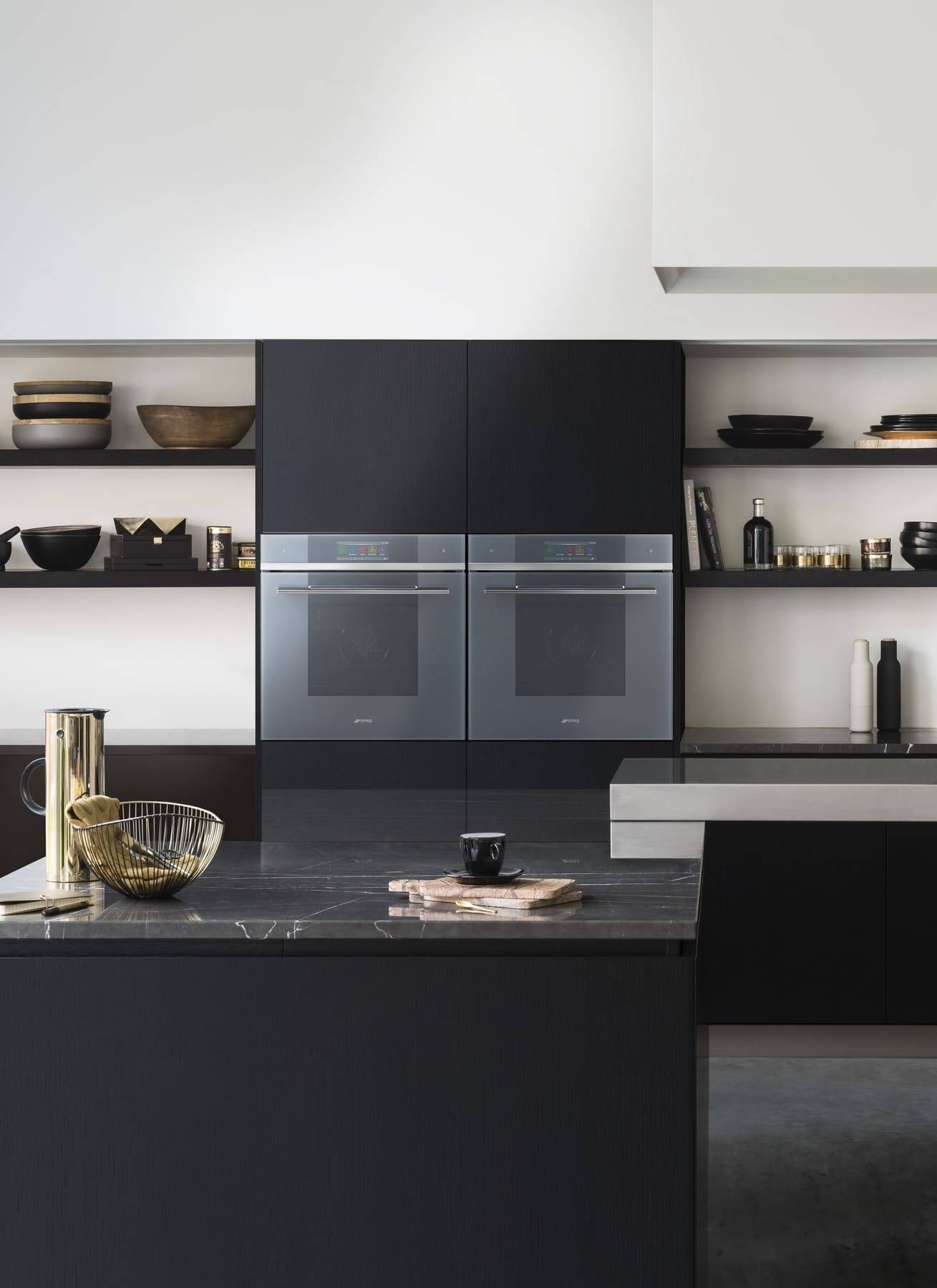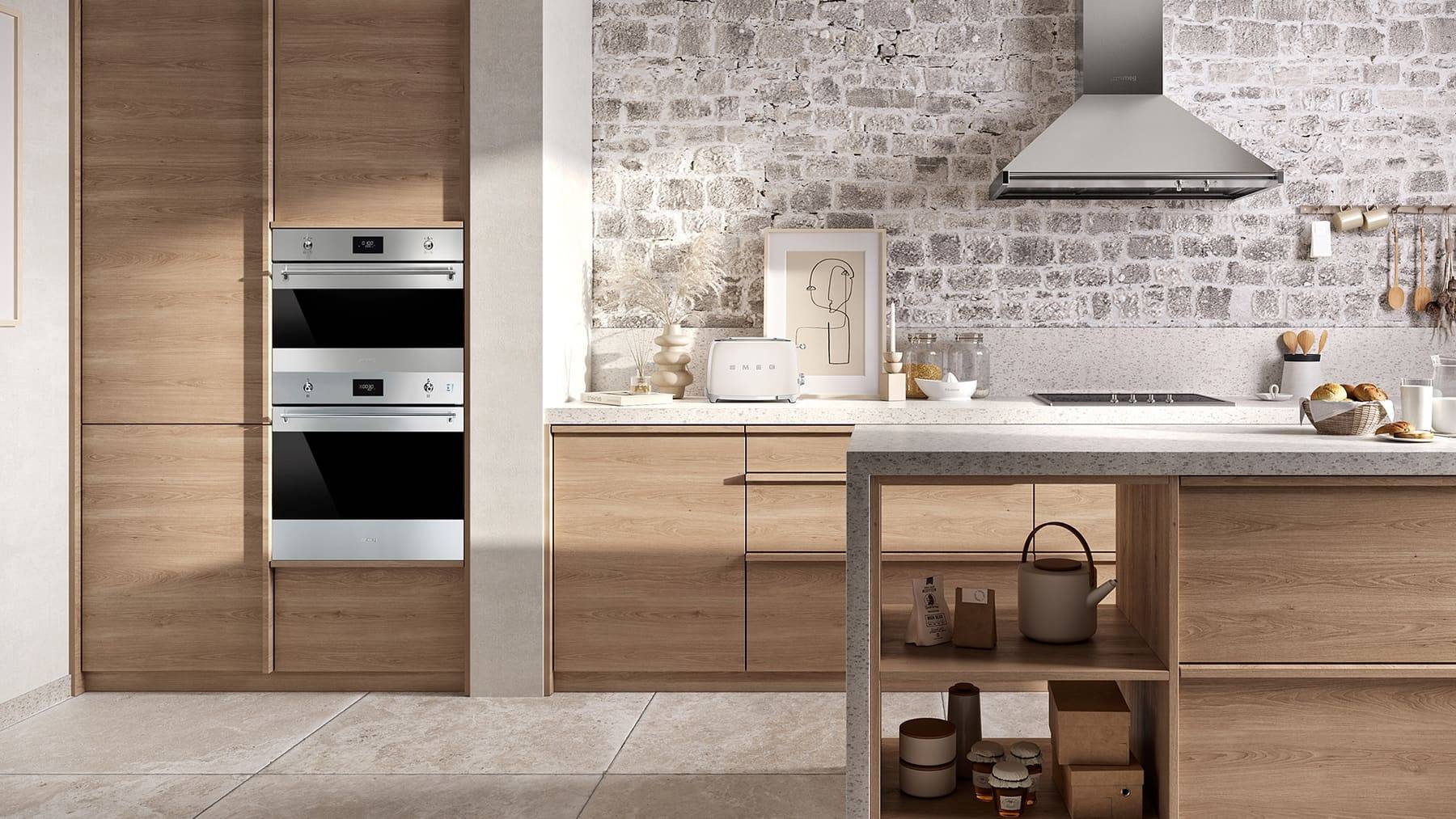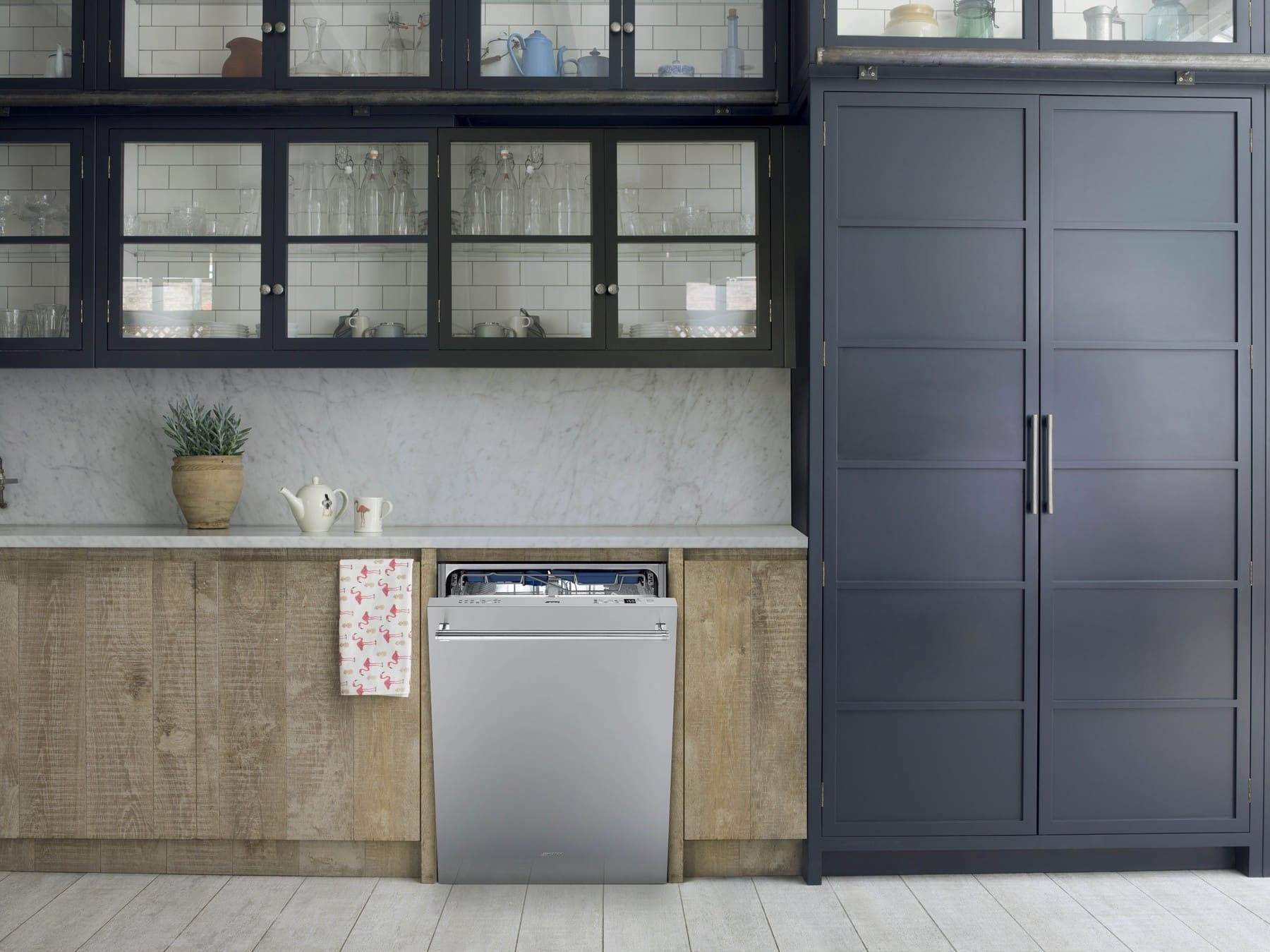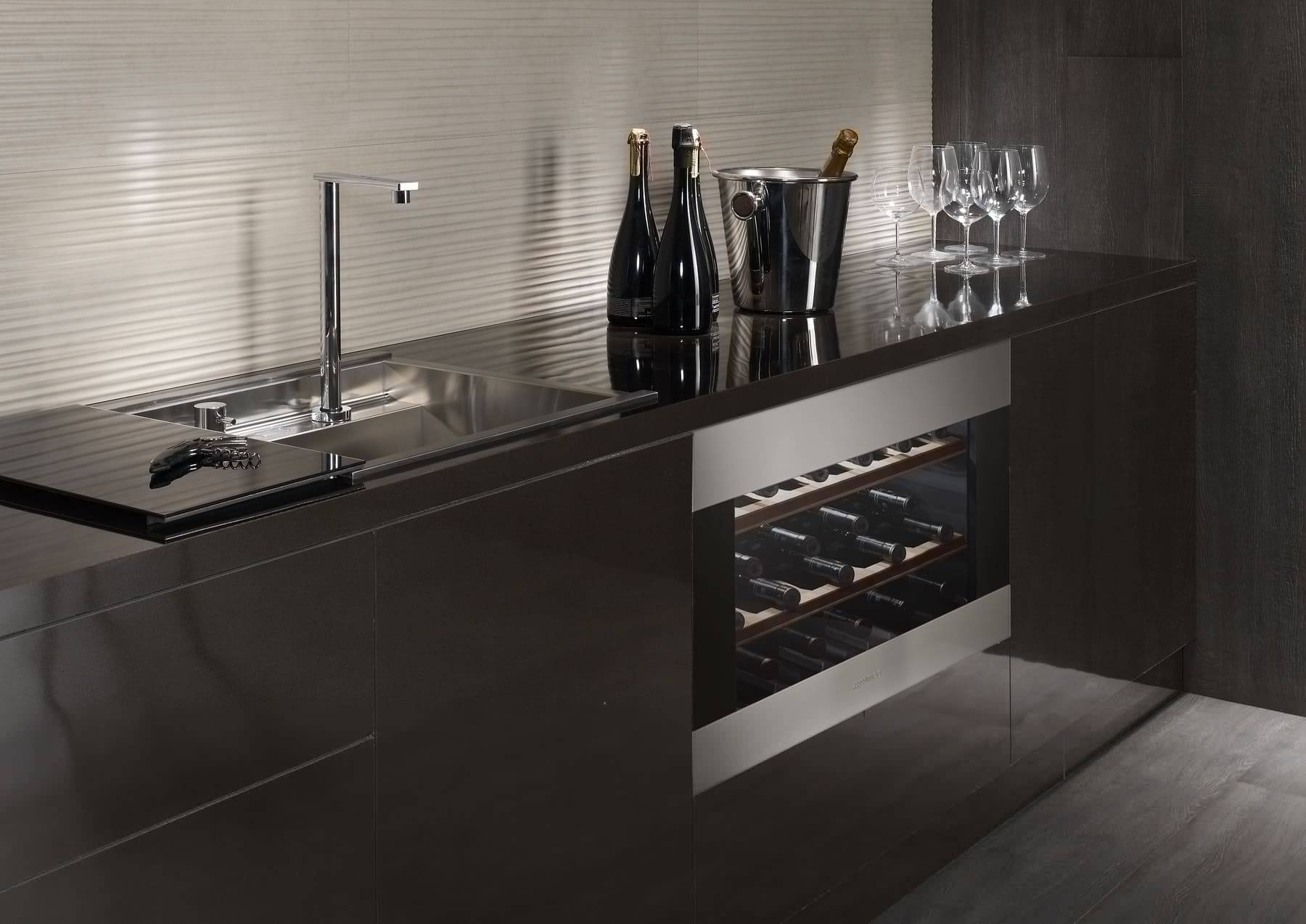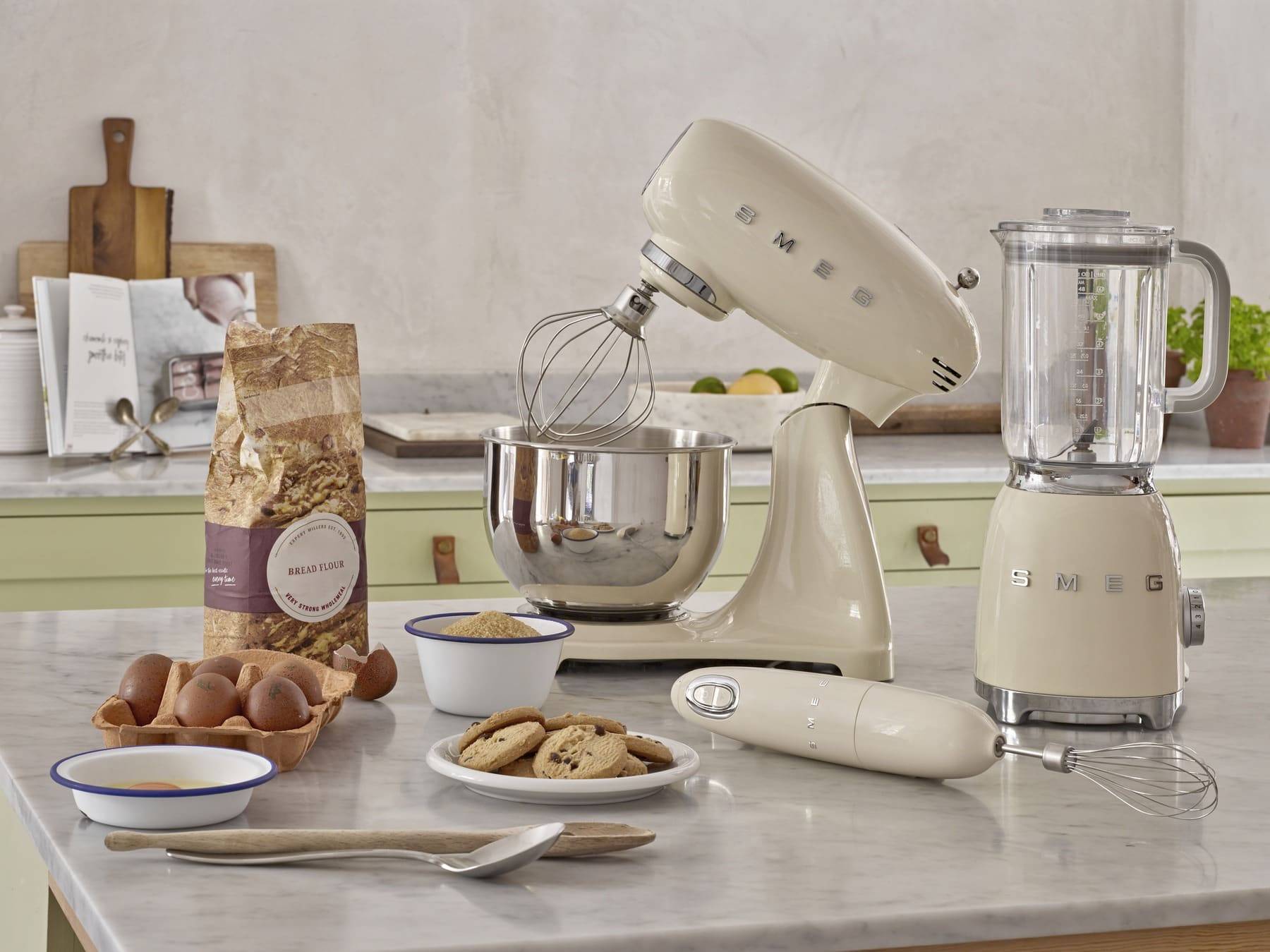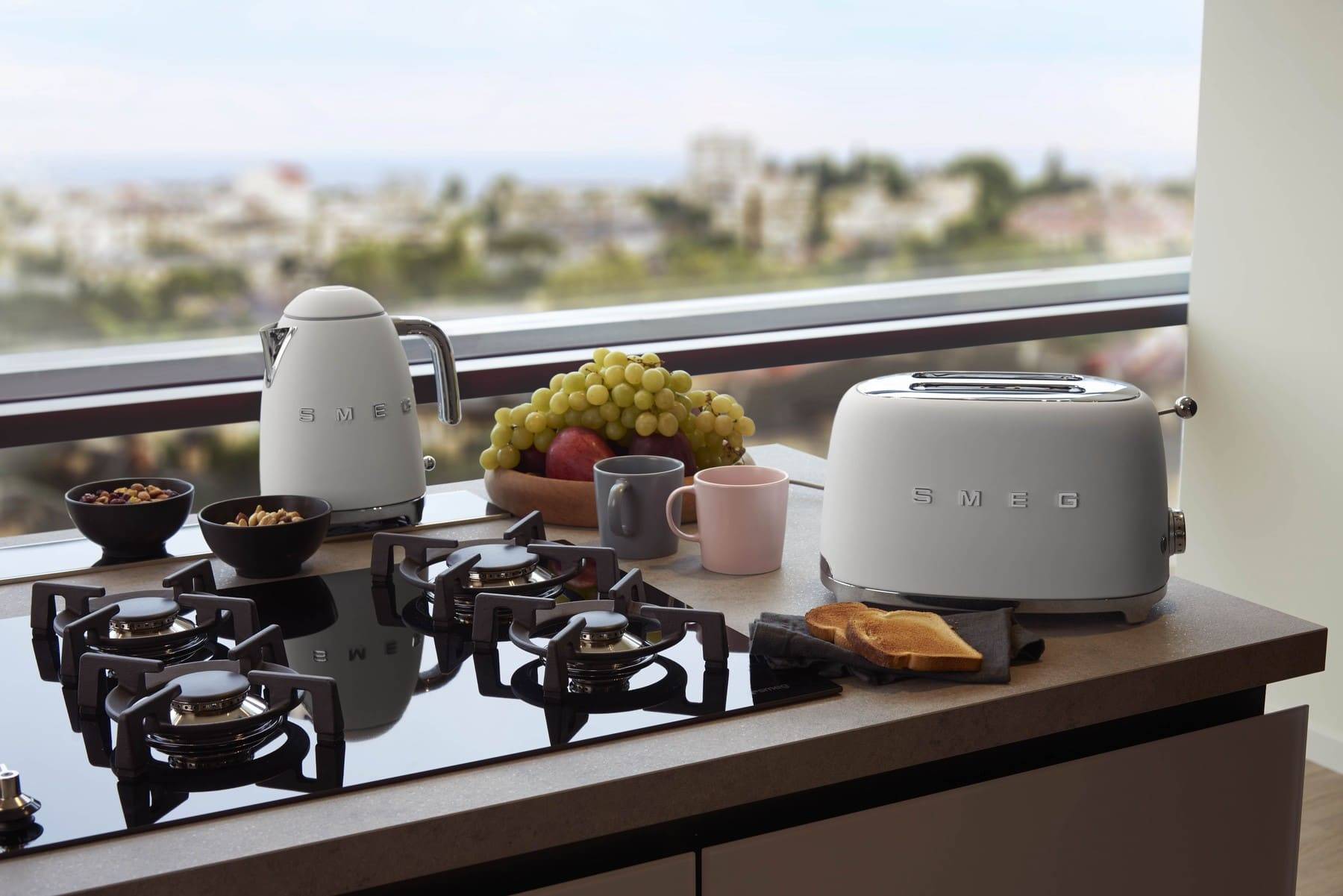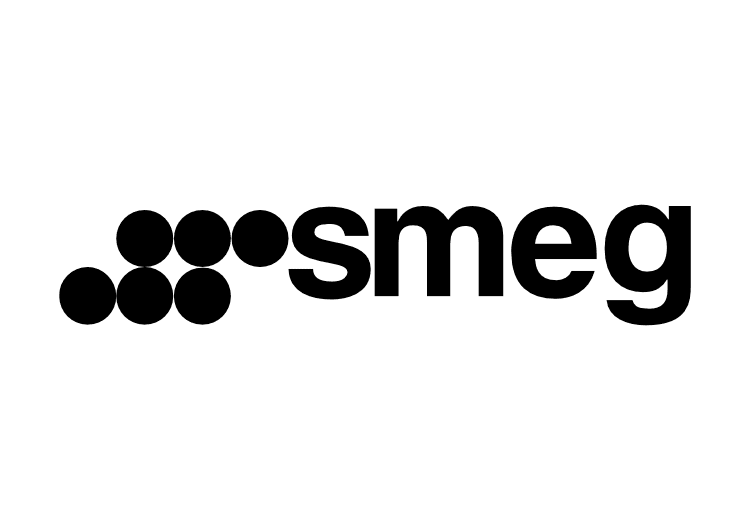 SMEG Kitchen Appliances
The modern kitchen appliances from SMEG are the perfect combination of technology, style, design and function. The SMEG brand includes a variety of kitchen appliances such as refrigerators and freezers, built-in ovens, extractor hoods, dishwashers and coffee machines. The range is enhanced with further options for small electrical appliances in a retro style. These include toasters, kettles, blenders and food processors.
Why Choose SMEG?
Whether rustic, modern or 50s retro, the kitchen appliance manufacturer SMEG has just the look for every kitchen taste, creating a style experience in your kitchen. The great attention to detail gives this distinct brand of kitchen appliances a special charm which makes your kitchen unique, yet Smeg kitchen appliances are equally impressive when it comes to innovative technology. Offering a wide range of top-of-the-line solutions tailored to your needs and desires for the kitchen, SMEG kitchen appliances are efficient, user-friendly, reliable and safe.