The Importance of Visiting Your Local Kitchen Showroom When Planning Your New Dream Kitchen 
When it comes to designing your dream kitchen, inspiration is key. One of the best ways to discover new ideas and get a feel for different styles is by visiting your local kitchen showroom. It's here where you can gain first-hand experience of the materials, colours, and layouts that are on offer, as well as consult with experts who can come up with your perfect kitchen space, which most kitchen companies will do free of charge. In this post, we explore the importance of visiting your local kitchen showroom when planning your new dream kitchen.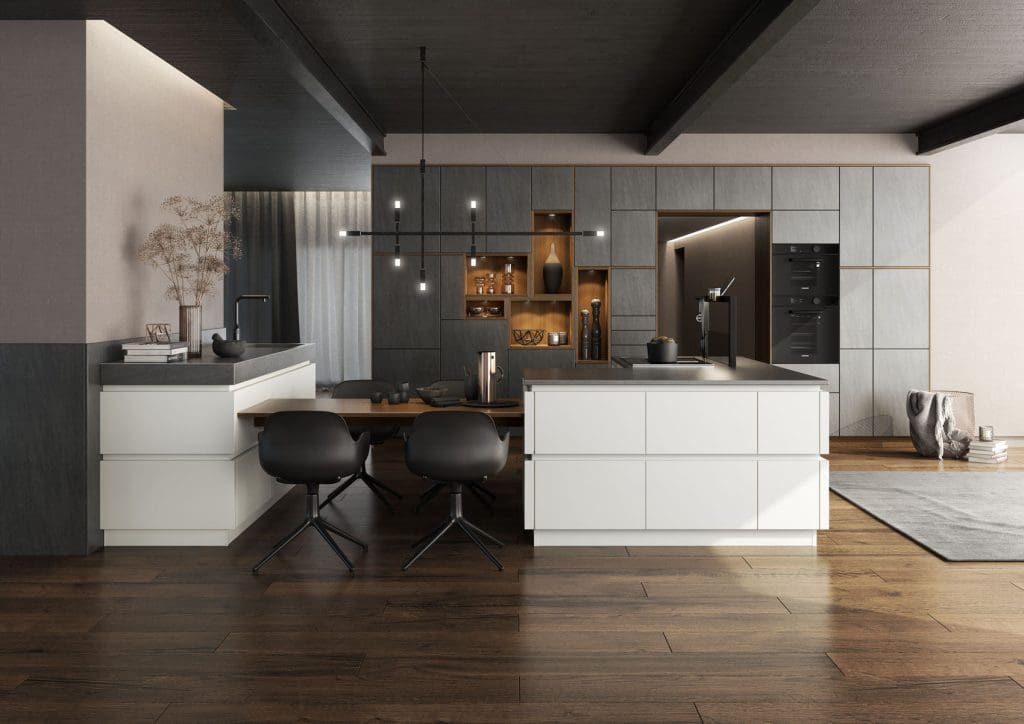 The Role of the Local Kitchen Showroom in Bringing Your Vision to Life
While browsing Instagram or pinning inspiration to your Pinterest board can help you form an idea of your dream kitchen, there is no substitute for experiencing the design options in person. A visit to your local kitchen showroom allows you to truly appreciate the feel of different materials and finishes, observe the practicalities of various layouts, and get a sense of the overall quality and craftsmanship of the products available.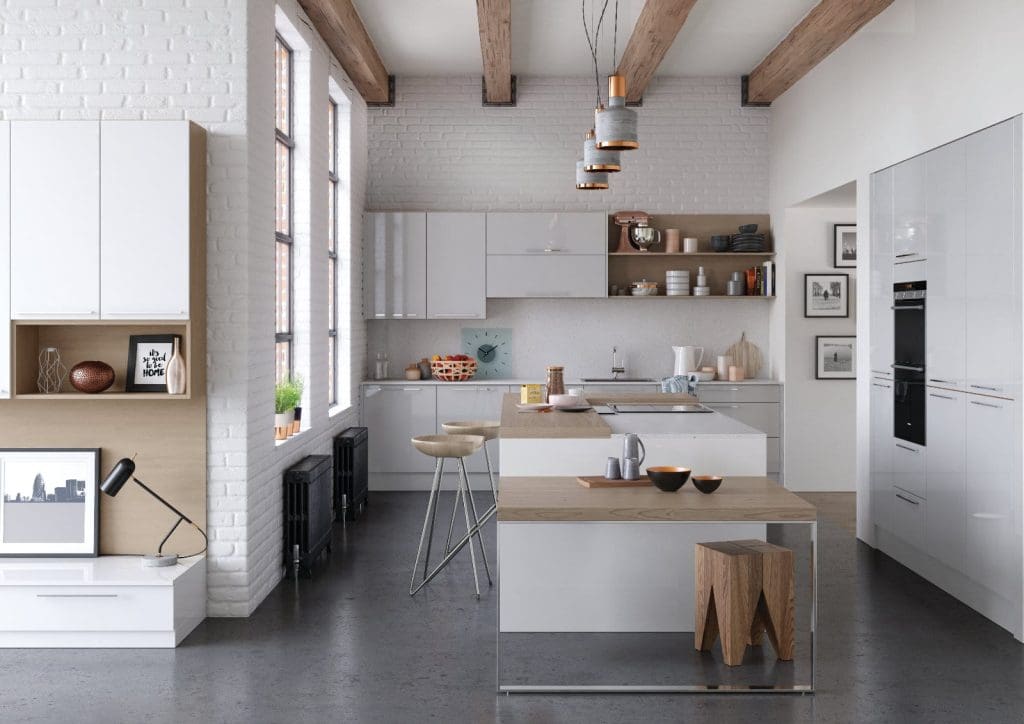 Discover the Latest Kitchen Trends and Technologies
Kitchen design is constantly evolving, and what may have been considered cutting-edge just a few years ago can quickly become outdated. By visiting a local kitchen showroom, you can stay up to date with the latest trends and innovations in the industry. From space-saving storage solutions to energy-efficient kitchen appliances, your local kitchen showroom will provide you with a wealth of options that can enhance both the form and function of your new kitchen.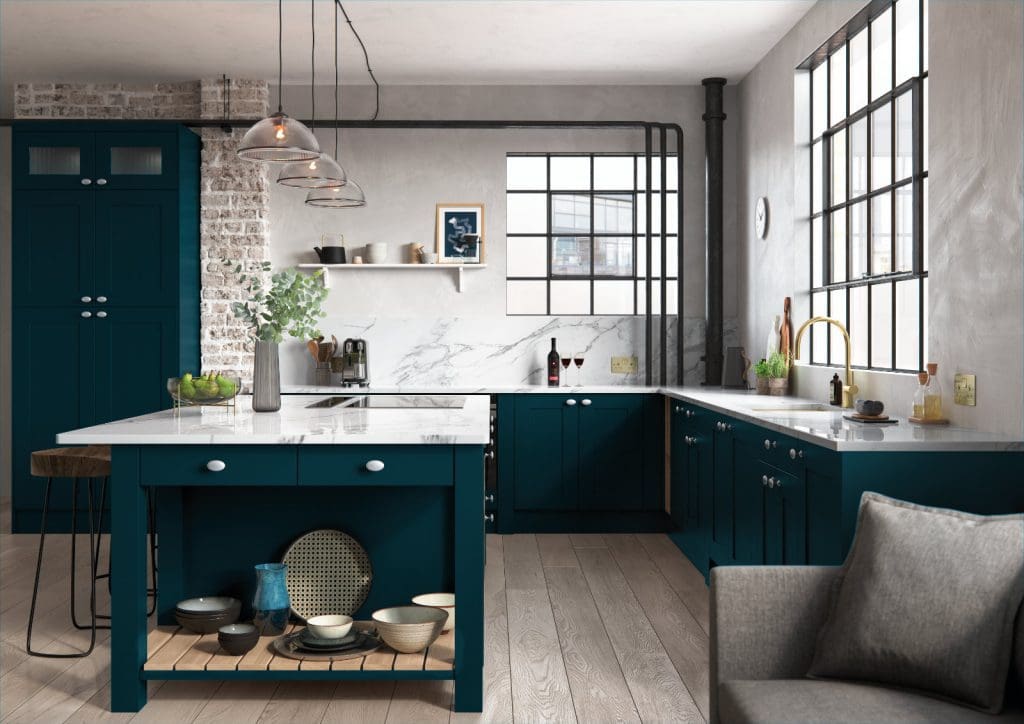 Get Expert Kitchen Planning Advice and Personalised Guidance
Planning a new kitchen can be a complex and overwhelming process, with many decisions to make and factors to consider. By visiting a local kitchen showroom, you gain access to knowledgeable design consultants who can help guide you through the process, offering personalised advice tailored to your specific needs, preferences and budget. They can help you navigate the multitude of options available, ensuring that you make informed decisions and ultimately achieve your dream kitchen.

Even better, most kitchen companies will produce your new kitchen design free of charge, and without any obligation, ensuring you are in a position to make the best possible choice for you and your home.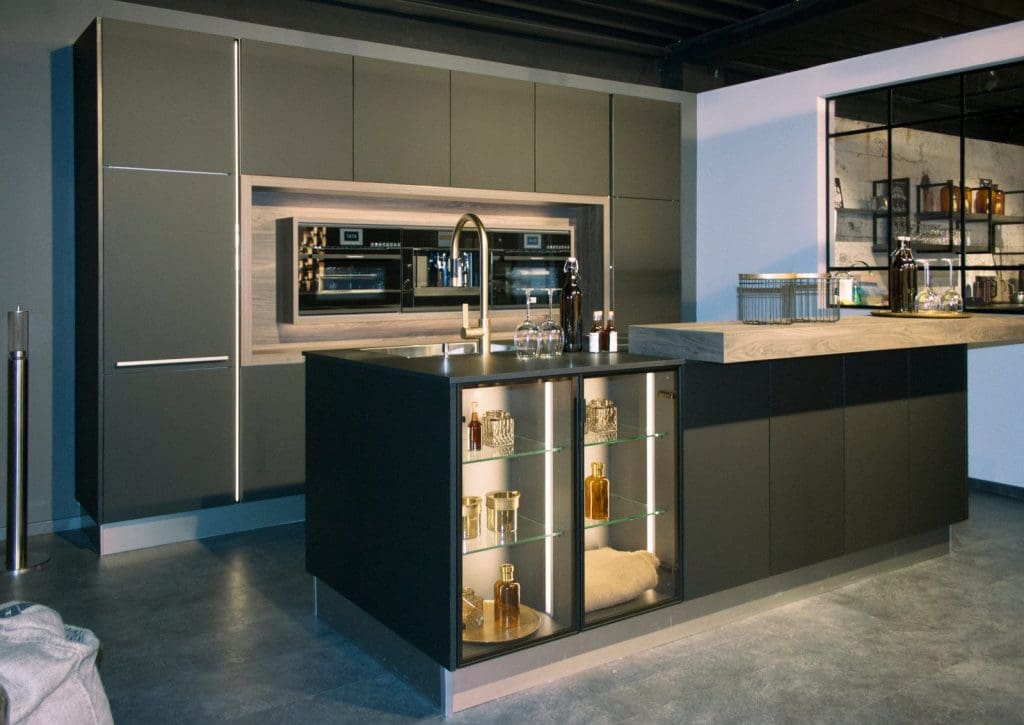 Experience the Quality and Craftsmanship First-Hand
When investing in your new kitchen, it's crucial to ensure that you're choosing products that are visually appealing but also built to last. By visiting your local kitchen showroom, you can assess the quality and craftsmanship of various kitchen components in person, enabling you to make informed decisions about materials, finishes, and appliances. This hands-on experience can give you greater confidence in your choices and contribute to the long-term satisfaction with your new kitchen.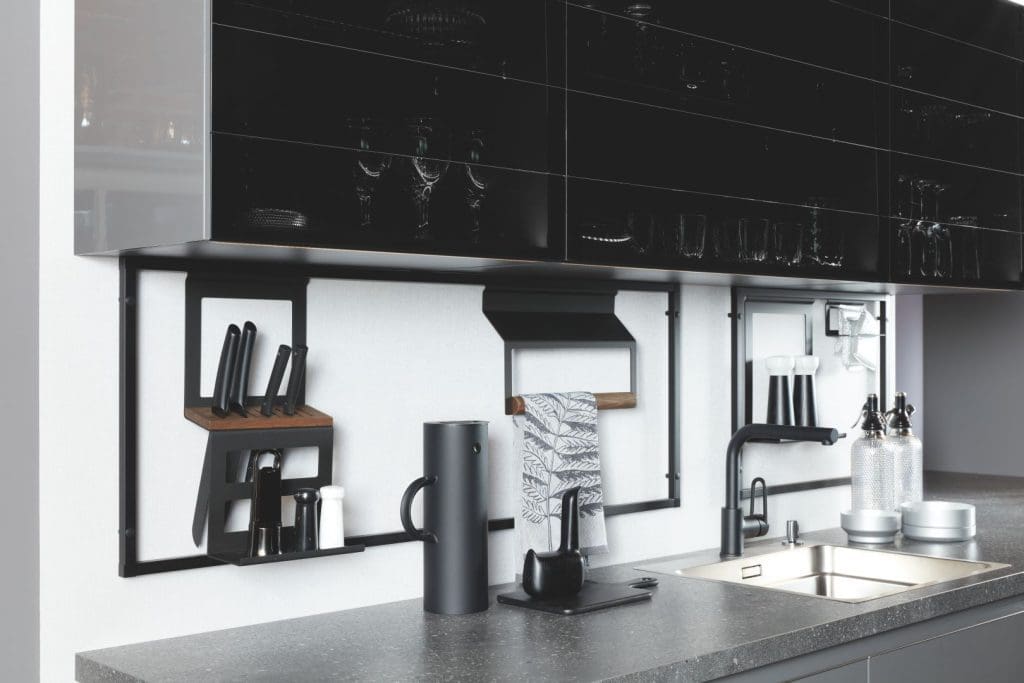 Visualise Your Space and Test Out Different Layouts
One of the most significant benefits of visiting a local kitchen showroom is the opportunity to visualise your new kitchen in a three-dimensional setting. Showrooms typically feature a range of kitchen displays, allowing you to explore various layouts, cabinetry styles, and design elements. By walking through these real-life examples, you can gain a better understanding of how different components work together and how they could fit within your own space.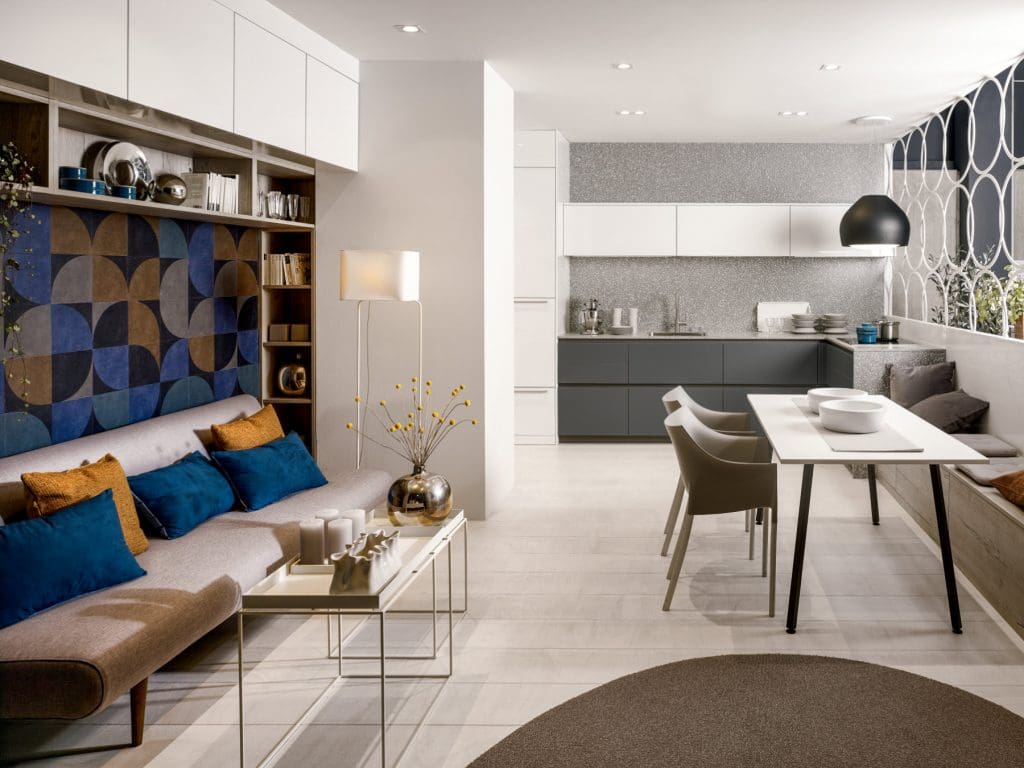 Compare Your Options Side by Side
With so many materials, colours, and finishes to choose from, it can be challenging to narrow down your options when planning your dream kitchen. A visit to a showroom allows you to compare these choices side by side, helping you to make more informed decisions about what will work best for your space. This hands-on experience can be invaluable in ensuring that your new kitchen meets your expectations and aligns with your overall design vision.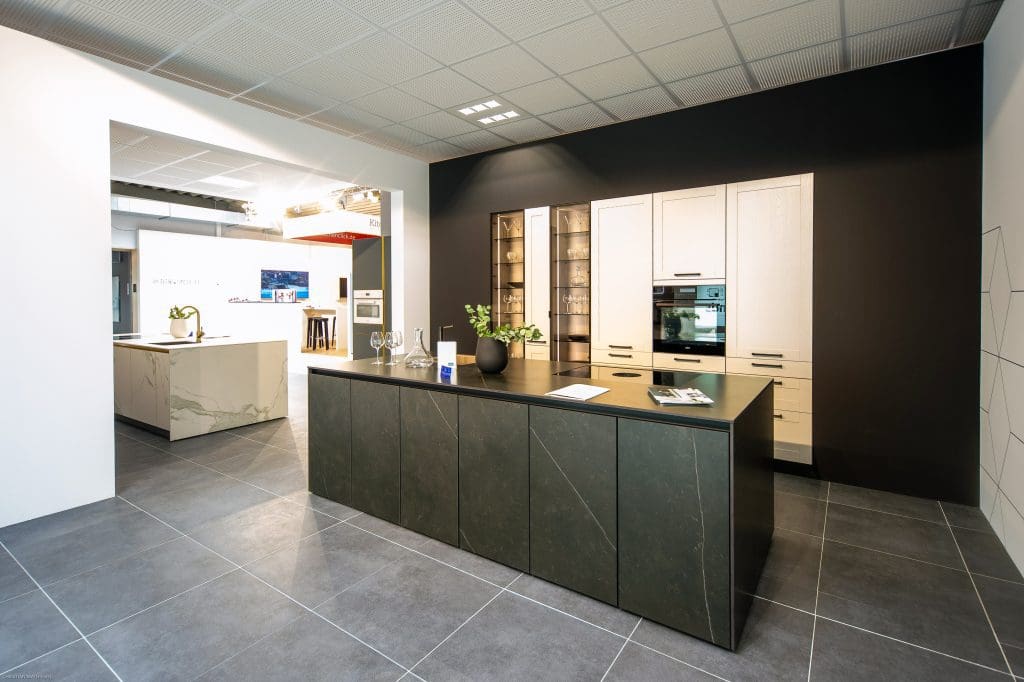 Gain Inspiration and Generate Ideas
There's no denying that browsing through a kitchen showroom can be incredibly inspiring. It's a fantastic opportunity to see the latest kitchen designs and styles in person, helping to spark new ideas and refine your vision. By visiting a showroom, you can explore a variety of design options and discover creative solutions that you may not have previously considered. This exposure to a diverse range of designs can help you create a kitchen that is not only beautiful but also truly unique to your personal taste and lifestyle.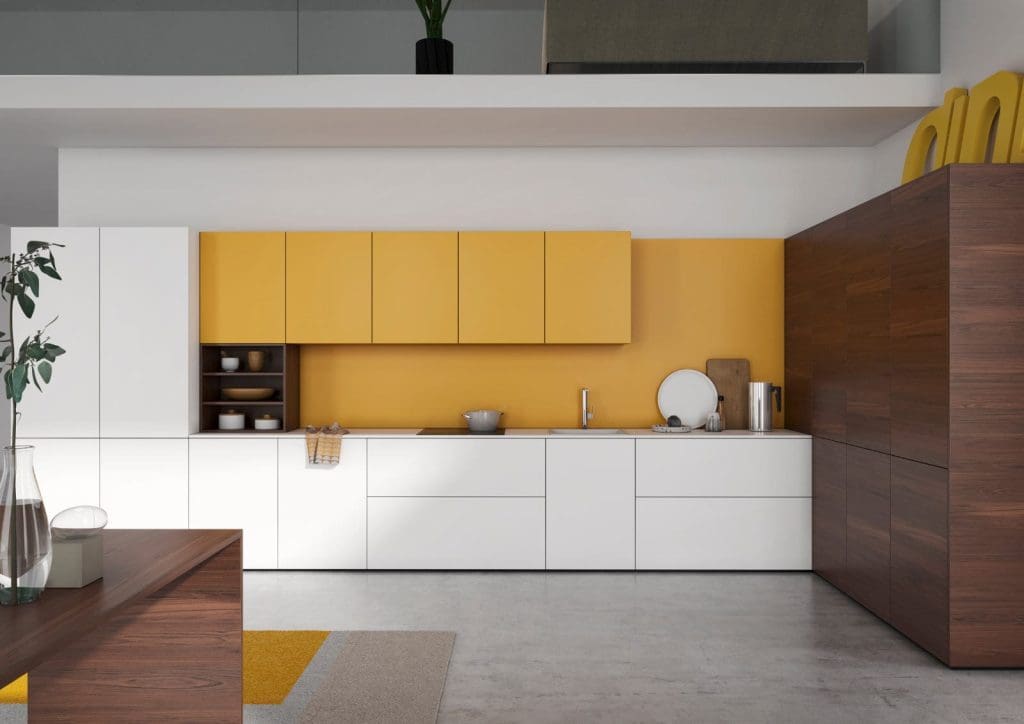 Take Advantage of Special Offers and Discounts
Another benefit of visiting your local kitchen showroom is the opportunity to take advantage of special promotions and discounts. Many showrooms offer exclusive deals and incentives for customers who make their purchases in-store. These offers can make your dream kitchen more affordable and help you get more value for your investment. By visiting a showroom, you might also discover floor models or discontinued door or finishes at a discounted price, enabling you to achieve a high-end look without breaking the bank.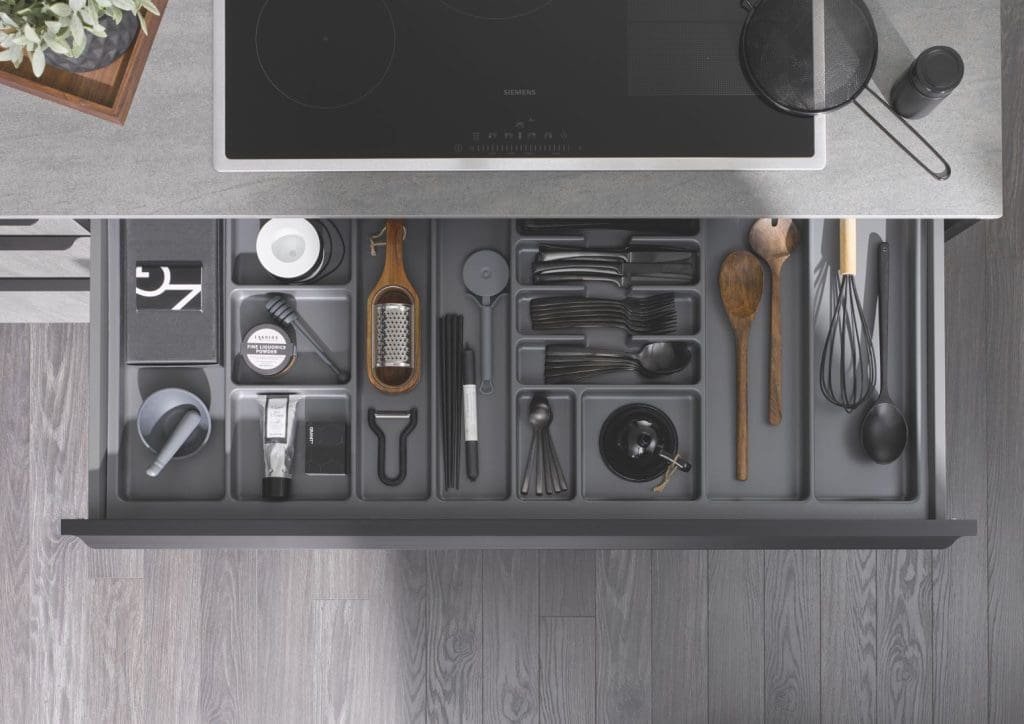 Establish a Relationship with Your Kitchen Retailer
Designing and installing a new kitchen is a significant undertaking that often involves coordinating with various suppliers, tradespeople, and designers. By visiting your local kitchen showroom, you can establish a relationship with your retailer, which can be invaluable during the planning and installation process. A good working relationship with your kitchen retailer can ensure that your project runs smoothly, with clear communication, timely delivery, and reliable after-sales support.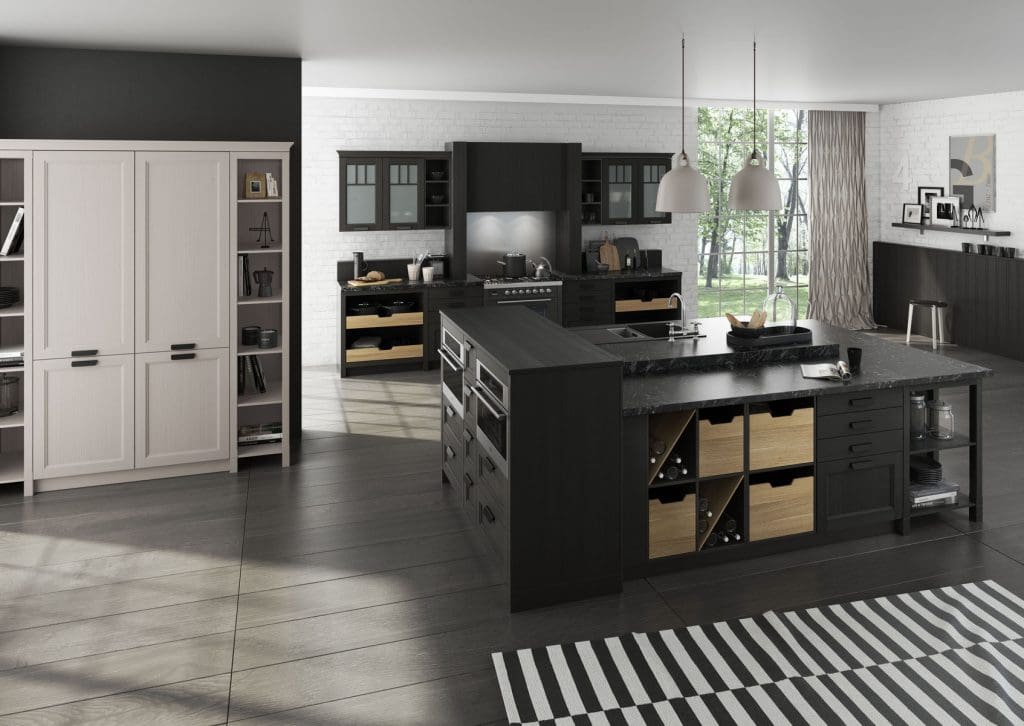 Support Local Businesses and Your Community
Finally, by choosing to visit and purchase from your local kitchen showroom, you're supporting a local business and contributing to the growth and prosperity of your community. Local businesses often provide a more personalised and attentive customer experience compared to larger, national chains. By investing in your local economy, you're helping to create jobs and promote sustainable growth within your area. And even more, whilst you may think an independent kitchen retailer may prove more expensive, the opposite is very often true as they have smaller overheads compared with larger retail brands and so will often prove very competitive on price.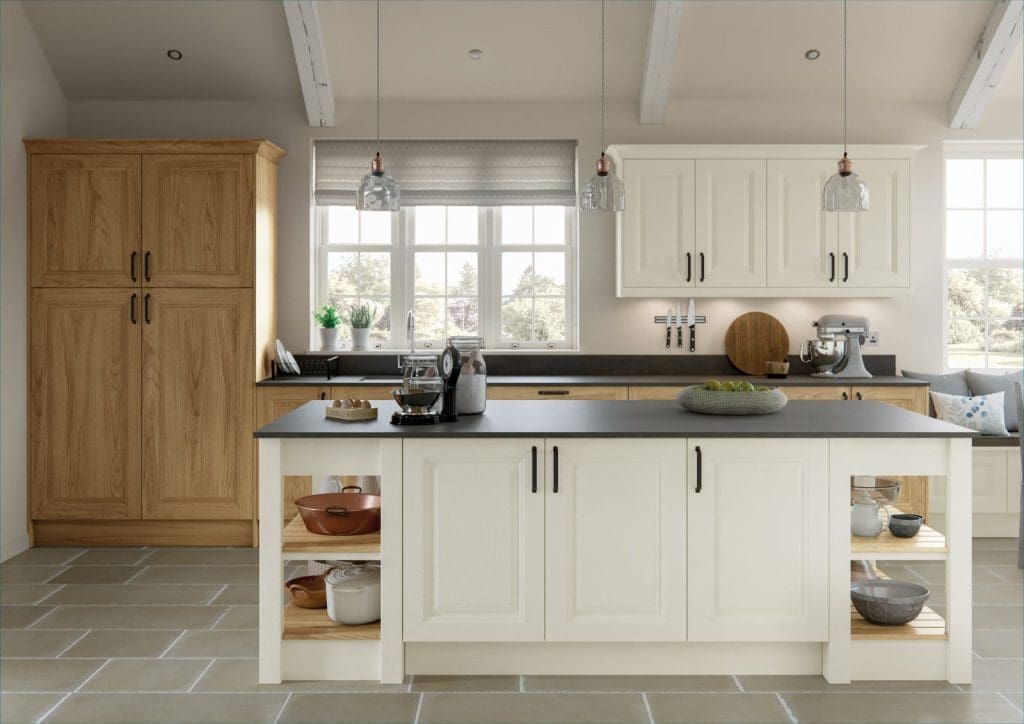 Book Your Kitchen Showroom Design Visit Now
In summary, visiting your local kitchen showroom when planning your new dream kitchen is an essential step in the kitchen design process. It offers a wealth of benefits, from hands-on experience with materials and finishes to personalised advice from knowledgeable design consultants. By exploring the latest trends and technologies, visualising your space, and comparing options side by side, you can ensure that your new kitchen is both beautiful and functional.

Furthermore, the opportunity to establish a relationship with your retailer and support your local community makes a visit to your local kitchen showroom a wise investment in the success of your kitchen project. So, why not take the time to visit your local kitchen showroom, talk to a Kitchen Specialist, and let the inspiration begin?!